Black Widow Just Can't Escape Bad News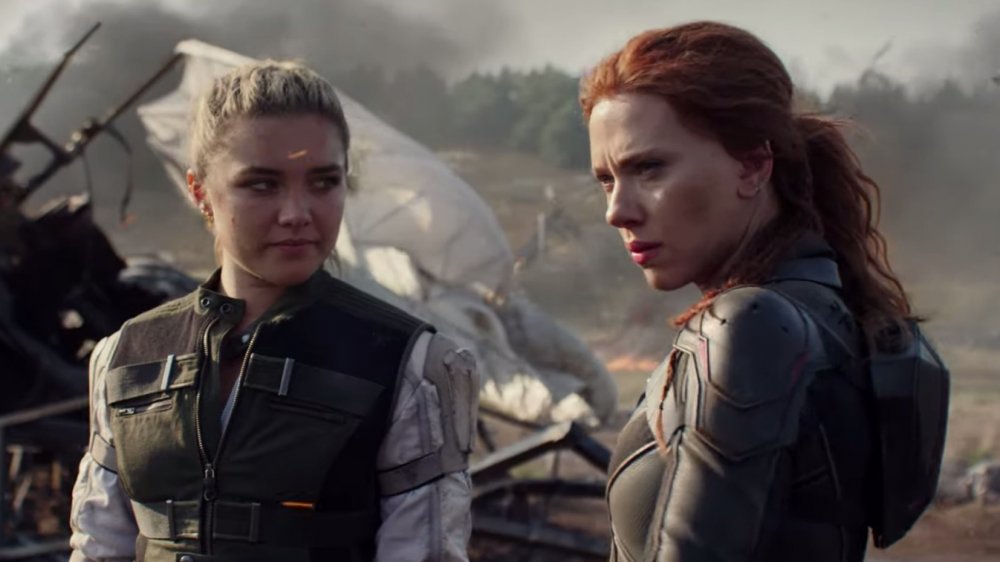 Marvel Studios
The wattage of the fall movie season just got significantly lower. Near the beginning of the forever year known as 2020, Disney made the decision to push Marvel's hotly-anticipated standalone Black Widow film from May to November, due to COVID-19 concerns. More recently, there have been rumors that the Scarlett Johansson action epic might get pushed back even further. It's no surprise, then, that according to Variety, Disney announced on September 23 that it is delaying Black Widow once again.
May 7, 2021 is the new release date for the movie, which also stars Midsommar's Florence Pugh and Oscar-winner Rachel Weisz. You don't have to spend much time crunching the numbers to see that that's over a year from the movie's original release date of May 1, 2020. It also marks a sad milestone for fans of the Marvel Cinematic Universe: 2020 will now be the first year since 2009 to not see the release of any MCU movies. 
Now, Black Widow is meant to be a huge tentpole for Disney and Marvel, on its own, but the movie being delayed has also had ramifications beyond its own release. In pushing the movie to 2021, the MCU has also had to shuffle other upcoming movies from their previously announced premiere dates.
What Black Widow's delay means for other phase 4 MCU films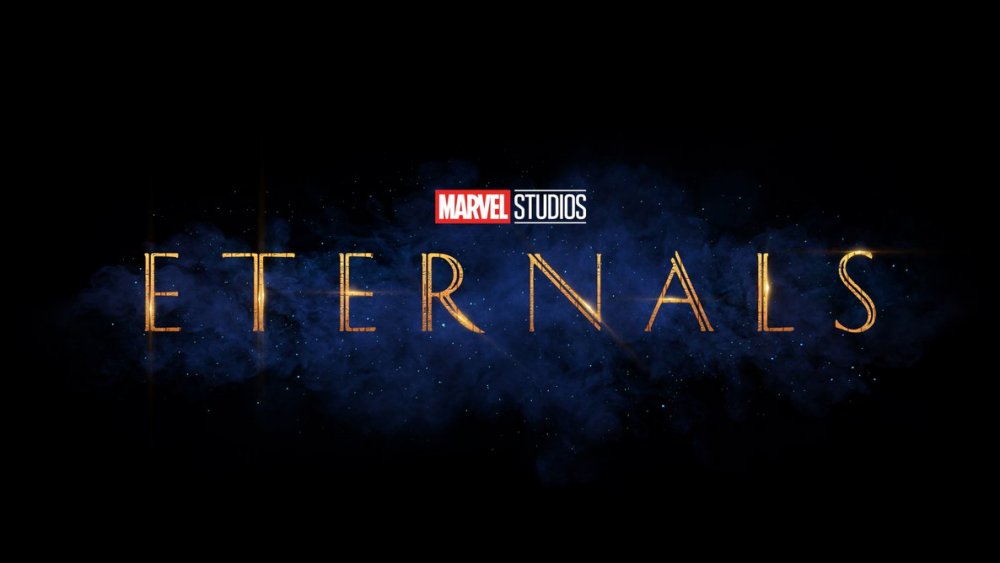 Marvel Studios
Black Widow was lined up as the first "Phase Four" movie of the MCU. So, this being a cinematic universe, once it got moved down the calendar, the other films — meant to be released afterward — had to follow suit.
There are currently two other MCU movies waiting to be released, and they've both been delayed, as well. Eternals, which is directed by Chloé Zhao and stars Kumail Nanjiani, Angelina Jolie, and Richard Madden, was originally scheduled to come out November 6, 2020 (via Marvel), but was pushed back to February, 2021 after Black Widow's first delay. The movie is now scheduled to be released November 5, 2021, nearly one year after its original launch date. Then there is Shang-Chi and the Legend of the Ten Rings, staring Simu Liu as the first Asian lead in an MCU film, which was meant to debut in early 2021. It's now coming out during 2021's summer movie season, on July 9.
These delays are huge blows to Marvel fans, but on the bright side, there are now a ton of great MCU movies lined up for 2021.