How Marvel's Eternals Will Make Superhero Movie History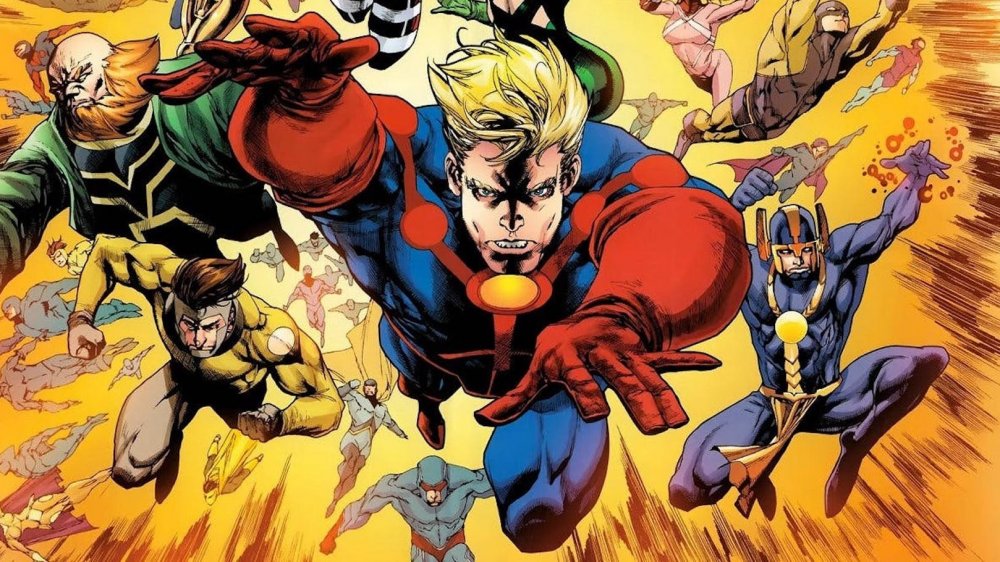 Marvel Comics
The Marvel Cinematic Universe has had plenty of significant milestones over the years. Since the release of Iron Man in 2008, the MCU has grown exponentially, introducing superheroes from across Marvel Universe. The franchise has produced some of the biggest crossover films in cinematic history, brought the most successful black superhero in all of filmdom to the screen with King T'Challa the Black Panther, given female superheroes masses of screen time, and produced the highest grossing film in history with Avengers: Endgame in 2019.
One thing the MCU hasn't yet done, though, is bring fans a gay superhero — but that's all about to change. In July 2019 at San Diego Comic Con, Marvel announced their plans for Phase 4 of the MCU. One project in Phase 4 will make a new kind of history for the franchise: The Eternals, which will feature a character named Phastos, who is openly gay and in this film incarnation is happily married with a child. Phastos, a superhero who is an excellent inventor and machine builder, is being played by Brian Tyree Henry (from television series Atlanta), while the role of his husband is being filled by Haaz Sleiman, an openly gay Muslim actor. 
Sleiman recently spoke to LGBTQ publication New Now Next about his role in the film and what it will bring to the MCU.
A first gay superhero and a first gay kiss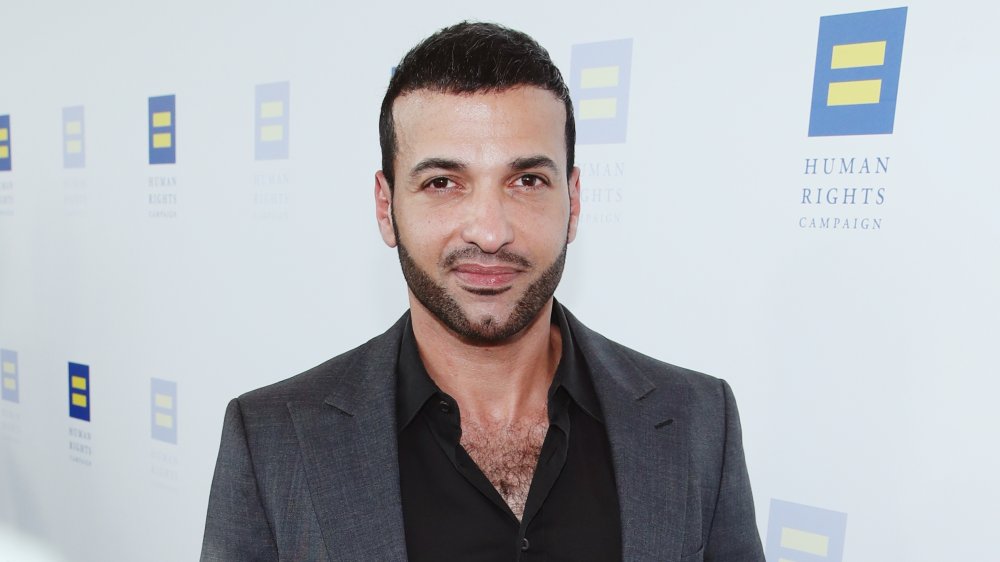 Randy Shropshire/Getty Images
Not only is the first gay superhero finally getting some screen time, but the fact that he's married means that fans will also get to see their first gay kiss in the MCU, something Sleiman was happy to confirm.
"It's a beautiful, very moving kiss," Sleiman explained, adding just how emotional a moment it was for everyone present at the time of filming. "Everyone cried on set. For me it's very important to show how loving and beautiful a queer family can be."
Sleiman spoke highly of his co-star as well, sharing how portraying these breakthrough characters has been very special for them both in terms of breaking through that glass ceiling.
"Brian Tyree Henry is such a tremendous actor, and brought so much beauty into this part, and at one point I saw a child in his eyes, and I think it's important for the world to be reminded that we in the queer community were all children at one point. We forget that because we're always depicted as sexual or rebellious. We forget to connect on that human part."
The first gay MCU character caused more controversy than it needed to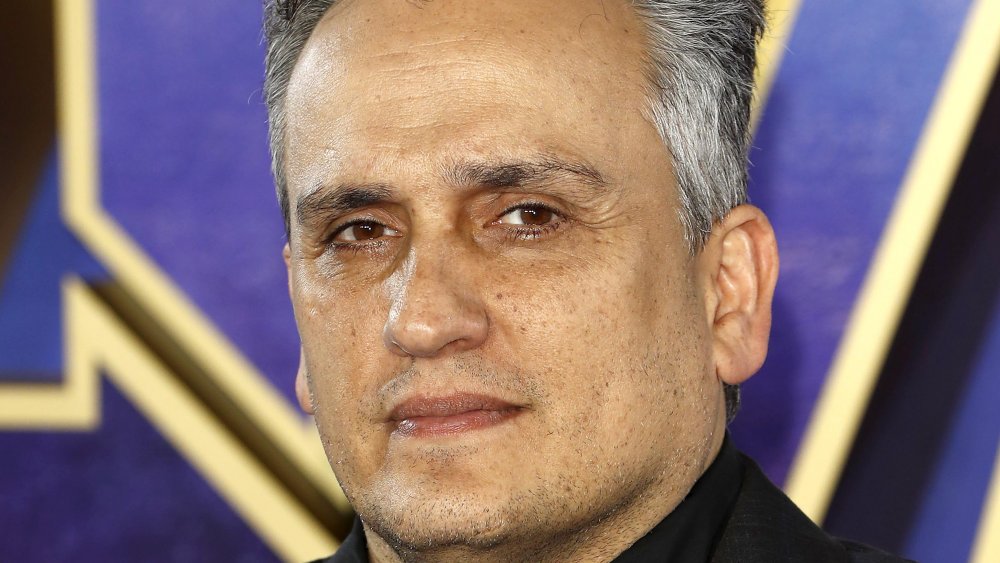 John Phillips/Getty Images
It'll be a big leap forward for the MCU, after receiving plenty of backlash after the release of Avengers: Endgame. After touting representation of a canonically LGBTQ character in the film, co-director Joe Russo took on the role himself, but appeared onscreen for less than 60 seconds in the three-hour-plus film. Speaking with Deadline, Russo made a pretty big fuss about the character before the flick's release. 
"Representation is really important," Russo said at the time. "It was important to us as we did four of these films, we wanted a gay character somewhere in them. It is a perfect time, because one of the things that is compelling about the Marvel Universe moving forward is its focus on diversity."
Considering that the character appeared extremely briefly and wasn't even named, fans were somewhat underwhelmed. In fact, if you happened to blink during the scene, or perhaps took your eyes off the screen to dig around for the Milk Duds in the bottom of the box, you might have missed it. 
With The Eternals, the MCU will finally be providing that long-awaited representation in a much more obvious and open way, a development that is long overdue. The movie, featuring characters created by Jack "King" Kirby and starring Henry, Kumail Nanjiani, Kit Harrington, Richard Madden, Salma Hayek, Lauren Ridloff, Barry Keoghan, Ma Dong-Seok, and Angelina Jolie, hits the big screen on November 6.