She-Hulk Has Finally Found Its Lead Actress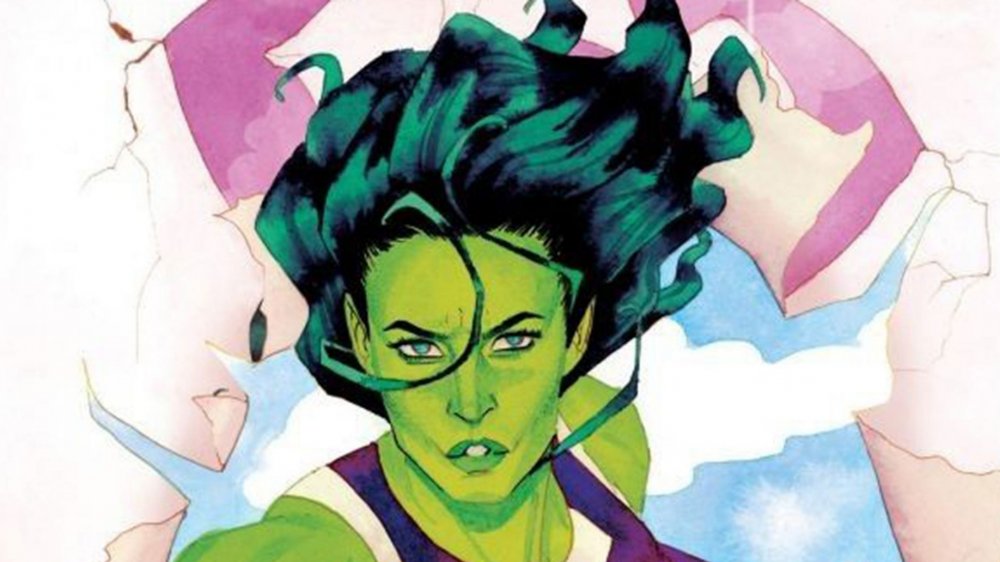 Marvel Comics
After months of speculation, Marvel has finally announced which actress will play She-Hulk in the upcoming Disney+ series about the character. According to Joe Otterson of Variety, Tatiana Maslany has been cast as the lead in the series. She-Hulk will focus on Jennifer Walters' journey as a budding superhero. Few other details about the series are known at this time, but a new report suggests that it's set to begin filming next February. Now that the show has found its lead actress, it's only a matter of time before the rest of the cast follows suit. It's been rumored that Bruce Banner will appear, which would make sense because a blood transfusion from Banner gives Walters her powers, but it's unclear whether Mark Ruffalo, who played The Hulk in the Marvel Cinematic Universe, will reprise his role.
For fans who are unfamiliar with Maslany's career, let's take a look at her background.
Tatiana Maslany is a superstar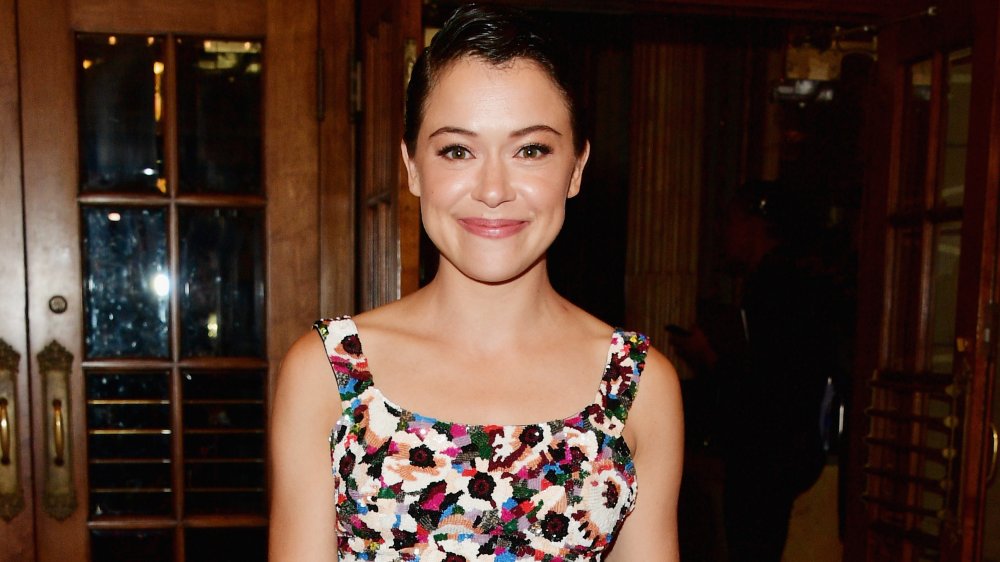 George Pimentel/Getty Images
Tatiana Maslany's most well-known work has been on television. She got her big break on Orphan Black, a popular BBC America series about human cloning. Her performance on the show netted her several awards, including a Primetime Emmy Award and two Critics' Choice Television Awards, along with several other nominations. She was also nominated for a Primetime Emmy Award in 2018 due to her excellence in the role. She won a Canadian Screen Award for her role on The Other Half, had a main role on Heartland, and starred on Perry Mason. 
Maslany also has a robust background in film, with recent starring roles in Pink Wall, Destroyer, and Stronger. Additionally, she has plenty of experience in theater, sitting at the top of the bill alongside Emmy-winning actor Bryan Cranston in the 2019 Broadway production of Network.
Given that record of accomplishment, Maslany's casting adds some star power to She-Hulk before the series has even started filming. We'll be sure to keep you in the loop on the latest developments as Disney+'s She-Hulk moves forward into production.