The Character On Vikings Travis Fimmel Actually Wanted To Play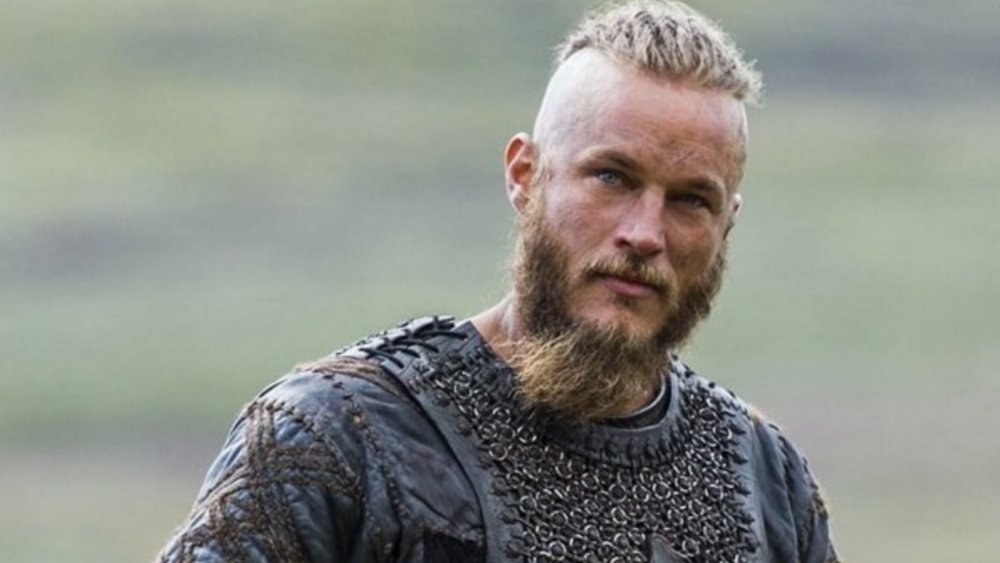 History/MGM Television
As fans eagerly await the final ten episodes of History's Vikings, now is as good a time as any to reminisce about the show and highlight what made it such a pop-culture powerhouse. For as solid as its visual aesthetic and layered storylines were, the bottom line is that nothing drew viewers to the series quite like its motley crew of complex characters and the talented people who brought them to life on the small screen.
For some time, the Vikings cast was led by Travis Fimmel, who played the legendary Norse hero Ragnar Lothbrok. His take on the farmer turned feared raider, and eventually, King of Kattegat immediately caught on with fans and helped make the show a smash hit for the cabler. Even though the character met a gruesome demise in a pit of snakes back in season 4, he became so synonymous with the program that it's hard to imagine Vikings without him.
Nowadays, Fimmel and his historical Viking counterpart have grown inseparable in the eyes of many, though it turns out: He didn't initially plan on playing the main protagonist at all. In fact, when Fimmel auditioned for a spot on Vikings, he had an entirely different role on his radar, one that would have moved him out of the spotlight, but extended his time on the TV series and likely made him just as popular with viewers.
Travis Fimmel wanted to portray Floki on Vikings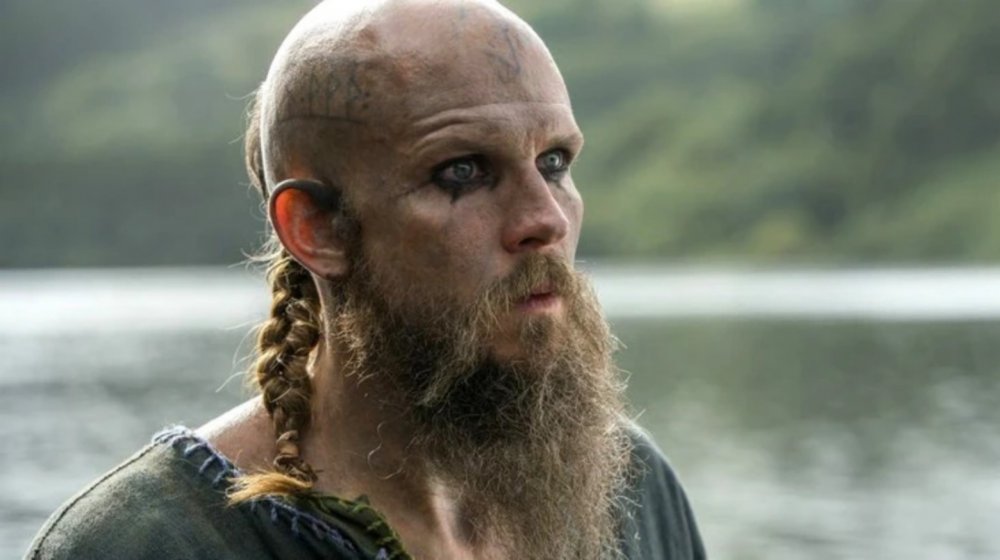 History/MGM Television
Back in 2017, Travis Fimmel spoke to The Wrap about his time playing Ragnar and what went into pulling off the intensity and brutality of Vikings. During the interview, he also unveiled a previously unknown bit of information about his audition process: He went into it vying for the role of Floki the eccentric shipwright. To his disappointment, however, those in charge of casting had already penciled in actor Gustaf Skarsgård for that particular position. "I actually wanted to play Floki originally, but Gustaf was already cast," Fimmel said, though he didn't sound too broken up over the change of plans.
He continued, commending his Vikings co-star and admitting that Skarsgård's portrayal of Ragnar's squirrelly friend was "way better than I could ever do it." Floki outlived Fimmel's character, though he too finally met his end thanks to an avalanche of his own making. Before their deaths, the two Vikings were always neck-and-neck in terms of fan devotion. Envisioning Travis Fimmel as anyone other than Ragnar is a bit uncomfortable, so we're glad things ended up how they did.