Ares Season 2 - What We Know So Far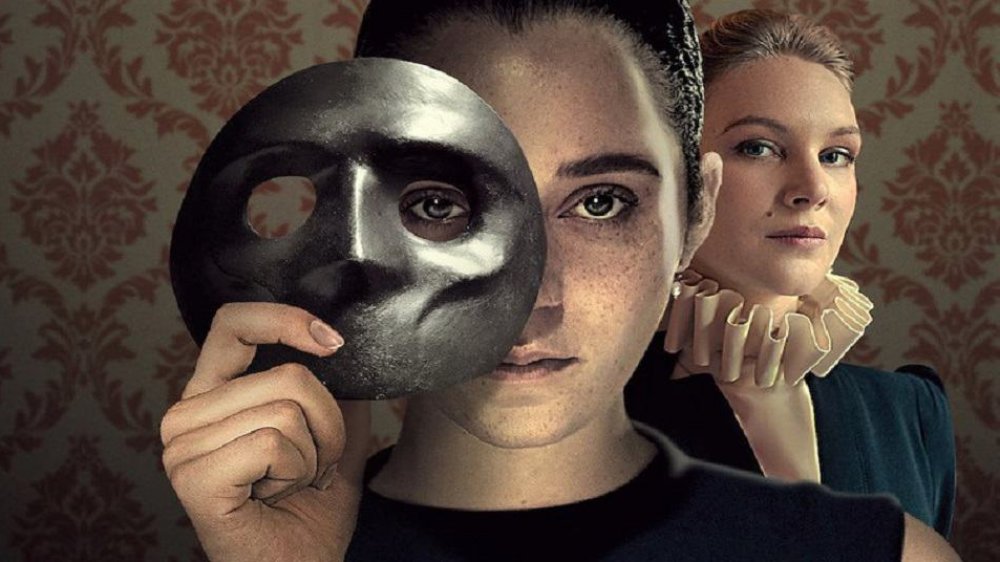 Netflix
Since pioneering the model a few years back, streaming giant Netflix has continued to take a decidedly "swing for the fences" approach to original content. It's clearly scored a few major hits like House of Cards and Stranger Things, but it's delivered a few pricey misfires, as well (see: Hemlock Grove, Gypsy, Iron Fist). One way the streamer has hedged against this risk is by picking up undiscovered gems off the international market, and polishing them for U.S. distribution. These efforts have set Netflix apart from the competition, and yielded killer series like Dark (Germany), Money Heist (Spain), and The Rain (Denmark). The early days of 2020 found Netflix unleashing yet another unexpected international hit on U.S. viewers: a brooding Dutch horror show called Ares. 
Set largely in Amsterdam, Ares follows a first-year medical student named Rosa (Jade Olieberg) who's unexpectedly invited to join a mysterious secret society that's been around since the Dutch Golden Age. Once inside, she finds untold horrors as the nefarious (and supernatural) nature of the group becomes apparent. Ares made its Netflix premiere back in January, and became an immediate sensation among horror enthusiasts and neophytes alike; many of whom proclaimed it too scary to finish.
The series remains one of the most talked-about originals of this pandemic-plagued year. That fact naturally has Ares fans wondering if Netflix will forge ahead for another season of spine-chilling Ares delights. Here's everything we know so far about Ares season 2. 
When will season 2 of Ares be on Netflix?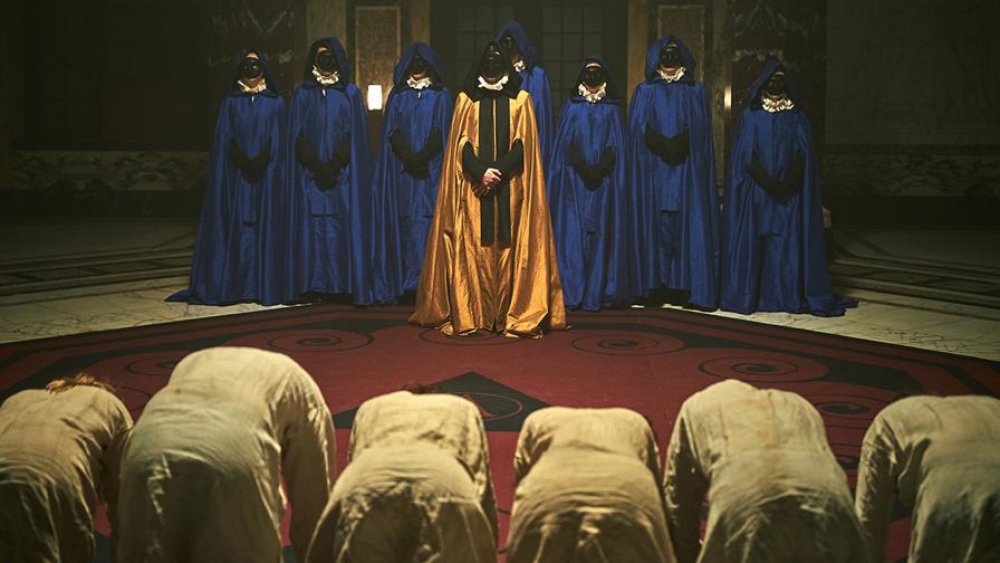 Netflix
Given the initial wave of mostly positive chatter that accompanied Ares' Netflix release, it initially seemed more than likely the streamer would go ahead and give a quick greenlight for a second season of supernatural insanity. When it comes to making second season announcements, Netflix's head honchos have generally taken one of two paths: either greenlighting season 2 before season 1 even premieres (which is rare), or waiting a couple months to crunch the viewership numbers against costs to produce.
They clearly didn't take the first approach with Ares, or we'd have already told you when the new season will premiere. Over six months have passed since season 1 of the series hit the platform with no season 2 announcement, and we're starting to wonder if it might not be one-and-done for Ares after all.
There is hope, however. It's safe to assume Netflix is waiting to renew certain series (particularly ones filmed in Europe) until they're 100% certain it's safe for crews to get back to work. As such, there's still a pretty solid chance that a second season of Ares is in the works, even if an official announcement hasn't been made. Should that be the case, we'd wager the new season of Ares will hit Netflix sometime late in 2021, so keep your eyes peeled for updates. 
Who will be in the cast of Ares season 2?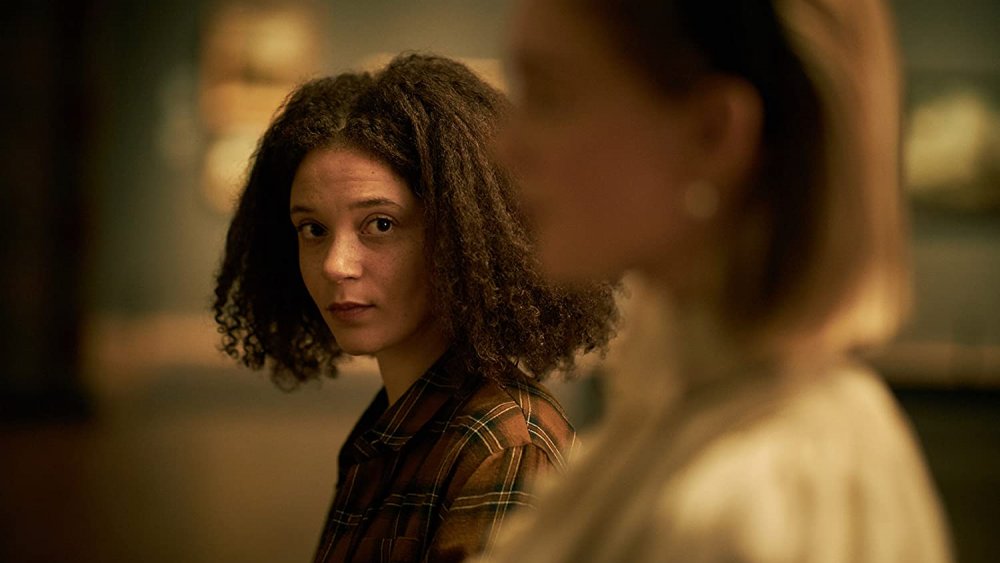 Netflix
As we wait to see if and when Netflix makes season 2 of Ares a reality, the matter of who will be returning for a second season is a little clearer. Season 1 of the series largely focused on Rosa's story, which included several of her new school pals including Carmen (Lisa Smit), Jacob (Tobias Kersloot), Fleur (Frieda Barnhard), and Roderick (Robin Boissevain). Most of that crew managed to survive the perilous season 1 narrative, which was capped by some legit bloodletting in its final episode.
Given the way that brutal finale went down, and the way it clearly sets up a new season, there's little question Jadie Olieberg will be back as Rosa should a second season of Ares happen. Likewise, at least a couple of her core crew should be joining her. That being said, Tobias Kersloot's Jacob will definitely not be among them, as he met a most tragic demise in that finale. Ditto for Carmen's dad (and Ares elder) Maurits Zwanenberg, who unceremoniously offed himself (along with dozens of others) after witnessing Rosa's powerful transformation in the final moments of season 1. 
As we don't know what lies ahead for Rosa in season 2, we obviously can't say for certain which original Ares characters will be back for a new season — not to mention how many fresh faces might show up for any spooky season 2 shenanigans. Whatever happens, we're sincerely hoping Dennis Rudge (who plays Rosa's Dad Wendel) gets a little more screen time in season 2 as he was one of the unsung stars of the first. 
What will be the plot of Ares' second season?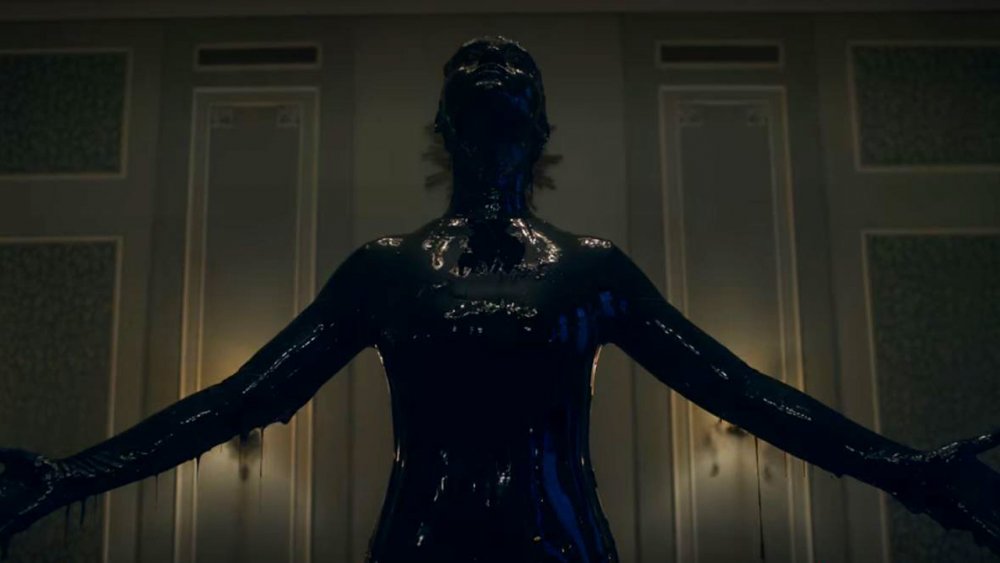 Netflix
The truth is, we haven't a clue as to where this wild story will go after that no-holds-barred season 1 finale, but given the vast array of details unpacked in the final 15 to 20 minutes of season 1, we might be able to posit a theory.
First and foremost, it's clear that any second season of Ares will have to explore Rosa's new role as the Ares leader. As a reminder, Rosa was tapped by Ares top dog Mauritz to take control of the group in that finale, a step that required her to reluctantly kill a willing-to-die Jacob in the process. Rosa's ascension to Ares' presidency also allowed her access to the mysterious basement, where we found the beast we've come to know and fear as Beal doesn't actually exist. Rosa instead discovered a pool of black ooze containing the essence of the society's centuries of shameful deeds.
Rather than offer her own shame to the ooze, Rosa dives in head first for a crash course in Ares' horrific past, which we come to discover begins with their disgraceful slave-trading roots. She emerges cloaked in the ooze itself, and proceeds to cause dozens of society members to kill themselves with her newly found powers of influence. 
It's presumed season 2 of Ares would follow Rosa's struggles to control both her new powers, and her new station in life, but given the onslaught of season 1 twists, it's almost impossible to gauge what those struggles will look like. Let's just hope Netflix sees fit to grant us a second run-in with the secret society of Dutch horrors.