The Missing Character Yellowstone Fans Wanted To See On Season 3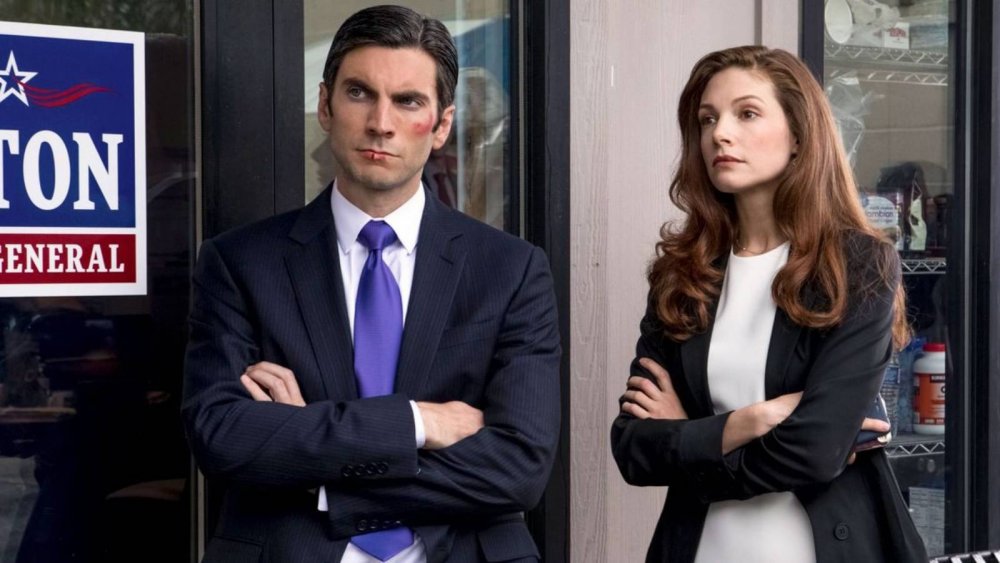 Paramount Network
The Dutton family just can't ever seem to catch a break. 
The Paramount Network's hit western-drama Yellowstone follows the central family as they go head-to-head with land developers and politicians who want to infringe on the family ranch. John Dutton (Kevin Costner) is often tasked with defending the land that's been in his family for generations — but he's hardly the only one in the family with problems.
Toward the end of season 2, it was revealed that Jamie Dutton's (Wes Bentley) girlfriend Christina (Katherine Cunningham) was pregnant. The surprise threw a serious wrench in Jamie's plans, especially considering the ordeal he put his sister Beth (Kelly Reilly) through when he forcibly had her sterilized without her knowledge. The fact he was about to have a child of his own was an intriguing prospect going into the third season. But with the season finale now behind us, there are still some big questions fans have regarding certain developments. 
Where is Christina?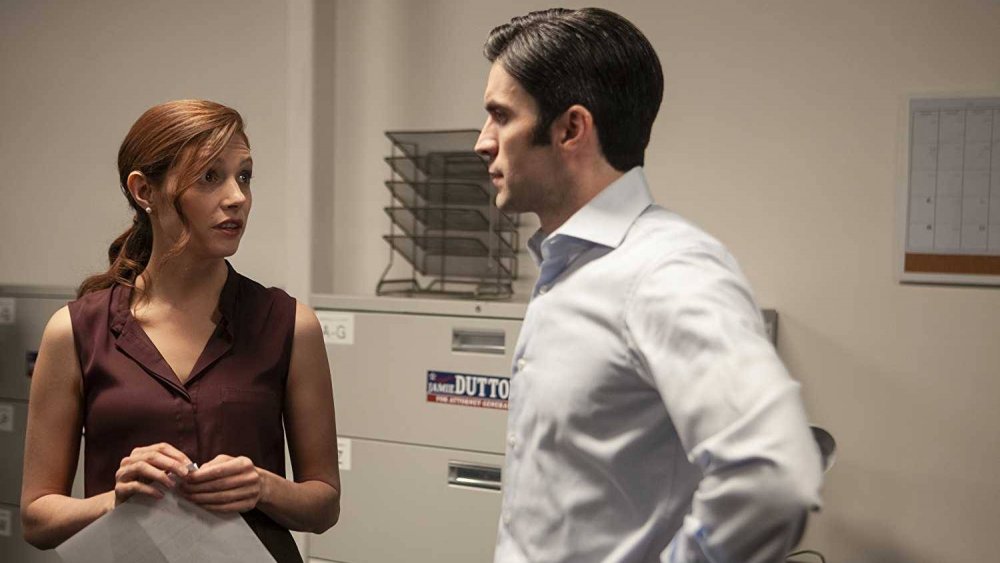 Paramount Network
Season 3 of Yellowstone ended with some pretty serious cliffhangers. But there's still one dangling thread from season 2 that remains unresolved: what exactly is going on with Christina and the baby? 
When the revelation first went down, Jamie told Christina to keep the pregnancy under wraps. He didn't even tell his sister Beth about it, probably knowing how she would react to his impending parenthood after he took that choice away from her. But the strange thing is that neither Christina nor the baby appear anywhere in the third season — they're not even mentioned. It's a fact that wasn't lost on fans, who quickly turned to Twitter to voice their frustration over the seemingly forgotten plotline (via CountryLiving). 
Granted, in a show filled with as much drama as Yellowstone, you only have so much time to devote to each character. While some may be quick to call Christina's absence a plot hole, it may not be long until we see her again. 

Christina could return to Yellowstone very soon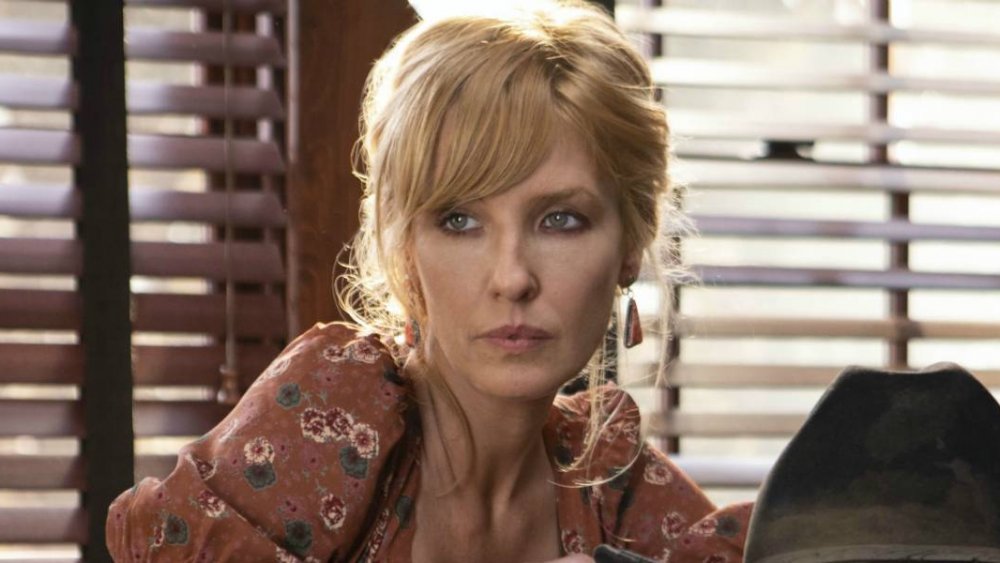 Paramount Network
Although Christina and the pregnancy storyline were absent from season 3, it wouldn't be surprising to see that plot thread picked up in season 4, which is expected to hit screens next year. The third season may not have directly addressed the baby, but it definitely explored Jamie's character and provided insight into why he wanted to keep the pregnancy secret. 
As part of Yellowstone's official "Behind the Story" featurettes on YouTube, actor Wes Bentley spoke about the emotional journey Jamie Dutton is currently on. "I think Jamie had resigned himself to being single for the rest of his life and that's just the way it was going to be because of commitment to the family," Bentley explained. "So, the idea of a kid, I don't even think he can put that together in the moment, except that he knows immediately that kid might be in danger."
And there's still the matter of how having his own child will affect Beth. Chances are it will create plenty of turmoil in the short-term. But Twitter user @JMatthews_10 offers a pretty interesting prediction of how things could shake out later in the series: "Calling [it] now, Jamie somehow gets the baby from Christina and gives it to Beth to raise."
Intriguingly, the Yellowstone production released a casting call seeking twin child actors as the fourth season went into production in September 2020. Casting twins is pretty common when a show needs a baby, so we wouldn't be surprised if Christina makes a triumphant return with a little bundle of joy for Jamie to deal with. Keep an eye out for more news about Yellowstone season 4, which should hopefully arrive next summer.