The Crime Drama Ozark Fans Need To Binge On Netflix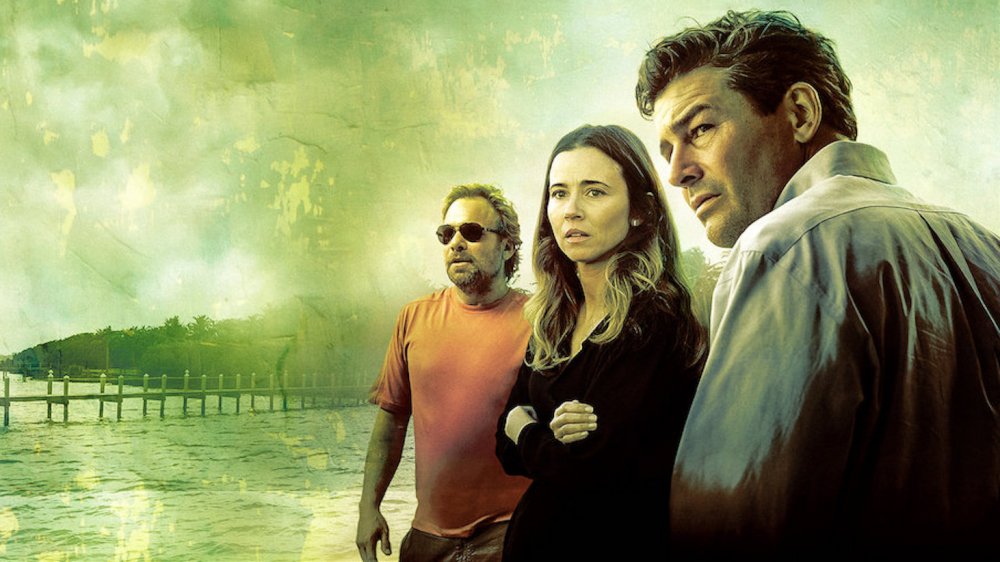 Netflix
Fans of Netflix's gritty crime drama Ozark are likely still reeling not only from the shocking events of the series' season three finale, but also from the recent announcement that the show's upcoming fourth season will indeed be its last. Regarding the news that Ozark's time on Netflix is nearing its end, it's certainly sad, but a fourth season is also a luxury most Netflix series never get; thus, there's a bit of sweetness in knowing that, though the end is nigh, Jason Bateman and company will get to end the show more or less they way they want. 
With Ozark on hiatus and productions across the globe still dealing with COVID-19-related delays, there's likely a long, anxious wait ahead for the series' fourth and final season. That Ozark hiatus is also destined to leave a sizable void in the viewing schedule of folks who need a little crime in their small-screen drama. While you may try to fill the Ozark-shaped hole in your life by revisiting tried-and-true favorites like Breaking Bad, there's another Netflix original that might better suit your tastes: Bloodline. 
Whether you've never seen an episode of Bloodline, abandoned it mid-stream, or just forgot it ever existed, there's no better time than now to binge this star-studded crime drama. 
Bloodline is a brooding beast of a crime thriller with a killer cast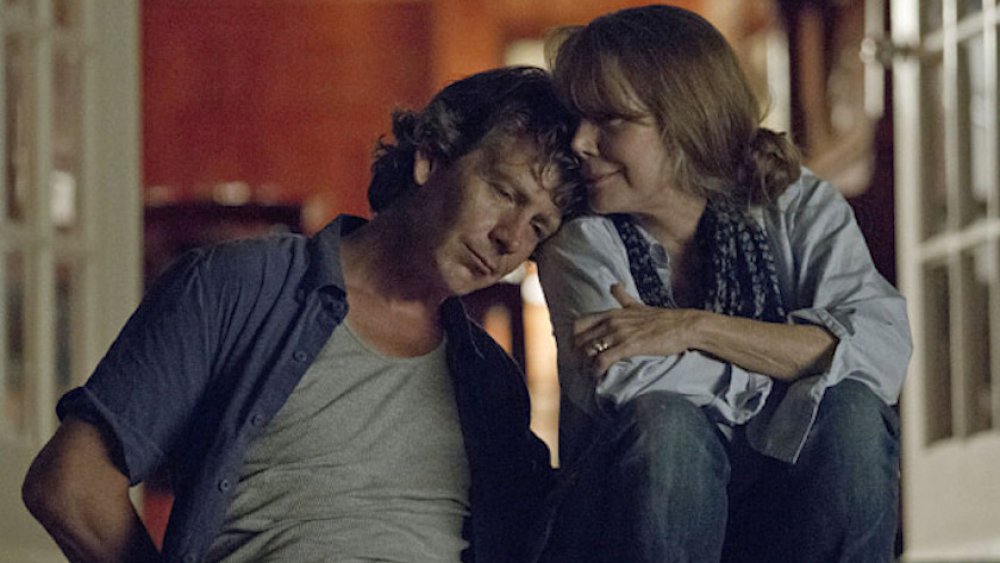 Netflix
Co-created by Todd A. Kessler, Glenn Kessler, and Daniel Zelman, Bloodline is one part thriller, one part drama — set in the sun-bleached, sweat-stained vistas of the Florida Keys. It follows a family of locals who call a sprawling beachfront inn their home. The Rayburns have secrets, though. And once their beloved patriarch Robert (Sam Shepard) leaves the mortal realm and the family's black-sheep of a brother Danny (Ben Mendelsohn) finds his way home, those secrets — and some perilous ties to local baddies — start to unravel the Rayburns from within. 
It may not sound quite as flashy as Ozark's premise – "low-level numbers cruncher becomes Cartel's number one money man" — but rest assured, Bloodline packs as many thrills, chills, and head-spinning narrative twists as Ozark. With talents like Kyle Chandler as deputy-slash-detective John Rayburn, Linda Cardellini as attorney Meg Rayburn, Sissy Spacek as the Rayburn family matriarch Sally, and Norbert Leo Butz as the youngest Rayburn son Kevin — plus Chloë Sevigny, John Leguizamo, Andrea Riseborough, and more – Bloodline boasts just as incredible a cast as Ozark does.
Bloodline started strong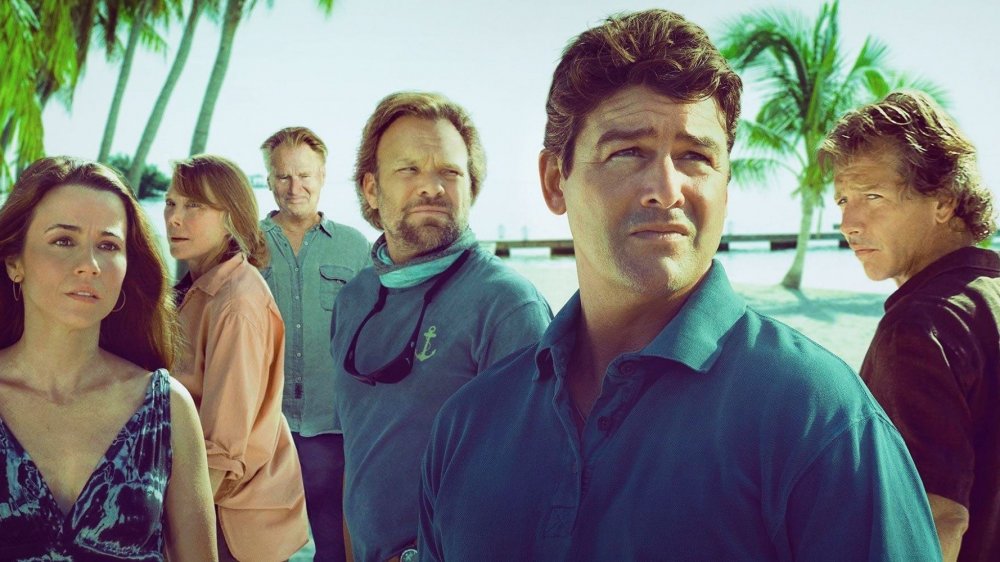 Netflix
When Bloodline made its streaming debut back in 2015, it was one of Netflix's biggest hits. Unfortunately, after a barn-burner of a first season, Bloodline stumbled a bit with its second season, and that sophomore slump led many to leave the show behind entirely. The joke was on them, however, because Bloodline rebounded with a marvelous, sweaty-palmed third season that probably should've earned it a season 4 renewal.
That obviously didn't happen (because Netflix is Netflix), but Bloodline's overall run really should rank it among the best originals the streamer has ever produced. As it is, Bloodline mostly feels like the show both Netflix and its subscribers forgot. Of course, you can decide for yourself what you think of Bloodline by queuing the brooding beauty of a series up and binge-watching it yourself.