Ant-Man 3 Director Peyton Reed Offers An Exciting Update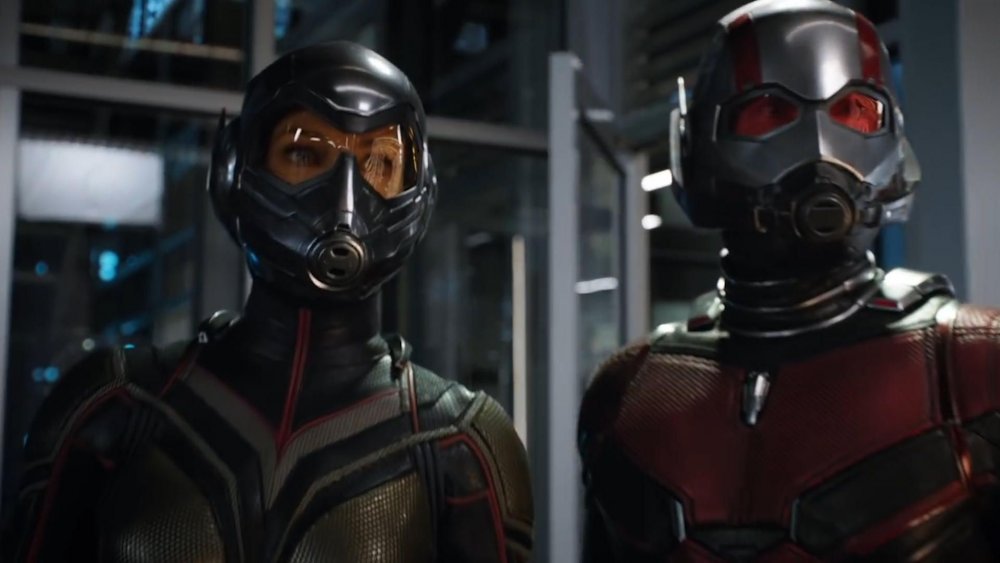 Disney
It's been over two years since Ant-Man and the Wasp came out, but it's been well over five years since Peyton Reed took over directing duties for the Ant-Man films from Edgar Wright. Reed managed to use tight, comedic storytelling to salvage what could have been very bad optics into two well-respected superhero films.
The Ant-Man movies have always been, and you'll pardon the pun, smaller affairs than the average entry into the Marvel Cinematic Universe. There's usually less at stake with Scott Lang (Paul Rudd) and Hope van Dyne (Evangeline Lilly), at least on the intergalactic scale.
Whether it's Scott trying to stay a part of his daughter's life or Hank Pym trying to find his lost wife in the Quantum Realm, Ant-Man movies are heist films with a focus on family. But a lot has changed for the MCU, so where might team Ant-Man head now that we're in a post-Endgame world?
We don't know a lot about Ant-Man 3 right now. We know it is not a part of MCU Phase 4, but we have heard that filming is tentatively set to start in June 2021, which means it will, barring last-minute changes, be a part of MCU Phase 5. We know that Peyton Reed is back to direct, we know that Paul Rudd and Evangeline Lilly will share top-billing, and we also learned that scriptwriting for the third film will be handled by Rick and Morty writer Jeff Loveness. The deal with Loveness was inked prior to the onset of the novel coronavirus pandemic and, reportedly, Loveness is hard at work.
Recently, however, we got a little more news from Peyton Reed.
Ant-Man gets bigger -- maybe bigger than Giant-Man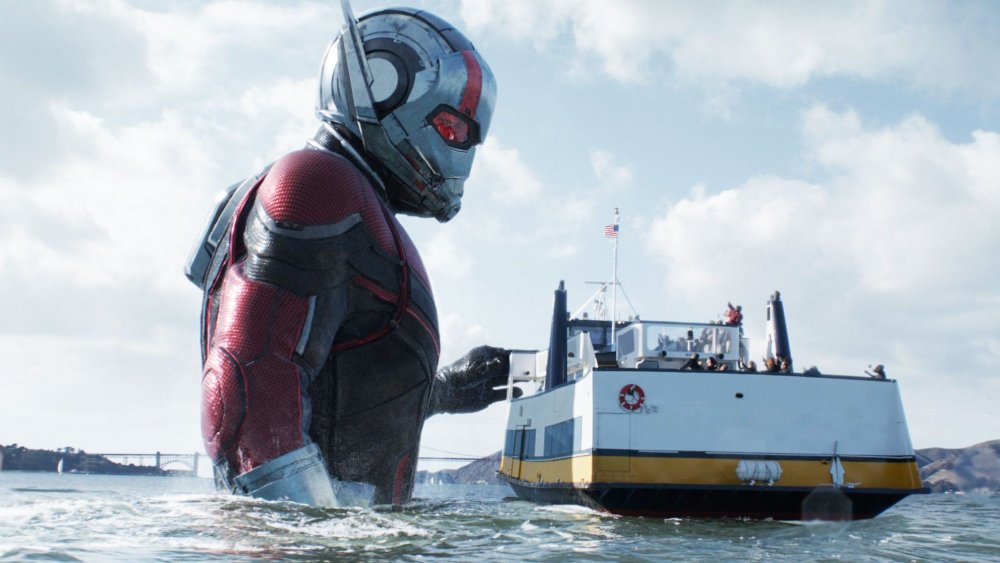 Disney
On SirusXM's The Jess Cagle Show, Reed spoke with Cagle and co-host Julia Cunningham about the future of Ant-Man. In typical Disney fashion, Reed knew there wasn't much he could announce, but he did reveal one important tidbit: "I think the third Ant-Man movie is going to be a much bigger, more sprawling movie than the first two. It's going to have a very different visual template."
Remember, previous Ant-Man films have been comparatively small-scale compared with the other MCU movies. With Tony Stark and Steve Rogers both permanently out of the picture, however, there's an opportunity for Ant-Man to become more Giant-Man than ever.
The Quantum Realm remains largely unexplored, but it had the power to protect Scott from the Thanos snap at the end of Avengers: Infinity War. We also saw how the Quantum Realm was used to travel in time. At one point Tony Stark even name drops David Deutsch and the theory of many worlds — a multiverse, you might say. So — and this is just throwing out wild speculation — one possible way that these smaller Ant-Man films could get big in a hurry is by exploring the multiverse.
We've got a long way to go until we find out what Reed meant by "sprawling world" and "different visual template," but that's our best, hot-off-the-presses guess for where Ant-Man and the Wasp might adventure next.