New No Time To Die Poster Teases Trailer Coming Later This Week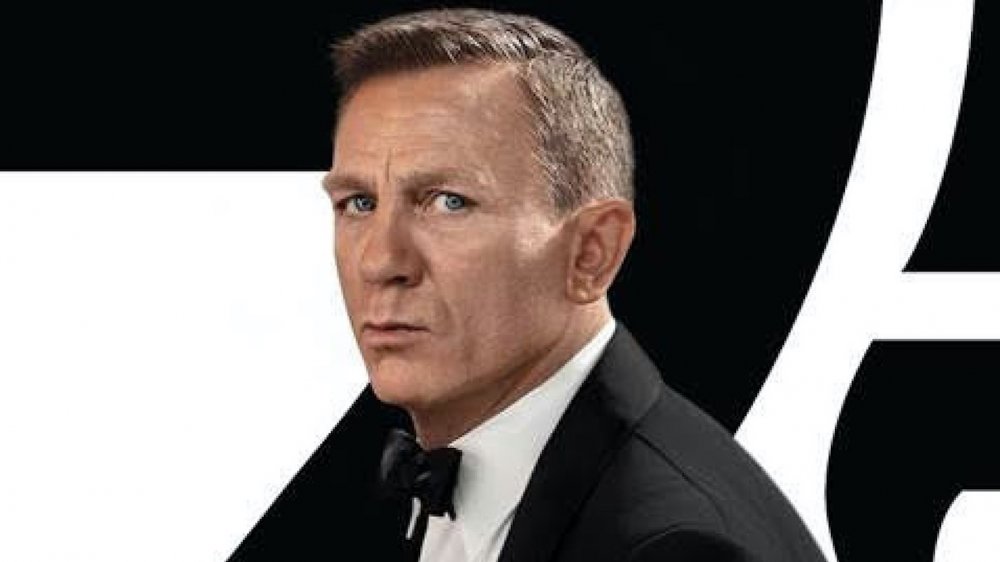 MGM/Universal Pictures
It's been a long, torturous wait for James Bond fandom, but it appears we might actually be laying eyes on the legendary franchise's 25th film in the very near future.
That's presuming, of course, some evil billionaire villain doesn't rise up with a plot to not only stop the release of No Time to Die, but also destroy its negatives and thus ensure movie lovers the world over never get to see it. You might scoff at that thought, but this is the year 2020 folks, and if the year 2020 has taught us anything, it's that nothing is guaranteed. 
All that being said, it certainly does appear No Time to Die is gearing up for its re-scheduled release later this year. As a reminder, the film (the last to feature Daniel Craig playing the iconic character) was initially slated to hit theaters on April 10, but its premiere date was pushed, when COVID-19 began wreaking-havoc on the planet back in March. Even as the pandemic remains a very real concern throughout the world, multiplexes are finally re-opening their doors, and studios are starting to get their long-delayed blockbusters onto wide screens.
While those re-openings are certain to be a delicate process, MGM brass is clearly betting matters will be a bit more certain when No Time to Die hits theaters in a couple of months. As such, they're now ratcheting up their PR machine to help put No Time to Die back in the public consciousness. The studio has officially announced that a fresh trailer for the new 007 flick is headed our way this week via a slick new poster advertising No Time to Die.
What can fans expect from Daniel Craig's final James Bond flick?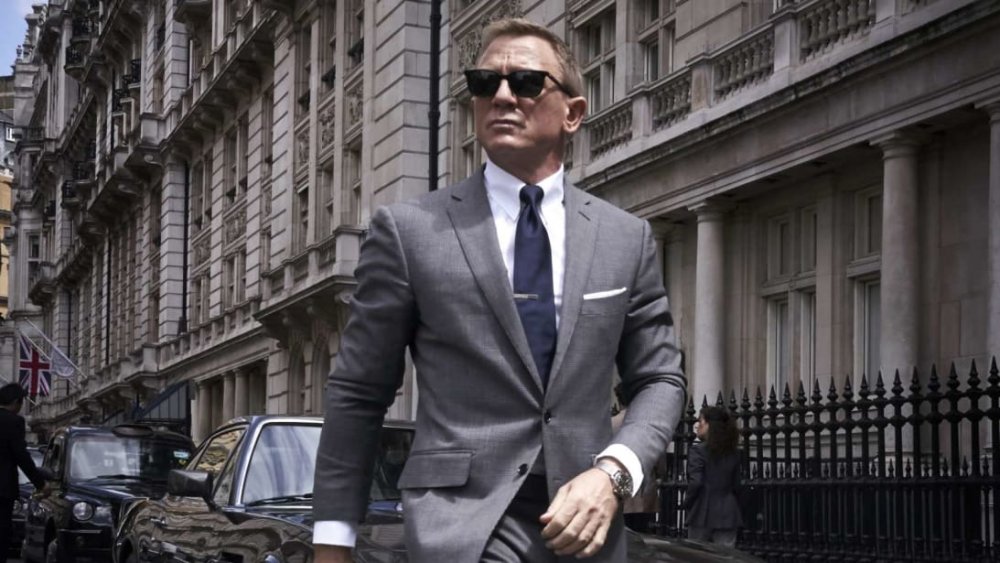 MGM/Universal Pictures
If you haven't been following the release date shuffle for No Time to Die, it's currently slated to hit theaters on November 20, 2020. When it does, it will indeed bring an end to Daniel Craig's time as that suavest of MI6 agents. The beloved actor made his Bond debut almost 15 years ago in the franchise highlight Casino Royale. That film didn't just introduce the world to a new Bond, but also pivoted the 007 franchise toward a grounded sense of gritty realism that brilliantly balanced its penchant for super-spy silliness. 
Craig in particular brought a raw edginess to the mix that, balanced by a new brutish physicality that made Bond himself feel more human than any other iteration. The actor has brought that savvy blend of physical and spiritual to three Bond films since (2008's Quantum of Solace, 2012's Skyfall, and 2015's Spectre). During Craig's time in the role, those movies have also taken an unprecedented approach in James Bond film lore by following a serialized narrative throughout.
As we head into Craig's final turn as the martini and Aston Martin-loving spy, there's still much we don't know about what lies ahead. What we do know is that the new film will see Craig's Bond teaming with old allies, tangling with new foes, and possibly facing fatherhood. He'll no doubt do so while looking as dapper as ever before. No Time to Die will presumably bring some sort of closure to Bond's overarching narrative as well, possibly even setting the table for a new face to take over the 007 mantle. 
It should be fascinating to see how Bond producers move the franchise forward in Craig's absence, but for now we should all probably just be thankful we're getting one more super-suave turn from Mr. Craig.