The Directors Who Changed John Leguizamo's Career - Exclusive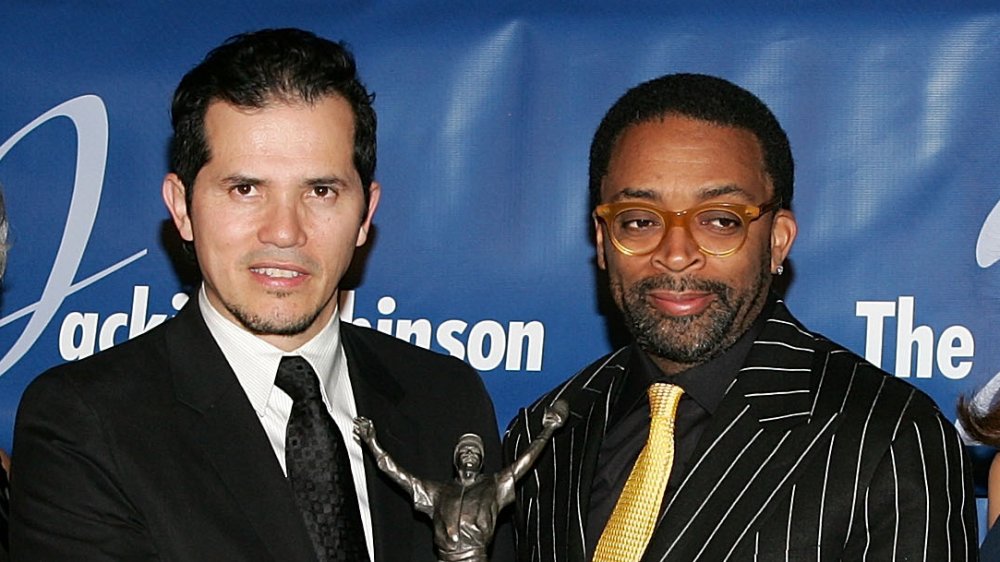 Bryan Bedder/Getty Images
Any good actor will tell you that every film or television show they do is a learning process — whether it's the life they've gleaned from the characters they play or the filmmakers who help guide them to give the best performance possible. In the case of actor and filmmaker John Leguizamo, his life experiences on set have also contributed to his sensibilities as a director of the 2003 HBO boxing drama Undefeated and as the helmer of his first-ever feature film, the upcoming chess drama Critical Thinking. 
Also starring Leguizamo in a supporting role as teacher Mario Martinez, the 1998-set Critical Thinking chronicles the true story of a group of underserved youth from a tough neighborhood in Miami who become the first inner-city high school chess team to vie for the U.S. National Chess Championship. 
In an exclusive interview with Looper, Leguizamo spoke about the directors who have influenced his own work.
John Leguizamo learned from the best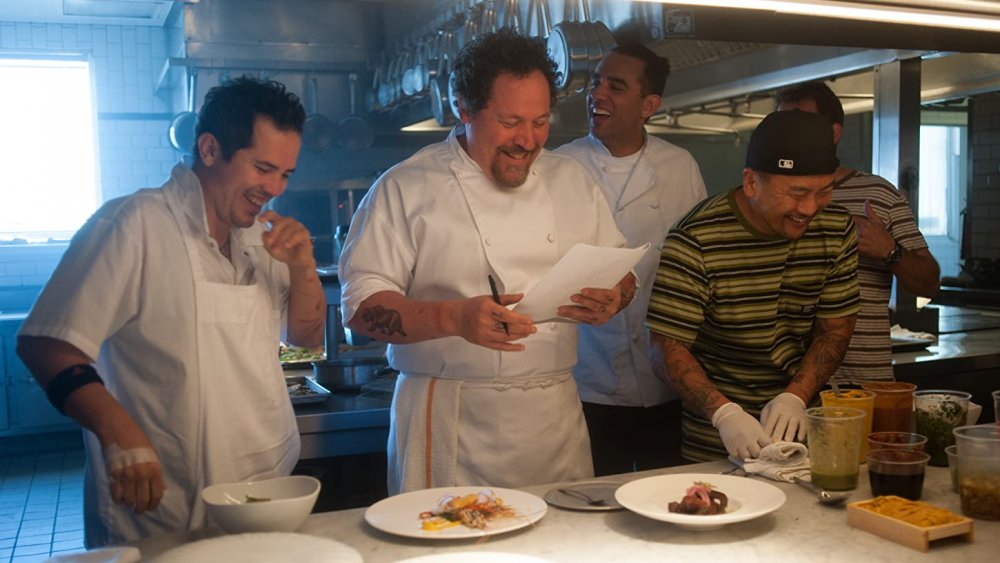 Open Road Films
Leguizamo, 55, has amassed nearly 150 credits in film and television since kicking off his screen career in 1984 — working with such film luminaries as Baz Luhrmann on Romeo + Juliet and Moulin Rouge!, Spike Lee on Summer of Sam, Brian DePalma on Carlito's Way and Casualties of War, Jon Favreau on Chef, and Chad Stahelski on the first two John Wick films.
"I learned a lot from all the directors I've worked with, but especially from the great ones like Baz and Spike Lee and Brian DePalma — and they're fearless. You can't make great art with fear, and that's the beauty of art. It's a place where you feel you can expand your boundaries, test yourself and challenge yourself in ways that you can't in real life," Leguizamo told Looper. "One of the things that I wanted to try in life was to direct, and while I've directed before — I did an HBO boxing movie and I've done some commercials — I wanted to do it right because I have such huge respect for directors. [Critical Thinking] was my first, my debut, as an independent film director."
Putting his (Critical) Thinking cap on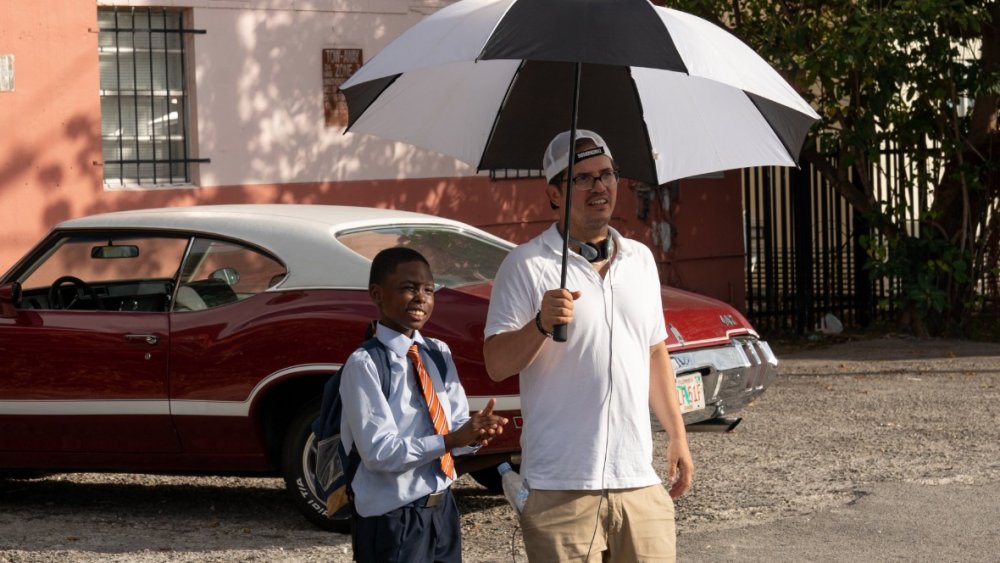 Vertical Entertainment
Leguizamo said that while he knew his performances on camera contributed to his actor's DNA, he didn't realize how working with so many great directors became a part of his "chromosomal information" and contributed to his work behind the camera for Critical Thinking.
"This was the first time that I realized I had this backlog, this catalog, of problem-solving techniques from Baz Luhrmann, Spike Lee, Brian DePalma, Tony Scott [from working together for Revenge and The Fan], Brad Furman [from collaborating for The Lincoln Lawyer] – a lot of great directors," Leguizamo shared. "I learned how to rehearse with actors, the importance of rehearsal for film — because nobody ever takes that seriously — the power of improv and talking about character with the actors. [I learned] a lot of things, like problem-solving with crew, and the dysfunction and all the things that happen on a low-budget movie, which is a lot."
Critical Thinking debuts on video on demand on September 4.