John Leguizamo Finally Makes Peace With Being Cut From John Wick 3 - Exclusive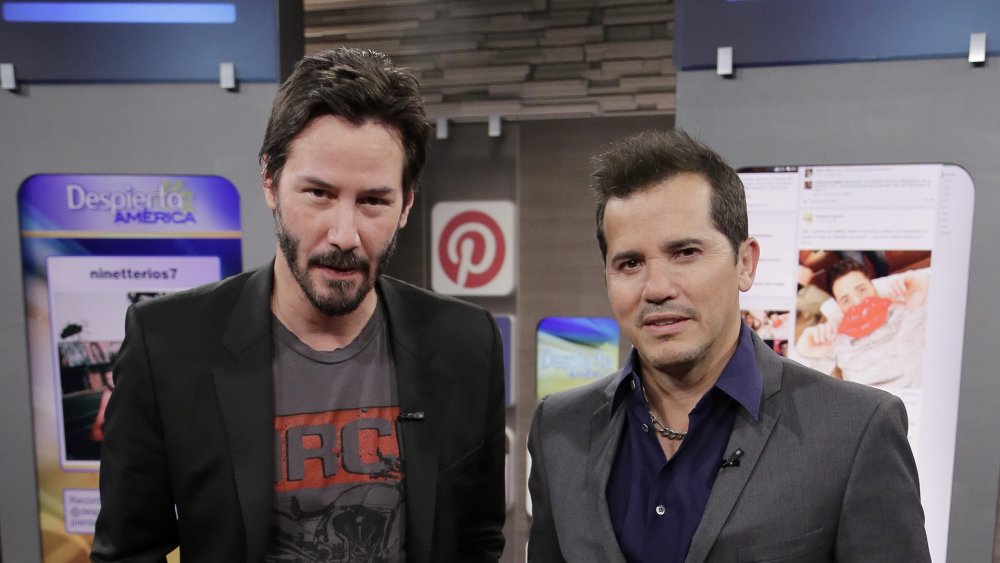 Alexander Tamargo/Getty Images
Thanks his turn behind the camera for the new high school chess drama Critical Thinking, set for release on September 4, actor-director John Leguizamo said he now has a better perspective on why his character Aurelio didn't make the cut for John Wick: Chapter 3 – Parabellum after he appeared in the first two John Wick films.
Leguizamo, who's making his feature film directorial debut with real-life story Critical Thinking, also stars as Mario Martinez, a teacher who in 1998 guided five Black and Latino tudents from Miami Jackson High School to become the first-ever inner city school to win the U.S. National Chess Championship. In an exclusive interview with Looper ahead of the launch of Critical Thinking, Leguizamo spoke about his John Wick role and revealed why he's okay with having been cut from John Wick 3.
Losing Aurelio, gaining an opportunity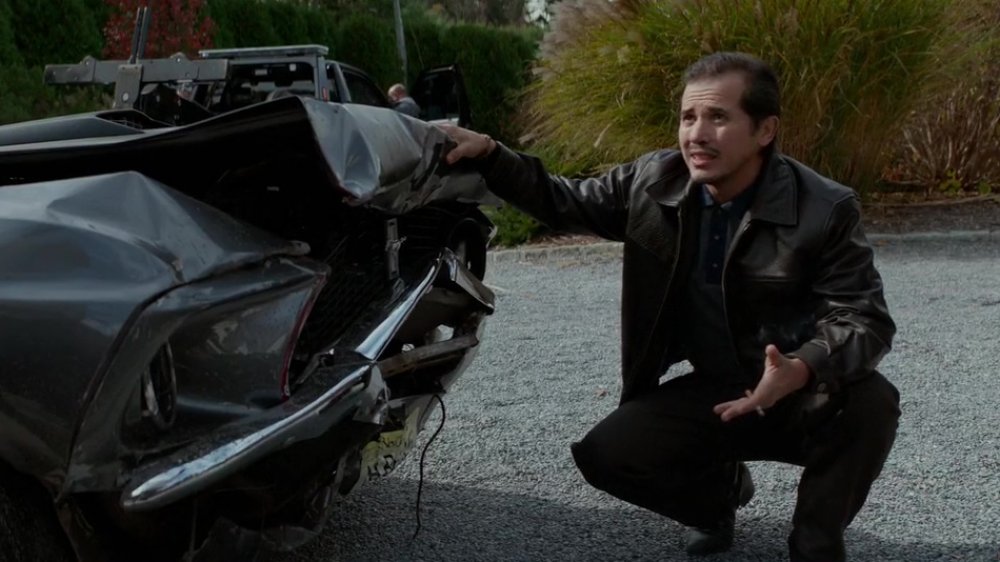 Lionsgate/Summit Entertainment
Having gone through the film editing process on the other side of the camera for Critical Thinking, Leguizamo said he understands why Aurelio — a John Wick (Keanu Reeves) ally who runs a chop shop — was cut completely out of John Wick 3 ... sort of.
"[With Critical Thinking], there was a lot of stuff that got cut that was so painful. [...] Then, there was a lot of other stuff that was important in the script, but not so important once you saw it and you go, 'I understand that. I don't need to see it. It's more powerful if I don't see it,'" Leguizamo began. "As an actor, I don't [understand being cut], but as a filmmaker, I do. So, I have to make peace [with] myself."
He continued, "As a filmmaker, yeah, there are a lot of great performances that sometimes have to go. And as an actor, it's impossible. That part of you that knows that you did great work and funny and really inventive stuff that didn't get seen [...] you'll always hurt."
John Wick 3 actually marked the second time Leguizamo's scenes hit the cutting room floor in the franchise, as the actor noted his role was reduced significantly during the editing process for John Wick: Chapter 2. "In 2, I had a fight sequence, I had a backstory [...] I had a whole plot," Leguizamo said of his scenes that didn't make the final cut. "Someday I'll share the script of it."
Despite being hurt by Aurelio being cut out of John Wick 3, Leguizamo said there was a silver lining: "I'm cool. All this stuff leads me to other great aspects of life. Being shut down there opened this up. If I did John Wick 3, I wouldn't be doing Critical Thinking."
But now that Critical Thinking is completed and is available to the masses, would Leguizamo consider returning to play Aurelio in John Wick 4 and/or 5 if he got the call from the filmmakers? After all, it's unlikely John Wick is going to suddenly lose interest in cars.
"Yeah. If they ask me, I'm not going to say no. I'm not an idiot," Leguizamo said, laughing.
Critical Thinking debuts on video on demand on September 4.