The New Chadwick Boseman Project That Had Just Been Announced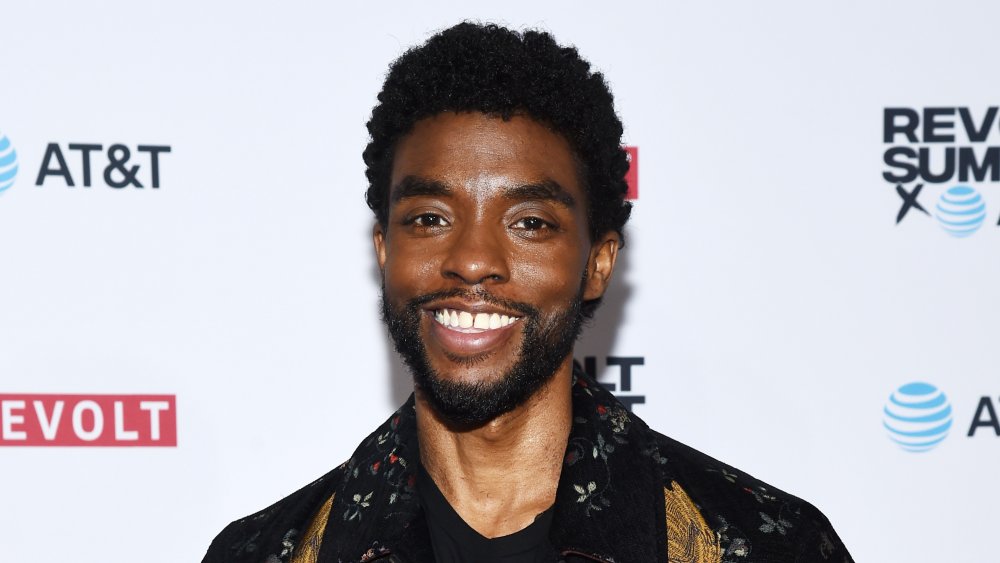 Amanda Edwards/Getty Images
Chadwick Boseman's death came as a shock to many and left fans all over the world at a complete loss. He'd become a household name following his run as T'Challa in Marvel Studios' Black Panther and took part in the biggest movie of all time, Avengers: Endgame. Boseman bravely fought a four-year-long battle with colon cancer, which he kept a total secret to the public, and appeared as strong as ever. Now that the once-in-a-lifetime talent is gone, fans are wondering how much more of Boseman's work will be released?
For as big a star as Boseman was, there isn't a whole lot to speak of regarding his upcoming workload — likely thanks to his illness becoming a priority as his condition worsened — but what's coming is certainly worth looking forward to. There's one film, George C. Wolfe's Ma Rainey's Black Bottom, and one television series, Marvel's What If...? on the way, but what many don't realize is that the 43-year old actor had much bigger aspirations in the entertainment industry. In fact, he had plans for at least one non-acting project in particular that was announced incredibly recently and was beginning to take shape.
Chadwick Boseman was preparing to team up with Seth MacFarlane for Little Rock Nine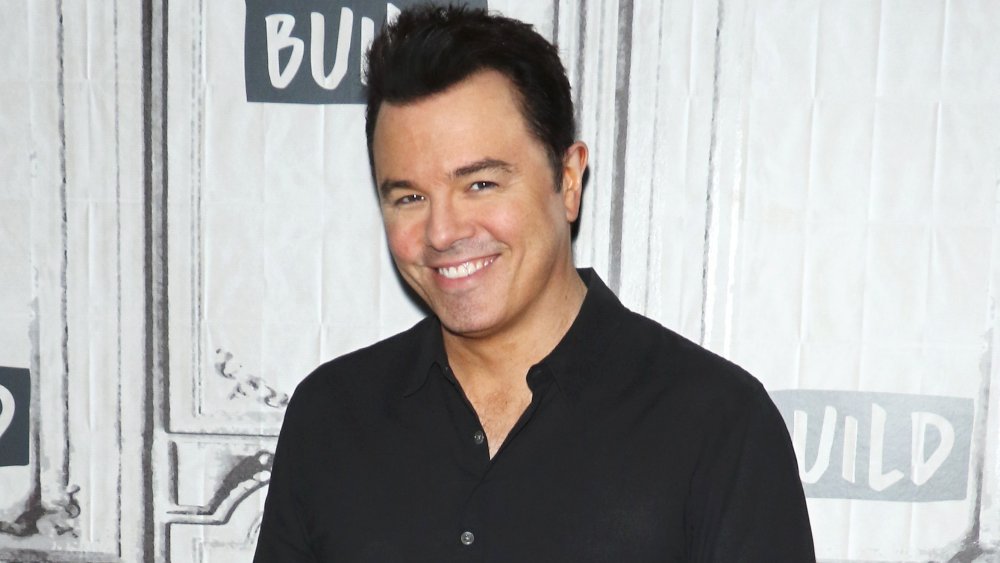 Jim Spellman/Getty Images
A mere ten days before his unexpected passing, the news broke that Boseman was putting together a project with Family Guy and American Dad creator Seth MacFarlane titled Little Rock Nine. The limited series is set in 1957 in Little Rock, Arkansas, focusing on nine Black girls and boys as they work to situate themselves in a previously all-white Central High School in the wake of the 1954 Brown v. Board of Education Supreme Court ruling, which declared segregation unconstitutional in the United States. 
The show derives its story from the real-life historical figures in the Little Rock Nine and from the memoir A Mighty Long Way: My Journey to Justice at Little Rock Central High. The author, Carlotta Walls LaNier, was the youngest of the group and made history as the first Black woman to graduate from the school, making her life and experiences during the civil rights movement the central thrust of the program. 
In an August 2009 interview with NPR, Walls LaNier opened up about what motivated her to write her memoir. After attending a 30th anniversary event for the Little Rock Nine at Central High, and after speaking with Bill Clinton, who was the governor of Arkansas at the time, Walls LaNier felt writing about her experience would be beneficial.
"I thought that maybe I should do this and see how it works with talking to young people that — at the age that I was at that time," she shared. "And that started me talking to high school students. And from there, it took a long time, though, I must admit, to get to this point of writing my memoir because I had pushed so much into the recesses of my mind, and it had to be pulled out. And it was painful."
Alongside MacFarlane, Boseman signed on to executive produce the series, but his untimely death has undoubtedly, and understandably, brought Little Rock Nine's production to a halt for the time being.
Seth MacFarlane shares condolences following Chadwick Boseman's passing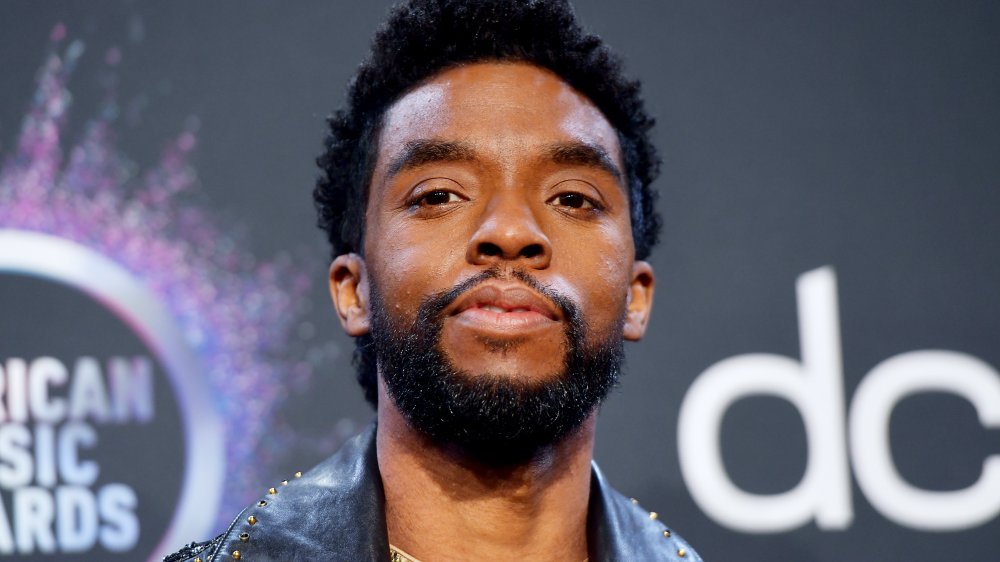 Matt Winkelmeyer/Getty Images
After news of Boseman's untimely death broke, MacFarlane took to Twitter to remember the talented actor who was so much more than just a movie and TV star. He was a kind-hearted person and a great man, and that's something everyone — MacFarlane included — recognizes.
"Deeply saddened over the passing of Chadwick Boseman. A great talent and a kind man gone far too soon," wrote MacFarlane. "My thoughts are with his family and friends during this very difficult time."