John Wick: Chapter 3 - Parabellum's 5 best and 5 worst things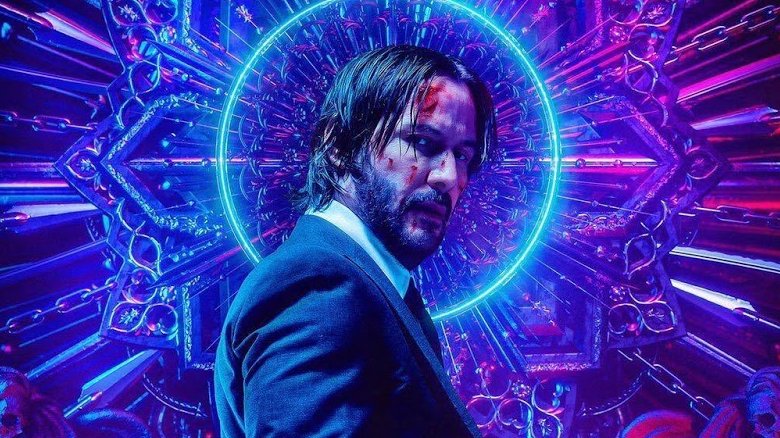 Picking up just minutes after the last film left off, John Wick: Chapter 3 takes audiences even further into a world of assassins, intrigue, and headshot after headshot. Once again, our guide through this journey is the inimitable John Wick, killer of hundreds — the Baba Yaga himself.
Helmed by returning director and veteran stuntman Chad Stahelski, the third movie in the series — subtitled Parabellum, or in English, "prepare for war" — is a natural evolution for the story of the world's new favorite hitman, essentially the newest episode in his exceedingly dramatic life. We've come a long way from the days of puppy vengeance. Now, in this bone-crunching installment, our stylish and soulful hero is out fighting for his very survival.
While reviews for the sequel have been strong as ever, John Wick: Chapter 3 is not without its flaws, many of which are unique to this installment in the series alone. What did the movie change for the better? What did it try that just didn't work? Let's break down the highlights and lowlights of John Wick: Chapter 3.