Film Critics Are Furious With Disney. Here's Why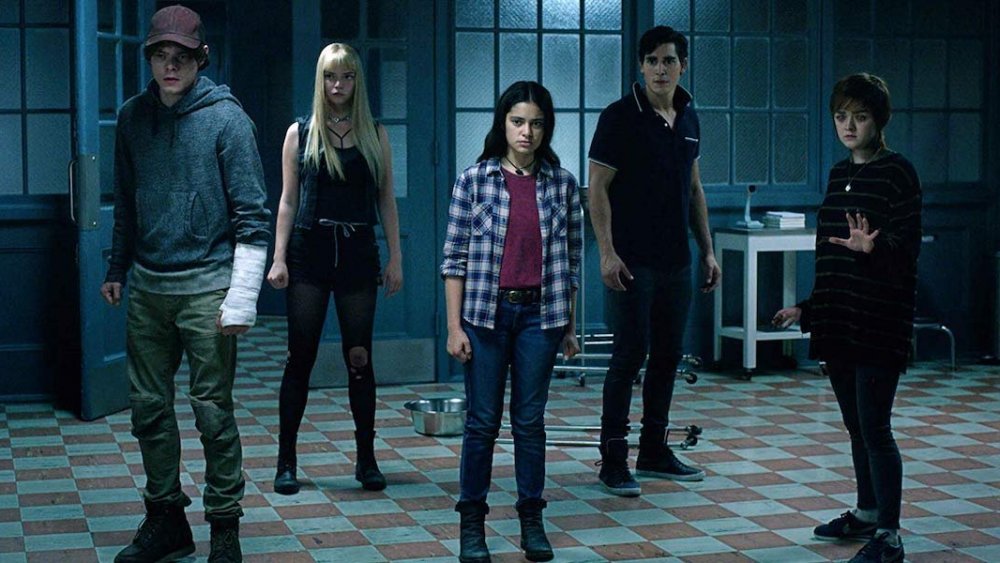 Disney/20th Century Studios
Disney has made some enemies where film critics are concerned.
As movie theaters tentatively prepare to welcome back filmgoers, who have been watching movies at home during the ongoing COVID-19 crisis, critics are furious with the House of Mouse, which is potentially putting audiences at risk with its latest release.
Disney is set to release The New Mutants — an X-Men spin-off that has lingered in production hell for several years before finally being made, and which features powerhouse young talent like Game of Thrones' Maisie Williams and Stranger Things' Charlie Heaton — on Friday, August 28, 2020. Film critics are now rising up in protest, saying it's simply not safe to return to the movies and that Disney simply isn't helping matters in making the film easily accessible to those who aren't comfortable being in public spaces at present.
It's a personal choice everyone must make whether or not they feel comfortable returning to the movies, especially as the coronavirus crisis continues to rage throughout the United States, but it seems as if Disney is essentially preventing critics from seeing The New Mutants unless they specifically go to a theater. As IndieWire reported, several outlets are flat-out refusing to review The New Mutants upon its August 28 release due. According to a scathing essay penned by A.A. Dowd of The A.V. Club, Disney refused to provide critics with digital screeners or hold press screenings for The New Mutants, meaning that critics would have to see the film in person in order to review it, even it they weren't comfortable doing so.
Film critics are refusing to engage with The New Mutants due to safety concerns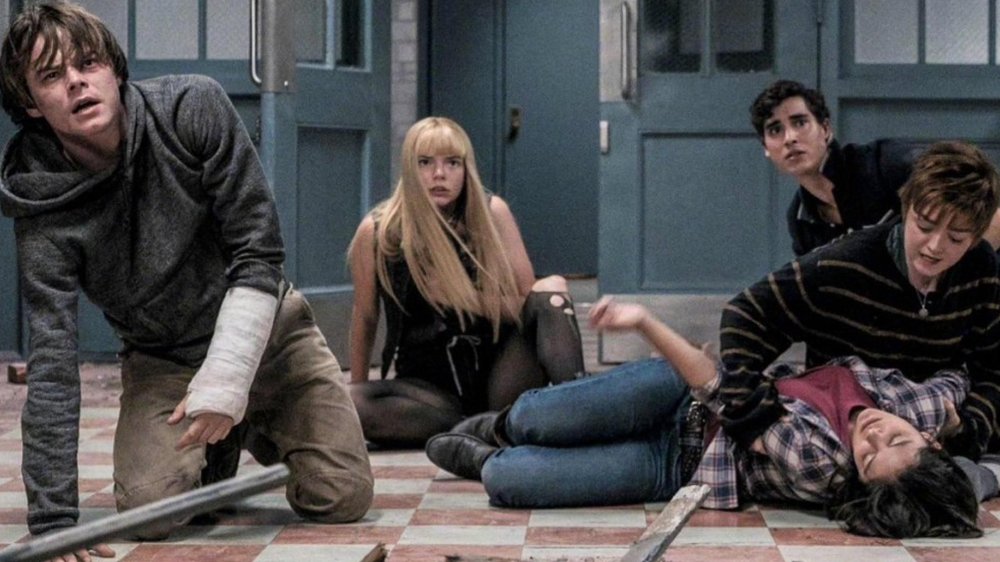 Disney/20th Century Studios
Dowd was careful to note that in a pre-COVID scenario, this wouldn't be an issue. Some studios elect not to hold advance screenings or provide screeners depending on any number of factors — fear of spoilers getting out, the added cost of holding special screenings, the additional effort of coordinating screener links and issuing them to appropriate outlets, and so on. However, things are different during a pandemic, Dowd argued.
He's clear in his essay that he doesn't respect Disney's decision to ask critics to risk their health and go to a theater simply to do their job and review The New Mutants. Dowd stated that not only will The A.V. Club not review New Mutants, but the outlet's higher-ups also won't ask any of their writers to go to a theater for any reason. Additionally, Dowd cited a recent interview The A.V. Club conducted with scientists, all of whom said that returning to a movie theater is definitely a bad idea at this particular juncture.
"[Science experts] did not mince words: There's a very good chance you could get sick. And that's a risk The A.V. Club will not be taking to review a movie, any movie," wrote Dowd. "We are, in fact, adopting the official policy of only reviewing films our writers can safely watch, whether in a socially distanced press screening or with a digital screener. And yes, that applies to all our writers, even those willing to take the risk for an assignment, because we're not willing to monetize that risk, either."
In a Twitter thread, RogerEbert.com editor Brian Tallerico agreed with Dowd, writing, "We also will not have a review of The New Mutants because there's no safe way to do so. [...] We will review theatrical releases when presented with a safe way to do so — screener or socially distanced screening — but that's not an option in this case."
Ty Burr of The Boston Globe also confirmed via Twitter that the outlet won't run a review of The New Mutants for the very same reason.
Whether or not this situation will spur studios to start offering critics digital screeners and socially-distanced press events — like Warner Bros. held in London for Tenet, set for release next Thursday, September 3 — as a standard remains to be seen in these constantly changing times.