The Gritty Mobster Movie That's Killing It On Netflix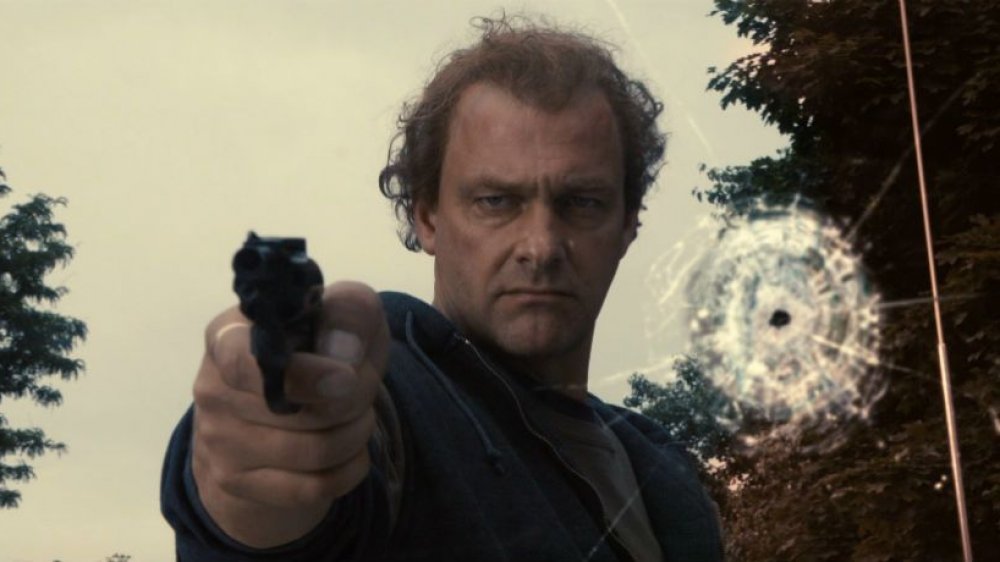 Anchor Bay Films
Watch your back Mr. Scorsese, because there's another "Irishman" flick burning up the charts on Netflix these days.
Kill the Irishman, the Jonathan Hensleigh-directed biographical crime drama released in 2011, currently sits at No. 8 on the Top Ten most-watched movies on Netflix in the U.S.
The streaming giant's Top Ten viewing lists have become both a compelling window into what people are actually watching on Netflix and a valuable asset for folks who might be looking for movies that hadn't previously been on their radar. Kill the Irishman's recent viewership bump on Netflix may or may not be the result of name similarity with Scorsese's gangster epic The Irishman – but whatever the real reason, it's fantastic that people are finding it. The film is often as engrossing as Scorsese's 2019 movie, and probably should've been seen by more moviegoers when it was in theaters. Not many folks actually saw Kill the Irishman during its blink-and-you-missed-it theatrical release, which means the fast-paced, hard-nosed mobster movie is ripe for discovery in the streaming realm. It certainly appears Netflix viewers are finding the film a genuine cinematic discovery — and for good reason.
Kill the Irishman is an overlooked gem with an all-star cast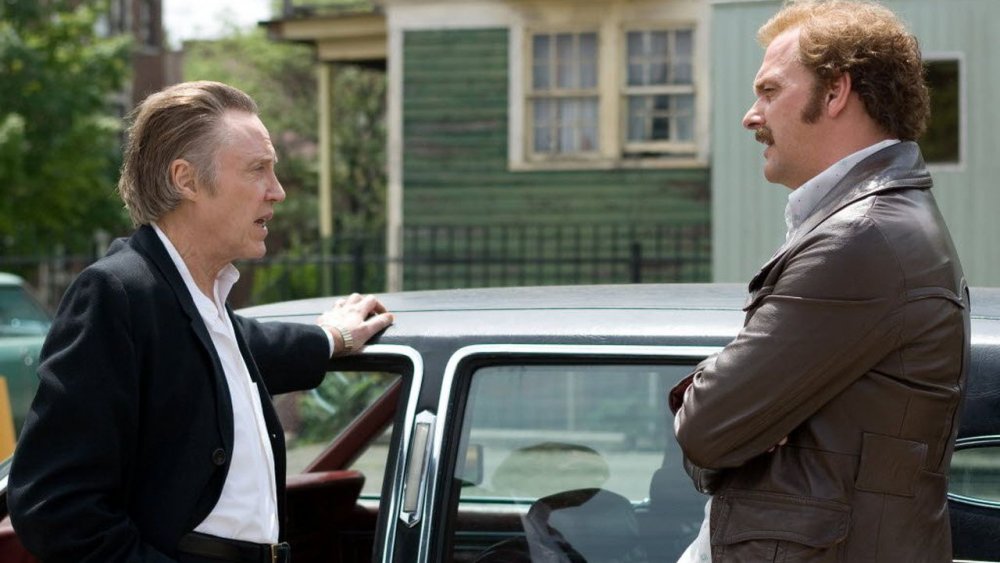 Anchor Bay Films
Like the gangster epic it doesn't quite share a name with, Kill the Irishman is also based on true events. These largely take place in Cleveland in the 1960s and 1970s, detailing the rise and fall of Danny Greene (Ray Stevenson), a real-life Irish American mobster. Kill the Irishman opens with Greene as a lowly dock worker who gains notoriety after fighting his way to the top of Cleveland's Longshoreman Union. After he's caught for embezzling a small fortune, Greene cuts a deal with the FBI and becomes an informer. Still, that doesn't stop notorious gangster John Nardi (Vincent D'Onofrio) from recruiting Greene as mob muscle after the fact.
The ambitious Irishman quickly rises through the ranks of the Cleveland mob, but matters get tricky for all when Greene decides he could do better on his own and goes toe-to-toe with Mafia heavy Jack Licavoli (Tony Lo Bianco) for control of the Cleveland underground. In doing so, he basically puts a target on his back, but also earns a reputation for both dodging and avenging assassination attempts. All the while, he earns the nickname "The Robin Hood of Collinwood" for his good deeds in Cleveland's Irish community.
There's a lot more going on in Kill the Irishman, of course, with Hensleigh taking a distinctly Scorsese-esque approach to the narrative — delivering a kinetic, hyper-violent gangster flick with style and grit to burn. Hensleigh also pulls a towering performance from Ray Winstone, who anchors an all-star cast of supporting players that also includes Christopher Walken, Linda Cardellini, Paul Sorvino, Val Kilmer, and Vinnie Jones.
What the critics had to say about Kill the Irishman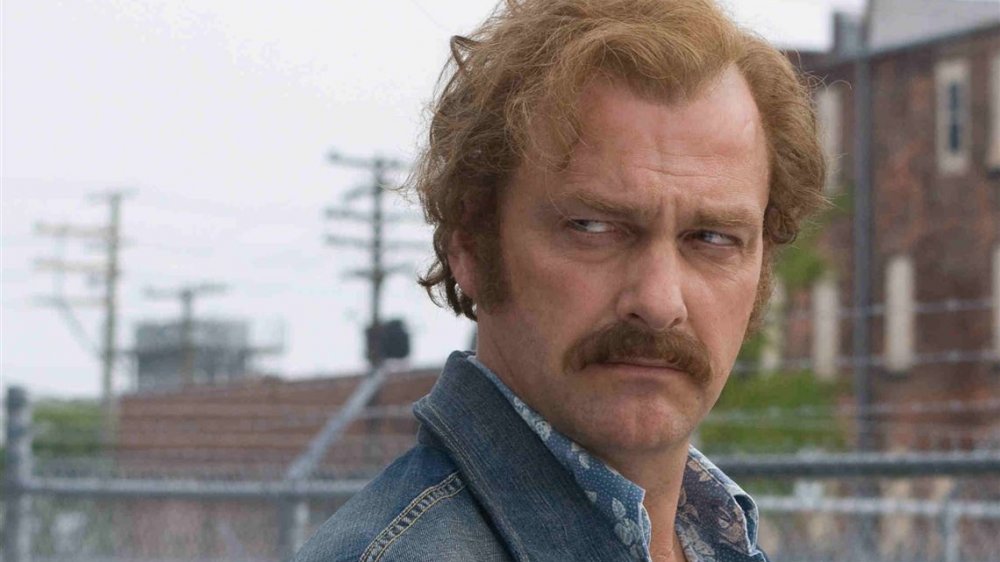 Anchor Bay Films
With a cast and a premise like that, Kill the Irishman must have garnered pretty good reviews from critics, right? Right. Over on Rotten Tomatoes, the movie holds a respectable 61 percent approval rating from critics — not quite Certified Fresh but still fairly solid. 
Those who dug the flick, like Film School Rejects' Robert Levin, admired that it "stands apart from its countless predecessors in its evocation of the existential essence of a life spent perpetually looking over one's shoulder." 
Others, such as Mick LaSalle of SFGate, noted that Kill the Irishman goes beyond familiar elements and is anchored by its central character: "Kill the Irishman contains many elements that will be familiar to fans of crime movies. Vincent D'Onofrio and Paul Sorvino play Italian gangsters — of course they do (of course they should) — and you will recognize more than a couple of faces from Goodfellas and The Sopranos. But what makes this film special and memorable is the character of Danny Green[e], who is not the usual neighborhood hoodlum you see in movies, the kind who gets in deep and gradually loses his soul."
It sure sounds like Kill the Irishman is worth a watch, and clearly, Netflix subscribers agree. Load up this overlooked diamond-in-the-mobster-movie-rough now.