Negan Rules In A New Promo For The Walking Dead Season 7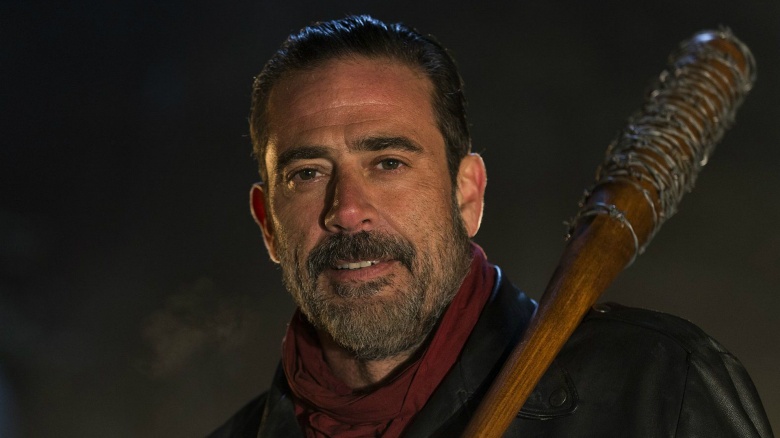 There's definitely a new sheriff in town on The Walking Dead.
A new promo for the upcoming seventh season of the AMC series centers around Negan (Jeffrey Dean Morgan), and he makes it clear that "there are rules" to his method of madness.
When we last left Rick Grimes and the gang in the Season 6 finale, Negan was about to deliver a fatal blow with his baseball bat. Although we won't find out which of the original survivors he killed until the Season 7 premiere, the new promo reveals that Negan's reign of terror has just begun. Watch the clip below.
There are plenty of clues about who Negan took out, and a teaser seemed to hint that a fan favorite could be the most likely contender. But we probably won't know for sure until Season 7 premieres Oct. 23. Check out everything we know about the upcoming season here.