A Green Lantern Surprise Is In Store At DC FanDome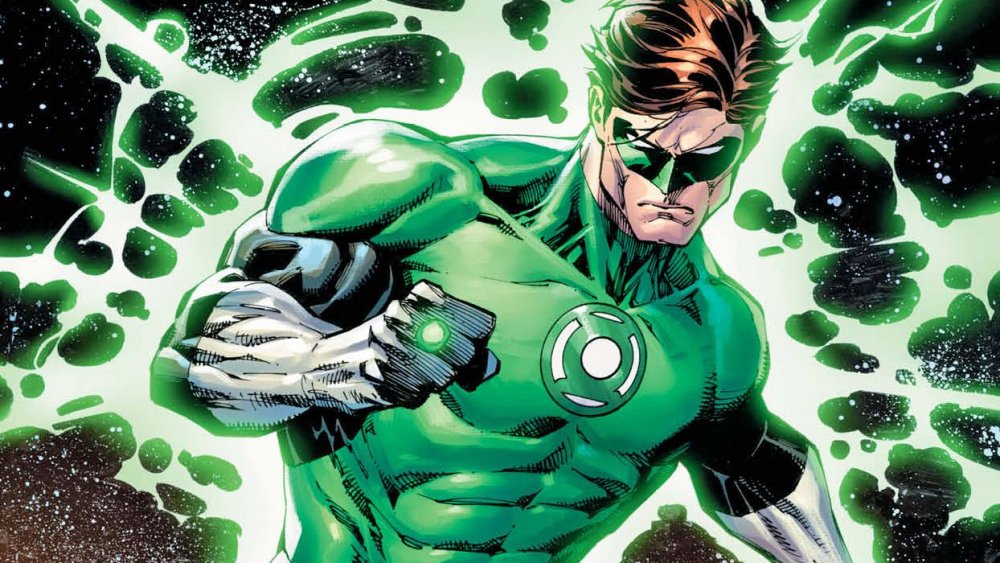 Liam Sharp/DC Comics
Fans planning on attending next weekend's virtual DC FanDome convention might be getting a big, green surprise.
DC Comics' official Twitter account ignited speculation with a tweet posted on August 13, ostensibly for the simple purpose of counting down to the convention — and a reply to the tweet by the official account of streamer HBO Max dumped gasoline on those flames. What's all the speculation about, you ask? Well, the comics giant and the streamer seem to be strongly implying that conventioneers will get some kind of announcement having to do with the iconic character of Green Lantern, who has gotten decidedly short shrift in the world of DC film and television so far.
DC got the speculative ball rolling by tweeting an image of Green Lantern (the Hal Jordan version) by artist Liam Sharp, from his excellent current run on the character's title alongside the legendary writer Grant Morrison. "In brightest day, in blackest night," the tweet was captioned, "in nine days #DCFanDome takes flight." So far, so innocuous. But then, in popped HBO Max with its response: "Cue me speculating wildly about what Green Lantern content we might see."
Well, first things first: since DC Comics and HBO are both owned by WarnerMedia, we're pretty sure that nobody at HBO Max is "speculating," wildly or otherwise, about anything. That exchange sure is an interesting way to get fans pumped up, though — especially since DC FanDome just released its full list of panels that we can look forward to at the event, and it's a pretty amazing list, covering just about every upcoming project we're excited about from the worlds of DC film, television, video games, and comics.
Back up for one second: did we say the full list? Well, that's not altogether accurate. There is one, lonely panel, the subject of which has yet to be announced — and we have a sneaking suspicion that it might have to do with a certain upcoming, Lantern-centric HBO Max property.
Could DC FanDome attendees get some news about the HBO Max Green Lantern series?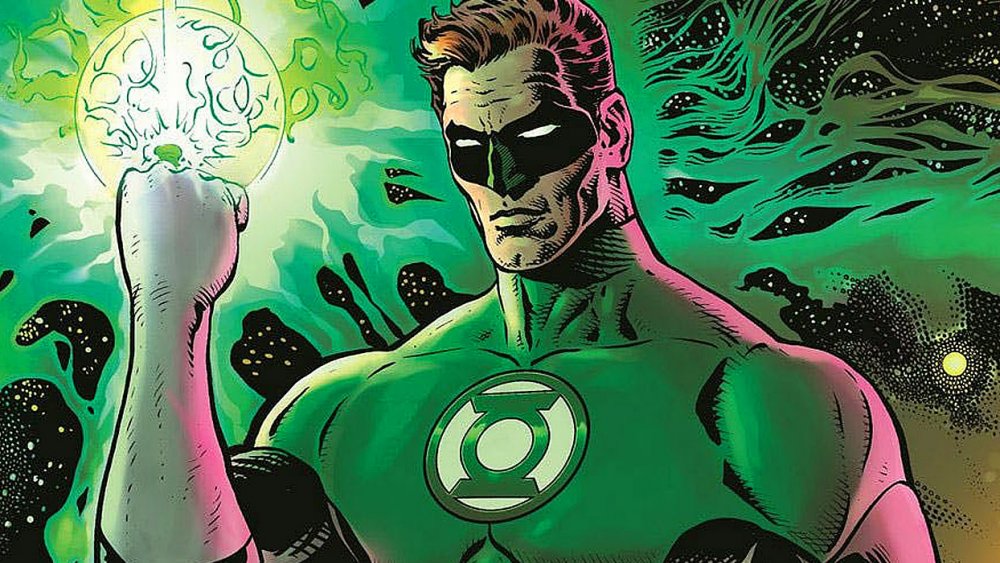 Liam Sharp/DC Comics
We speak of the as-yet untitled Green Lantern series which is on the way from the streamer, announced in October of last year. The series, from creator Greg Berlanti, has been shrouded in a green, solid light construct of mystery ever since that announcement, and we would bet dollars to donuts that a few details will finally be forthcoming at FanDome. Could we even, just possibly, be getting a trailer for the show? We'd like to think that it's possible, but in truth, we find it to be highly unlikely. Only five months or so elapsed between the series' announcement and the widespread disruption of the film and television industry due to the COVID-19 pandemic, so we're thinking that there's virtually no way that Berlanti and crew got far enough along into the production process to offer anything even resembling a proper trailer.
But could we get more news about the show to supplement the (excuse us while we check our notes) big fat pile of zilch we've gotten so far? Absolutely. We're hopeful that at the very least, we could get some kind of plot synopsis, possibly an episode count — heck, maybe even something approximating a release date. Do we dare hope for casting news? Yes, we do — and even if there is none to speak of, then perhaps Berlanti and company could see their way clear to filling us in on which Green Lantern will be the focus of the series. We've got even odds on O.G. Lantern Hal Jordan and fan favorite John Stewart, with Kyle Rayner coming in third.
At any rate, we'll be pretty surprised if that secret panel turns out to be anything else but a presentation on the Green Lantern series, considering this little display of Warner Bros. corporate synergy on Twitter. If so, we'll be beating down your door with the news — along with any other interesting developments to come out of DC FanDome, which we'll be covering all weekend long. The event kicks off on Saturday, August 22, at 1:00 PM Eastern.