This Is Why George Clooney Hasn't Been In A Movie For Years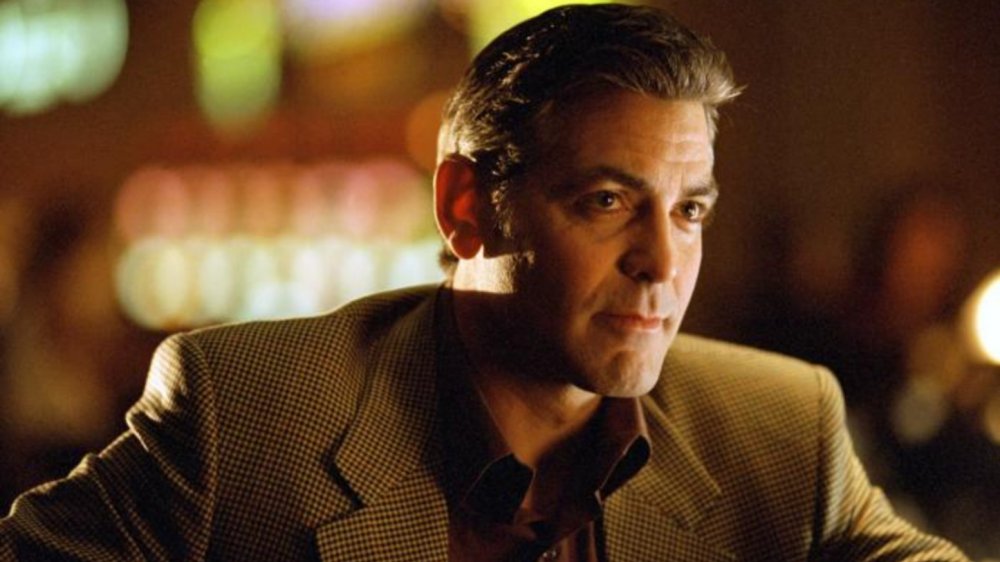 Warner Bros.
The film industry is an unstoppable machine in more ways than one, especially in terms of how it handles those involved. It's constantly looking for new talent while elevating a lucky few into the highest echelons of superstar status. Even still, those who find themselves among Hollywood's elite rarely take their illustrious rank to the grave — often choosing to wean off of their hectic schedules in favor of a simpler life at one point or another.
Even for an icon like George Clooney, stepping away from the spotlight is a welcome change of pace. For the better part of two decades, Clooney was a household name on both the big and small screens, first breaking through to stardom during his time on the hit series ER. From there, he launched himself into the cinema world with classics like From Dusk Till Dawn, The Perfect Storm, and Ocean's Eleven, among others. For a while, George Clooney seemed to be everywhere, but keeping up a life like that takes its toll on a person.
In recent years, audiences have begun to see less of Clooney than they have in a very long time. As of this writing, his most recent film appearance was in 2016's Money Monster, and he played a minor role in 2019's Catch-22 Hulu series. Evidently, he's starting to slow things down a bit, and for a couple of reasons that are not so mysterious.
George Clooney doesn't need the money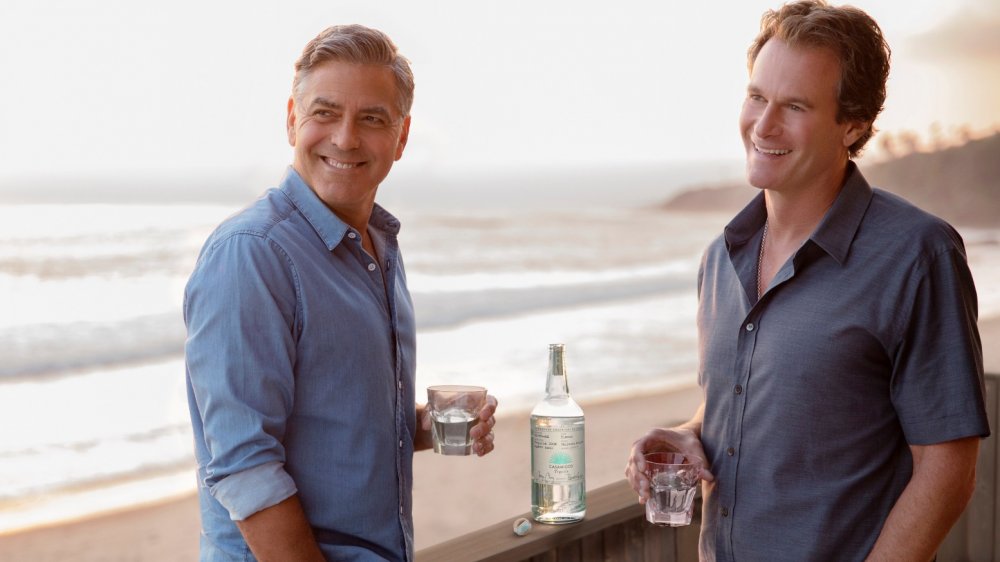 Casamigos
One of the chief reasons for George Clooney's lack of acting gigs these days is because he isn't in any dire need of the funds that come with them. As one would imagine, being involved in so many high-profile projects over the years has resulted in some serious payouts. According to most estimates, as of 2020, the former Batman is worth roughly $500 million, which is a combined effort of both his acting work and his extracurricular activities.
A huge payday came in 2017 when Clooney sold the tequila company Casamigos, which he owned with friends Michael Meldman and Rande Gerber, for an insane $1 billion. Following its establishment on a whim in 2013, the affordable tequila brand quickly rose to prominence and as one of the fastest-growing in the world. Its rapid expansion caught the eye of Diageo, which took it off the trio's hands and left them with more money than they really needed. Why bother working when you've got that kind of cash to sustain yourself?
George Clooney doesn't see himself as a leading man anymore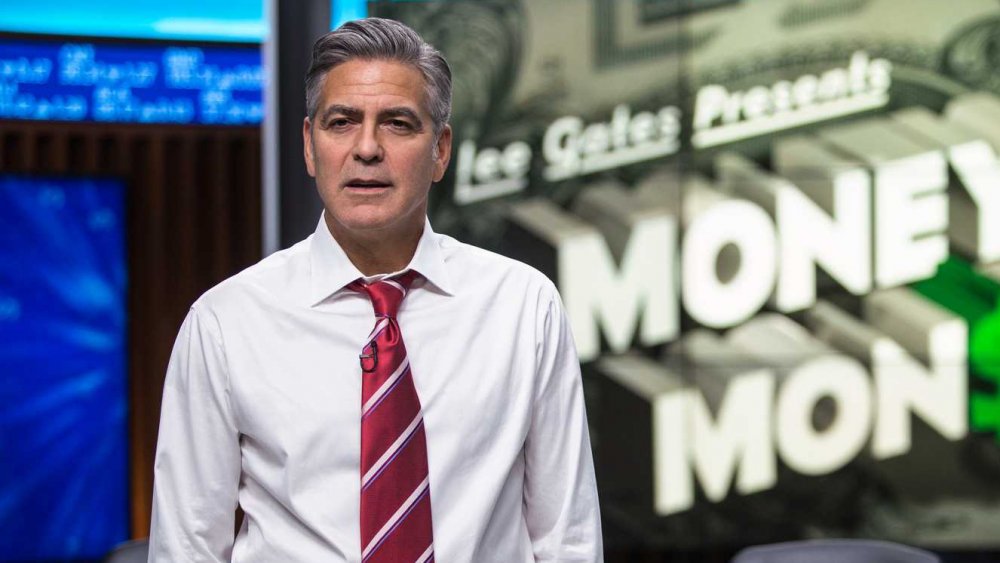 Sony Pictures
There comes a time in every actor's career when they have to accept the fact that their best years are behind them. George Clooney, now 59, is now realizing that his days atop cast lists are dwindling, and there's not a whole lot he can do to fight it. A large reason for that, as he told The Hollywood Reporter, is because the parts he's aging into aren't up to par with what he wants to do in the latter portion of his screen tenure.
Clooney mentioned that he doesn't plan on acting just to act anymore, as he did for many years out of pure habit. He explains that, "As you get older, the parts aren't as interesting." He's aware of the incredible run he had and isn't trying to overstay his welcome and spend time on projects he doesn't care about. He went on to say, "I'm not a leading man anymore. Nobody wants to see me kiss the girl."
By all accounts, it's refreshing to see one of the world's biggest stars look back on his career with fondness and make room for the next generation to fill his shoes. It's unlikely fans have seen the last of George Clooney, but they certainly won't get their fix as frequently as they did back in the day. At any rate, he's a legend who's left his mark on the film industry, and through his plethora of noteworthy performances, fans will remember him as such.