Here's Why Ben Affleck Is Rumored To Be Banned From The Bond 25 Premiere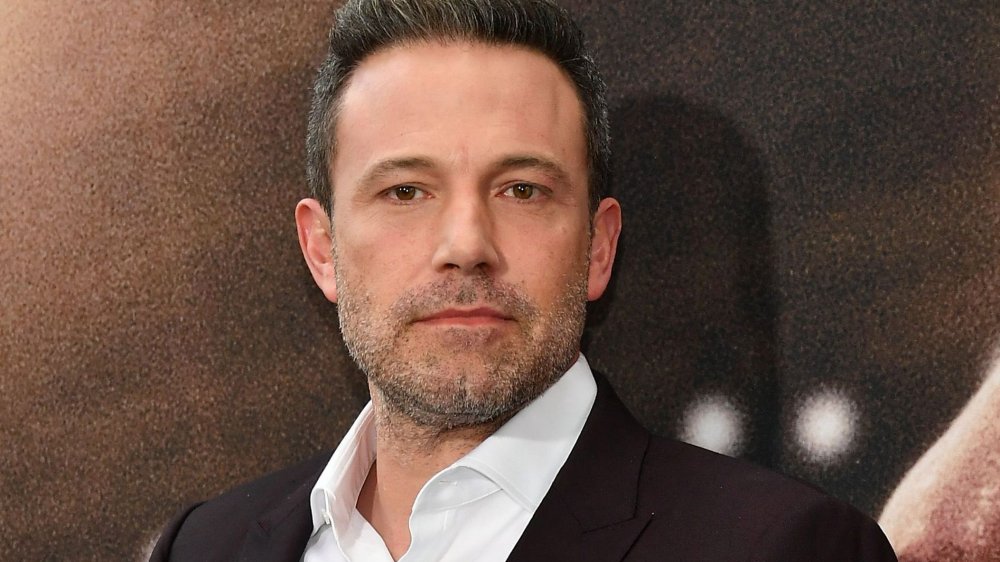 Amy Sussman/Getty Images
Batman may not be allowed to walk the red carpet alongside James Bond.
Ben Affleck — the Academy Award-winning actor, writer, and director who portrayed the Caped Crusader across four films — is rumored to be banned from the premiere of No Time to Die, the 25th James Bond film and the final installment for current star Daniel Craig.
According to a report by British tabloid The Sun, subsequently reported upon by ComicBook.com, Affleck may have been asked to sit out the eventual premiere of the latest Bond film — in which Affleck's girlfriend, Knives Out actress Ana de Armas, co-stars as CIA agent Paloma. The reason? Reportedly, the film's producers are concerned that Affleck and de Armas' buzzy relationship – which began while the two filmed the upcoming flick Dark Water and which has been the subject of plenty of gossip ever since they were first spotted together — could overshadow Craig's final outing as Bond entirely.
As an exclusive source reportedly told The Sun, "This film premiere has been a long time coming and franchise bosses want the spotlight to be on the stars of the film. It would be a disaster if it was all about Ben's mushy PDAs with Ana overshadowing the event. A circus sideshow is strictly off the menu and the head honchos want to keep it all on-brand."
Though it's understandable that the producers of No Time to Die, the Cary Joji Fukunaga-led Bond installment that has already faced several delays due to the COVID-19 crisis, it seems a bit much (and potentially impossible) for producers to ban an A-list star like Affleck from the proceedings simply due to his relationship with de Armas.
No Time to Die has already had its fair share of struggles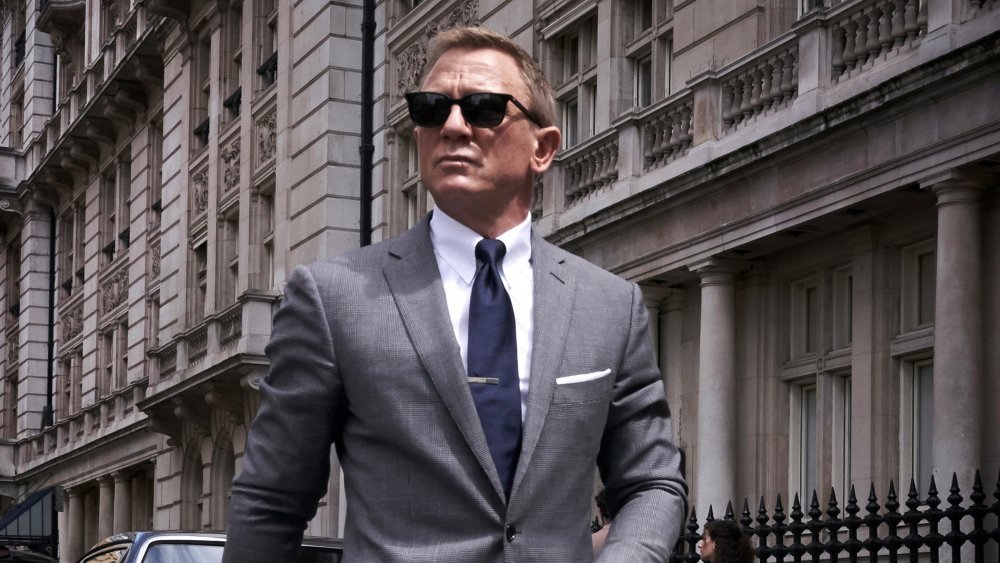 Universal Studios
This rumor seems to be the latest struggle for No Time to Die, which was originally slated for release in April 2020 and was, like so many other films, shelved in the wake of the coronavirus crisis. In the spring of 2020, the virus spread rapidly throughout the world; this halted premieres, shut down film sets, and closed movie theaters en masse — and left blockbusters like No Time to Die, Marvel's Black Widow, and Universal Pictures' Fast & Furious 9 hanging as studios scrambled to figure out what to do next.
Universal Pictures currently has No Time to Die slated for a November 2020 release, but whether that's a real possibility remains to be seen, especially in the United States. While other countries are starting to open and movies like Christopher Nolan's Tenet are scoring international releases, the U.S. has been hit extraordinarily hard by the virus, and stateside movie theaters will likely remain closed for some time.
In any case, we'll have to wait until November gets closer to see if No Time to Die has a fall premiere at all ... and, apparently, whether or not Affleck will be permitted to attend alongside de Armas. As of this writing, No Time to Die will hit theaters on November 12, 2020 in the United Kingdom and on November 20, 2020 in the United States.