Awesome News Just Dropped For The New James Bond Movie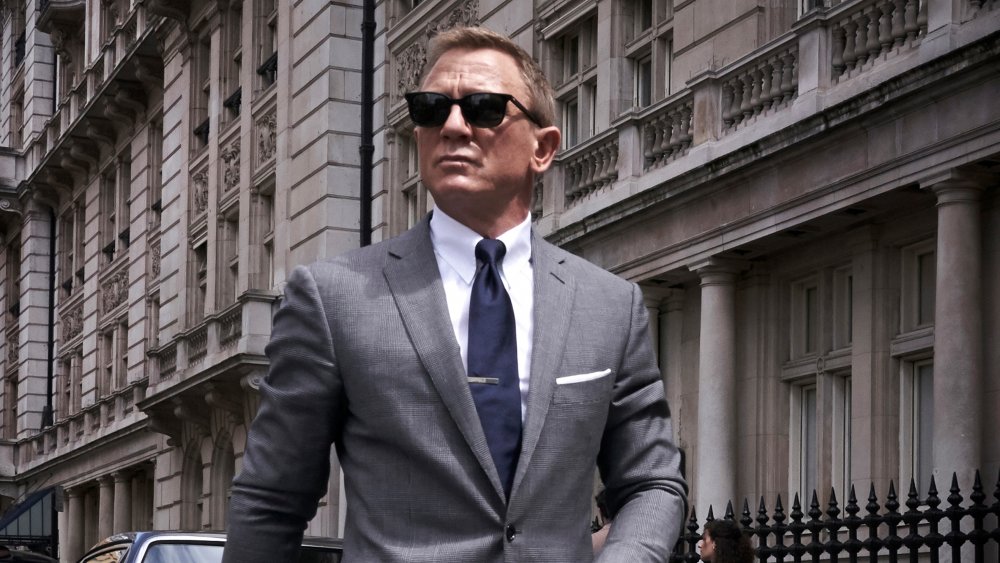 MGM/Universal
As Hollywood begins to contemplate a return to traditional theatrical releases, a few new release dates are finally starting to trickle out. Patient James Bond fans will be happy to hear that the perpetually delayed No Time to Die — the sequel 2015's Spectre — is once again on the calendar. Several anticipated films already in the can when the industry-wide shutdown hit have had to postpone spring and summer releases to avoid playing to empty (or shuttered) theaters. While the studios try to wait out the pandemic in a noble effort to maximize potential box office returns, fans have been left guessing as to when the release schedule might return to normal. In recent weeks, a few brave shops have pulled the trigger on some of their biggest tentpoles — films like Christopher Nolan's upcoming sci-fi epic Tenet. Thankfully, No Time to Die has now officially followed suit.
The official James Bond Twitter account (@007, because what else would it be?) just announced that the upcoming entry in the long-running spy franchise will be hitting U.S. theaters on November 20. The domestic release lands one week after the U.K. debut on November 12. 
No Time to Die once again stars Daniel Craig as MI6 Agent 007. The film, directed by True Detective alum Cary Jo Fukunaga, picks up the British spy saga five years after the explosive conclusion of Spectre.
Studios banking on a robust return to theaters in the fall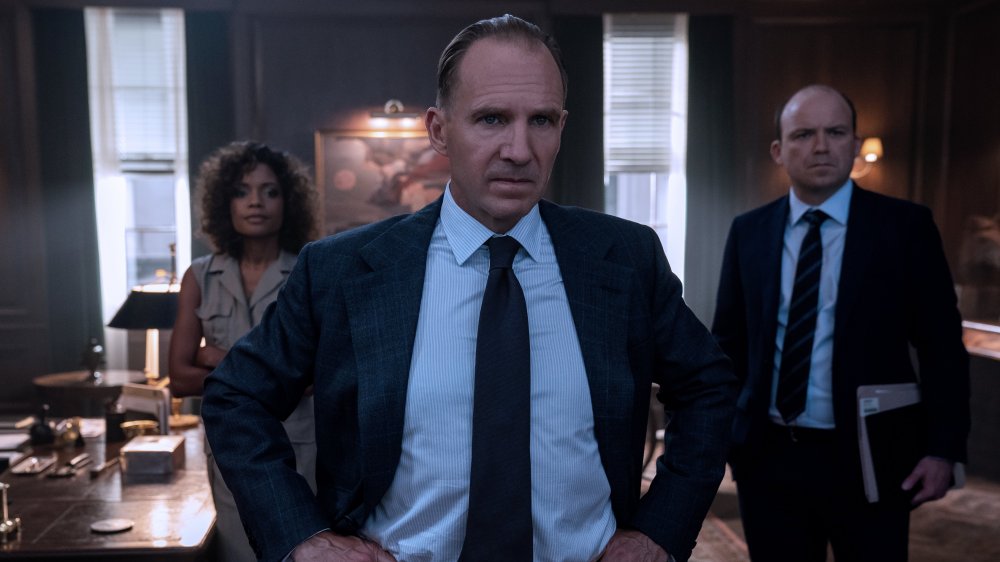 James Bond fans have had to suffer even longer than most coronavirus-affected fandoms. Aside from the most recent delay, which moved No Time to Die's April release date to "indeterminate," the espionage sequel had already incurred setbacks as a result of changes made during production. Early on in the production process, issues with the script and much-publicized creative differences with director Danny Boyle (28 Days Later) set the potential blockbuster way off course. Boyle eventually left the production altogether, and Fukunaga stepped in — restarting much of the creative process from scratch.
Although Fukunaga proved effective in the director's chair, even his considerable talents couldn't fend off the effects of the pandemic. Fans may finally have a new date to hang their hats on, but the new fall release is, at best, aspirational. No one can really predict the course that the pandemic might take, and studios are likely preparing behind closed doors for the potential effects of a second shutdown. While the current release date should be reassuring for fans, we'd all be wise to remember that a lot can happen between June and November. With a little luck, we'll all be back in our local theater watching summer blockbusters over Thanksgiving weekend, but the possibility of additional delays still exists.
While you're waiting, go ahead and dig into that 2019 trailer for the millionth time.