Donald Glover Responds To Lando Calrissian Rumors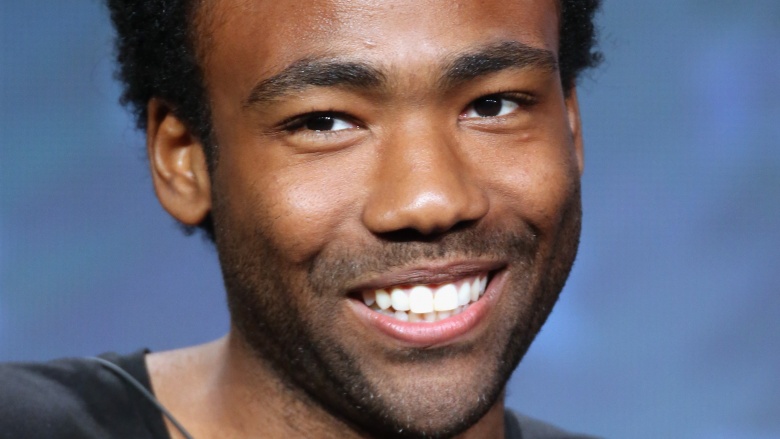 Getty Images
Get used to seeing Donald Glover. He's launching his own FX series Atlanta this fall, and he's got a top secret role in Spider-Man: Homecoming. But if the internet had its way, Glover would also be your new Lando Calrissian.
The former Community star is reportedly the frontrunner for the part in the upcoming Han Solo prequel, but there's been no official word about who would play the character Billy Dee Williams popularized in the original Star Wars trilogy. When TIME asked about the rumors Glover could only gush about the franchise.
"I mean, I grew up on [Star Wars]," he said. "My dad was a big fan. I had all the toys when I was little. I had a Darth Vader with the lightsaber he has. It was cool. It's a dynasty. It's like the bible. I love that franchise."
Lawrence Kasdan wrote the sceenplay for the Star Wars movie, and one concept artist for the series said it's "the best Star Wars script ever." Screen Rant reports filming is expected to begin early next year.
Meanwhile, Glover is definitely in next year's Spider-Man: Homecoming. Although he won't reveal which character he's playing, he said he's happy with the diverse cast that director Jon Watts has assembled, which includes Zendaya as Mary Jane Watson.
"You don't want it to feel like some sort of affirmative action. This wasn't that at all," Glover said. "I know the director, he's doing a really good job and good ideas."
Spider-Man: Homecoming is set for release July 7, 2017. Check out our exclusive photos from the set.