Hidden gems on Netflix you need to watch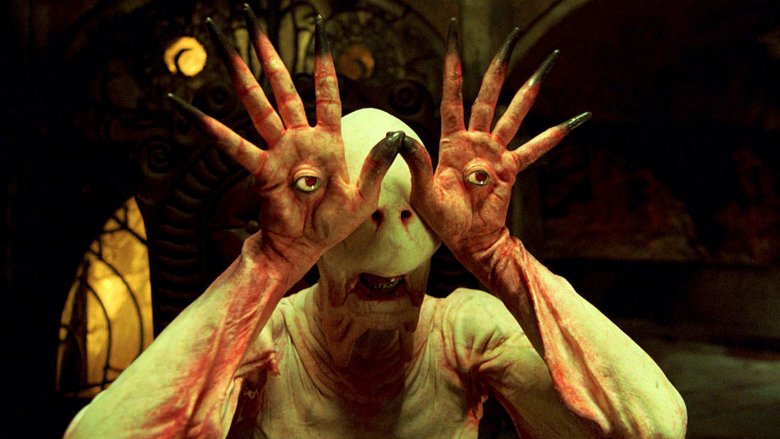 While Netflix is good for an afternoon of binge-watching your favorite TV shows, it has a great movie selection, too. With an amazing 83 million subscribers, the streaming service has capitalized on the cord-cutting movement and has recently expanded into offering their own original series and films. Even though the titles Netflix offers change from time to time, they consistently offer up some really great movies, including plenty of titles that are well worth watching even though they might not have attracted the audience they deserved at the box office—or missed theaters entirely on the way to home video.
At the time of this writing, these are the best "hidden gems" on Netflix you may not know about. Some are sleeper hits from the last decade, while others are older classics you may not have seen unless you're a real cinephile. Either way, do yourself a favor and add these to your queue.