San Diego Comic-Con 2020: The Best Panels To Watch On Day 5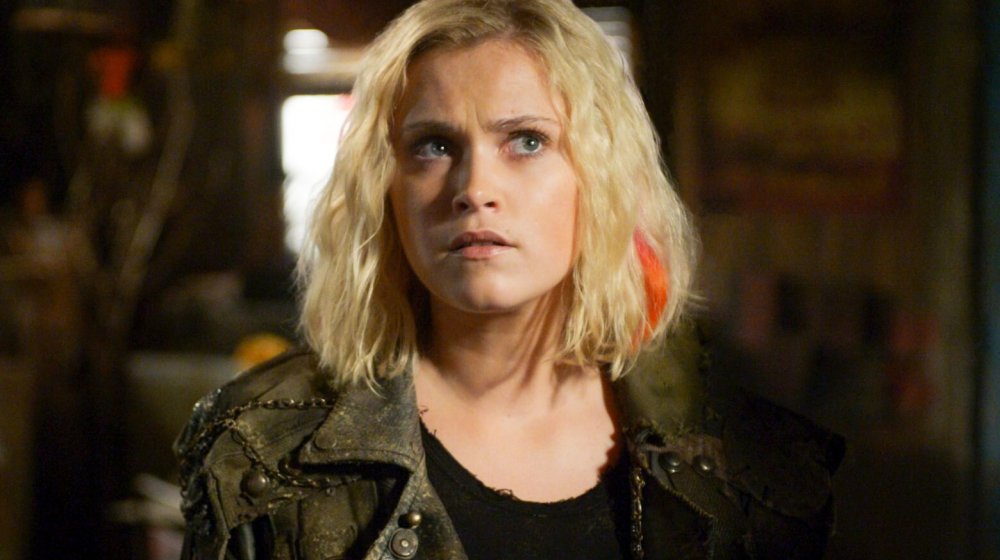 The CW
As quickly as it arrived, San Diego Comic-Con@Home is swiftly coming to a close. 
Today — Sunday, July 26, 2020 — marks the fifth and final day of the first-ever virtual edition of San Diego Comic-Con, the premier stateside pop culture convention that usually draws in crowds of hundreds of thousands and hosts innumerable panels from the biggest names in film, television, games, and comics. The 2020 event, comprised of panels streamed online on the Comic-Con International YouTube page, brought a wave of exciting reveals and announcements from shows like Archer, The Walking Dead, and Vikings and films including the long-awaited Bill & Ted Face the Music. 
Sunday schedules for SDCC have historically been the lightest of the five-day event in terms of big movie and TV panels, and that tradition continues this year. Along with excellent presentations on comics and game sure to please those interested in learning more about those creative industries, here are the best panels to watch on day five of Comic-Con@Home.
A handful of awesome Comic-Con@Home panels airing on Sunday, July 26, 2020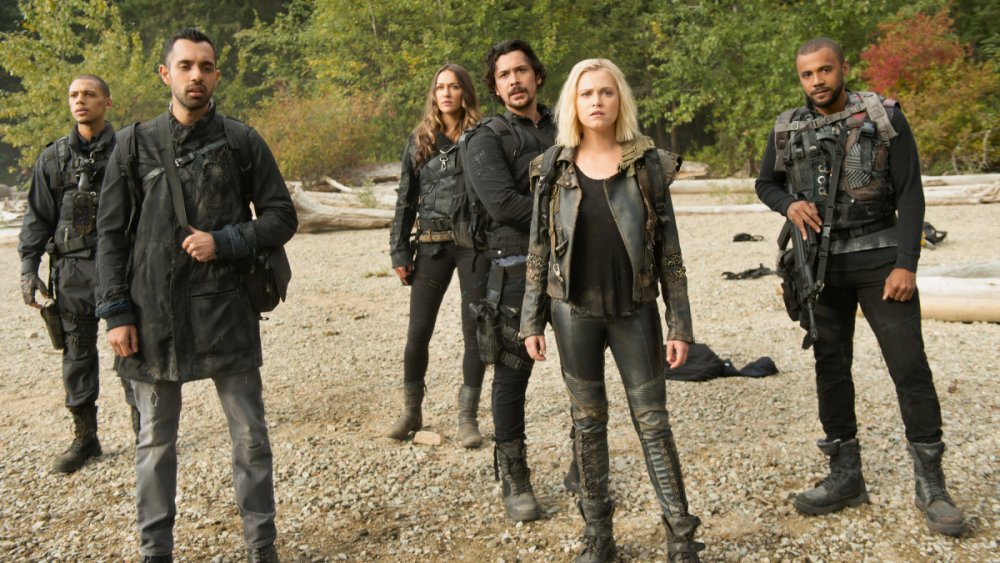 The CW
As mentioned, the schedule for Sunday, July 26 at 2020's Comic-Con@Home is light on the television and film panels. There are three of note that viewers may want to tune into: one for the CW's post-apocalyptic sci-fi drama The 100, which will be its last Comic-Con appearance ever; another for HBO Max's Looney Tunes Cartoons series, based on Looney Tunes and Merry Melodies; and an interview-style panel with actor Nathan Fillion, who's next set to star in 2021's The Suicide Squad in an undisclosed role.
The 100 — 12 PM PT (3 PM ET, 8 PM BST): "For six seasons, The 100 have fought to survive against unimaginable odds. In the seventh and final season, these heroes are faced with obstacles that they've never before had to confront, including that of time. Pushed to their physical and emotional limits, they come to terms with decisions they have made throughout the years and find answers to questions not only about themselves but also about what it means to live–and not just survive. To find out what's in store this final season and how their journey may end, join series stars Marie Avgeropoulos, Lindsey Morgan, Richard Harmon, Tasya Teles, Shannon Kook, JR Bourne, Shelby Flannery, and creator/executive producer Jason Rothenberg for their final Comic-Con appearance. From Bonanza Productions in association with Alloy Entertainment, Warner Bros. Television, and CBS Television Studios, The 100 airs Wednesdays at 8/7c on The CW."
Looney Tunes Cartoons — 1 PM PT (4 PM ET, 9 PM BST): "Looney Tunes Cartoons executive producer Pete Browngardt, supervising producer Alex Kirwan, art director Aaron Spurgeon, and voice cast members Eric Bauza, Bob Bergen, and Candi Milo come together for the looniest and liveliest panel you'll find at Comic-Con@Home. Fans will be delighted as the panel exclusively premieres an all-new cartoon and takes you into the process of how they brought back Bugs, Daffy, Porky, and the other iconic Looney Tunes characters. Looney Tunes Cartoons is produced by Warner Bros. Animation and is now streaming on HBO Max."
A Conversation with Nathan Fillion — 2 PM PT (5 PM ET, 10 PM BST): "Showrunner Alexi Hawley (The Rookie) talks with Nathan Fillion (Firefly, Castle, The Rookie) about his career in film and television. With special appearances by Joss Whedon, Alan Tudyk, Gina Torres, Mekia Cox, Molly Quinn, Seamus Dever, and Jon Huertas."