Taika Waititi Makes Two Promises About Thor: Love And Thunder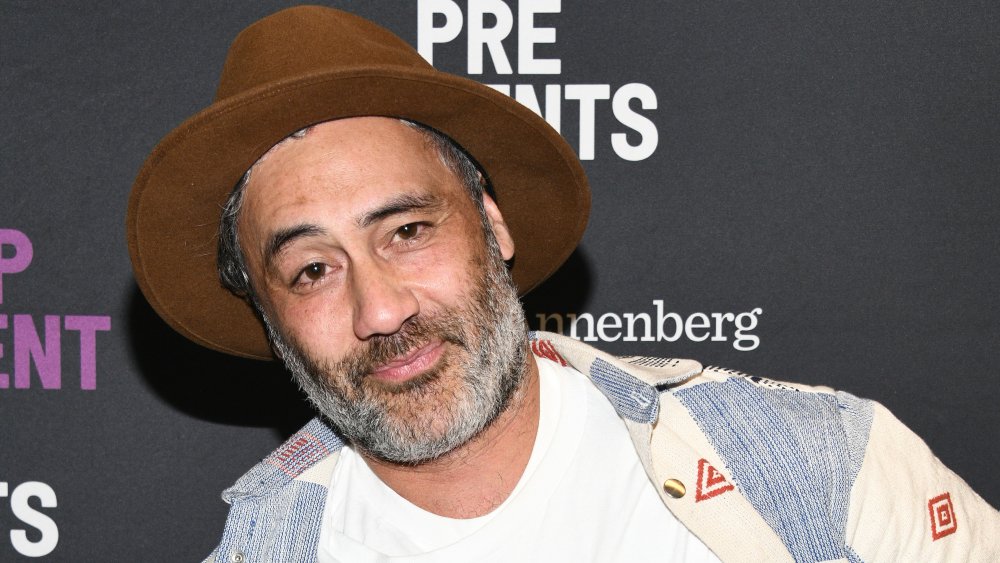 Araya Diaz/Getty Images
Hammers up, Lil' Thunderbolts, because we have some new details about the fourth movie in the solo saga of Marvel's God of Thunder. If you've been keeping up on your Marvel Cinematic Universe Phase 4 updates, you already know that Thor: Love and Thunder will feature the return of Natalie Portman as Jane Foster, who will be taking on the mantle of Mighty Thor herself. Taika Waititi will be back to direct the film and co-write the screenplay, and we've got two new tidbits of info straight from the man himself.
Speaking to BBC News, the Jojo Rabbit director made two proclamations about the upcoming fourquel: it's going to be insane, and it's going to be very romantic. Anyone who was awed by Waititi's colorful and wonderfully outlandish Thor: Ragnarok will probably not be surprised to hear that the director is bringing big emotions back to the franchise. Tessa Thompson, whose character Valkyrie became King of New Asgard at the end of Avengers: Endgame, already teased that in the next installment she "needs to find her queen." Just a guess, but this could be the big romance we're in store for.
During the interview, Waititi also went into more detail about his newfound love of romance, and the general status of Thor: Love and Thunder.
What Taika Waititi had to say about Thor: Love and Thunder's script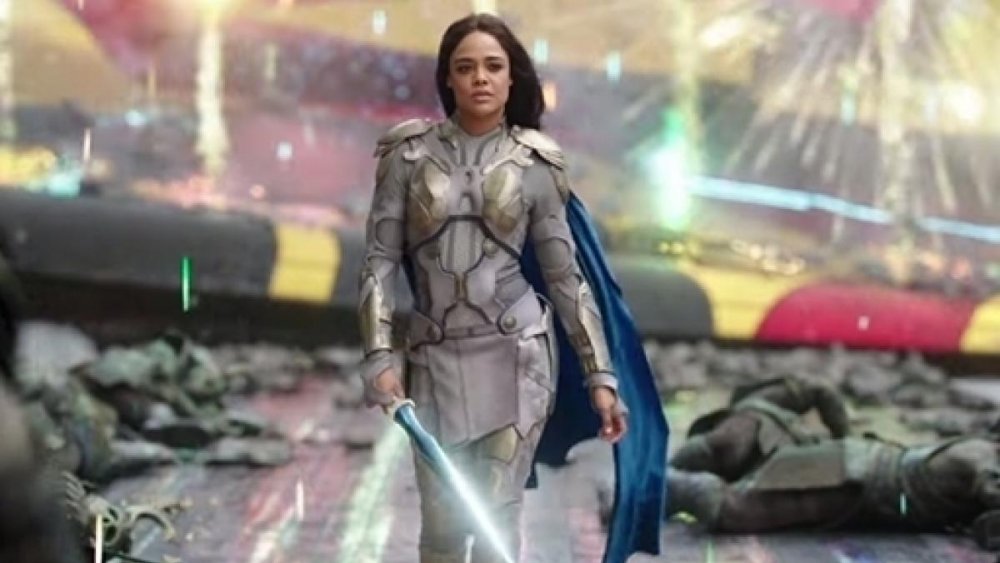 Disney/Marvel Studios
When asked about the state of Thor: Love and Thunder, Waititi had a very hopeful and prescient answer. "I think it's going to be really good," the filmmaker immediately declared. He went on to clarify, "We've finished, we've been writing the script off and on for over a year." He even noted that he was getting ready to do another round of revisions. Back in 2019, Variety reported that the film was supposed to commence shooting in August 2020 in Australia. That seems unlikely at the moment, but it should still reassure fans that when filming is ready to begin, the script will be fine-tuned and ready to go.
Waititi also elaborated a bit more on his declaration of the movie's romantic nature. "I'm into romances now. I just want to make a romance," he said, adding, "I want to make something that I've never done or never cared for. I would like to attack something like that."
Whether romance plots in superhero movies are your bag or not, it sounds like Waititi has a strong vision for where he's planning on taking the franchise in its fourth installment. We'll have to wait until February 2022 to see exactly what Waititi has in store for us with his insanely romantic Thor: Love and Thunder.