How Long Is The New Mutants?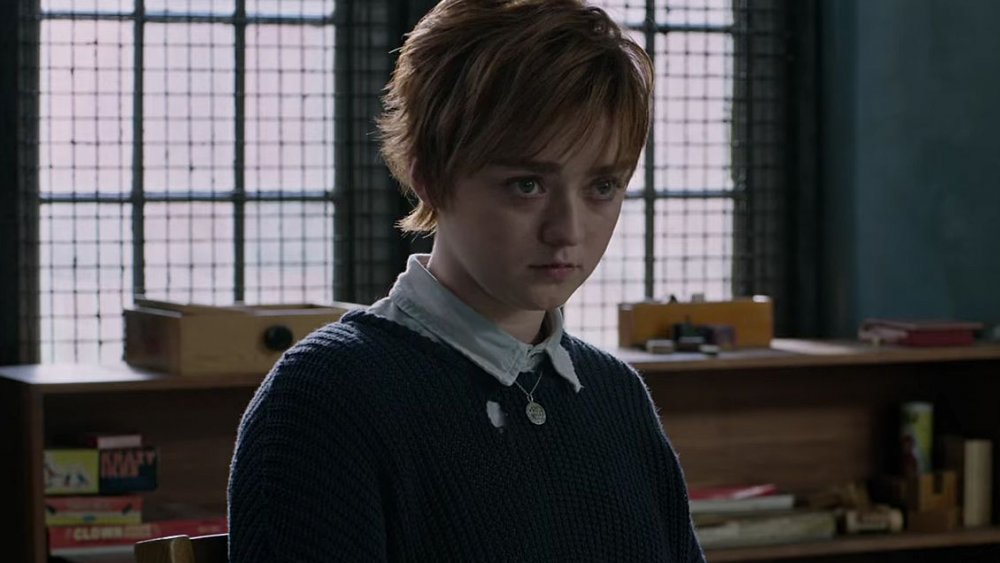 20th Century Studios
It's been more than two years since Josh Boone's The New Mutants was initially scheduled to arrive in theaters on April 13, 2018. Following the Disney-Fox merger and rumored reshoot efforts (which never actually took place), the film was delayed another year in release date shuffles that favored tentpoles like Deadpool 2 and Dark Phoenix. Finally, it seemed like The New Mutants would see the light of a movie screen in early 2020, but when Hollywood and theaters shut down this spring, Disney pushed the film yet again to August 2020. 
With theaters now remaining closed nationwide through most of August, several films, including Tenet from Warner Bros. and Disney's Mulan, have been taken off the summer release schedule completely. That's led some to believe that a fifth delay is on the horizon for Boone's darker and more horror-driven take on the X-Men. While there's no word about that as of yet, thanks to the film's San Diego Comic-Con@Home presentation, there are a couple of things we've finally learned for certain. 
That includes The New Mutants' opening sequence, which was revealed following the film's virtual Q&A panel. In a new interview with Collider, Boone also shared how long fans can expect the movie to be, and it looks like it's slated to run on the tighter side of the average theatrical runtime. "I think it's 98 minutes or something like that," Boone said. "It was never more than 104 even at its longest."
That means that audiences eagerly awaiting New Mutants can expect to be in their seats for just over an hour and a half. 
Josh Boone says there's extra New Mutants footage waiting for fans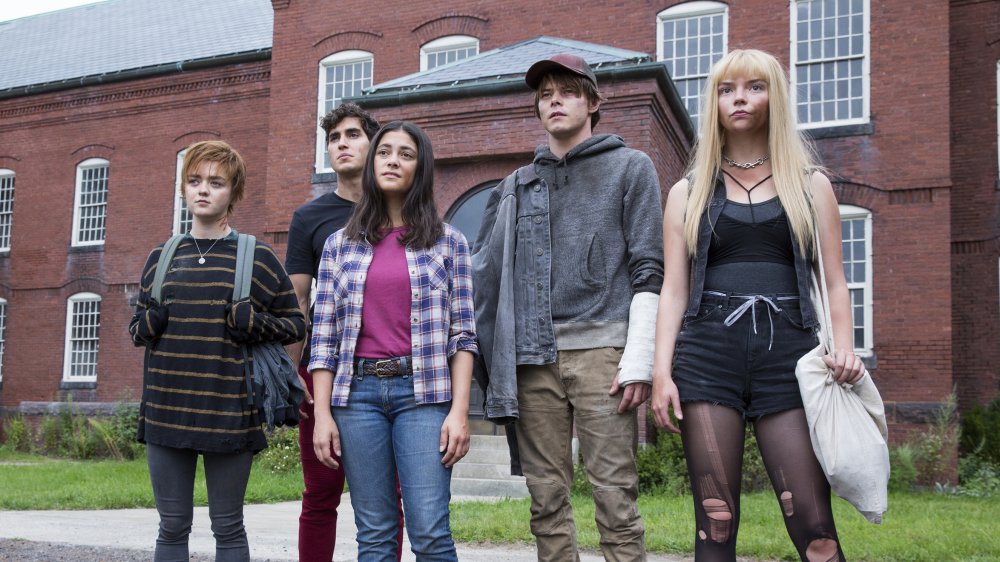 20th Century Studios
Just over 90 minutes feels unusual for a modern comic book film, with many Marvel releases handily cracking the two-hour mark and Avengers: Endgame clocking in at a headline-making three. DC and Zack Snyder's upcoming Justice League cut is also reportedly pushing four hours as well. But Boone has admitted that the version of the 20th Century Films release fans will see is, in fact, his cut, meaning that his vision wasn't tampered with. It's merely more concise than earlier iterations — a standard part of the post-production process. 
The New Mutants director and co-writer told Collider that he remembered his very first, untrimmed cut "was probably 20 minutes longer than [98 minutes]." So what's going to happen to all that extra footage? While there will be less film is on the screen than there could have been, Boone said fans should expect to see it as bonus content on the eventual home release, rather than fodder for some future "Boone Cut," if you will. "You'll see all that on the special features — we put together all the deleted scenes for everybody."
He also revealed that the cut footage would reveal more about the characters, in addition to showing how he and his team of editors carefully crafted the tone of the film. "It was more just stuff that was too funny or tonally just didn't quite go together," Boone explained to Collider, "but it's cute character moments that I think fans will like."
It's not clear when fans might get to see that extra footage, but for now, they can expect to catch the long-awaited mutant thriller in theaters nationwide on August 28, 2020 — "Fingers crossed," as the panel's introductory montage put it.