How To Watch San Diego Comic-Con 2020 Online For Free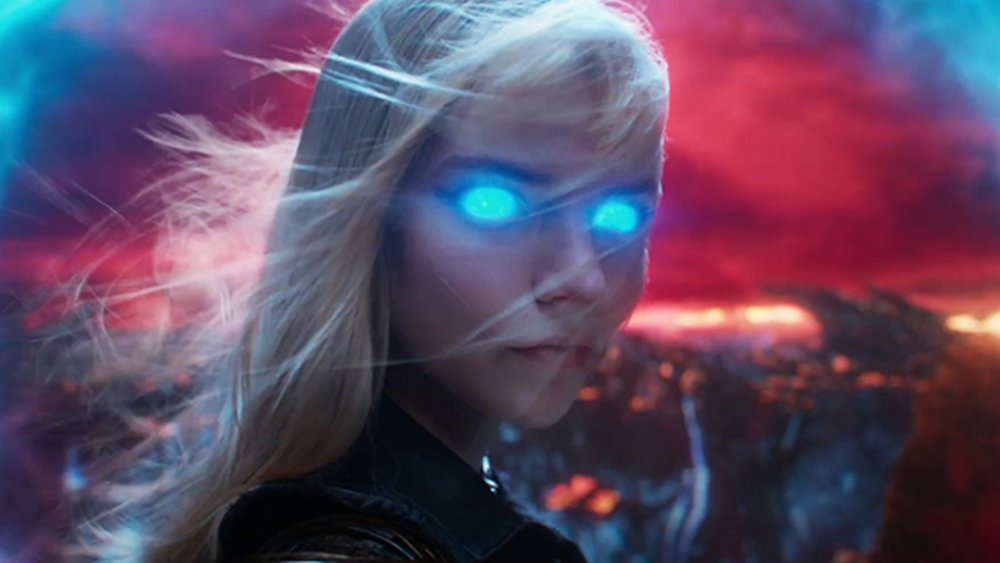 Disney/20th Century Studios
San Diego Comic-Con 2020 is officially upon us, and the question on everyone's minds is simple: "How do I watch Comic-Con@Home from home and for free?"
With San Diego Comic-Con shaking up its 51-year history of inviting people from around the world to attend its five-day-long pop culture convention by holding the event completely digitally for the 2020 edition, it's understandable that many would be confused on where and how to stream this year's panels and presentations. Where attendees once stood in line for hours, shuffled in huge crowds to panel halls, and carefully mapped out which presentations they could feasibly sit in on, they now can kick back and relax on the sofa — loading up streams either right as panels begin or a few hours later when they actually have time to watch them. No scrambling, no sacrificing, and, best of all, no spending.
That's right: The beauty of San Diego Comic-Con@Home isn't just that it can be watched from the comfort of one's own couch — it's also that there aren't any fees associated with the event this year. Unlike the in-person SDCC, which required paid ticket entry plus additional costs for anything attendees wished to purchase inside the convention center, the digital version of the event is free of charge.
Curious about how to stream SDCC 2020 at home? We've got you covered.
Watch San Diego Comic-Con@Home for free on YouTube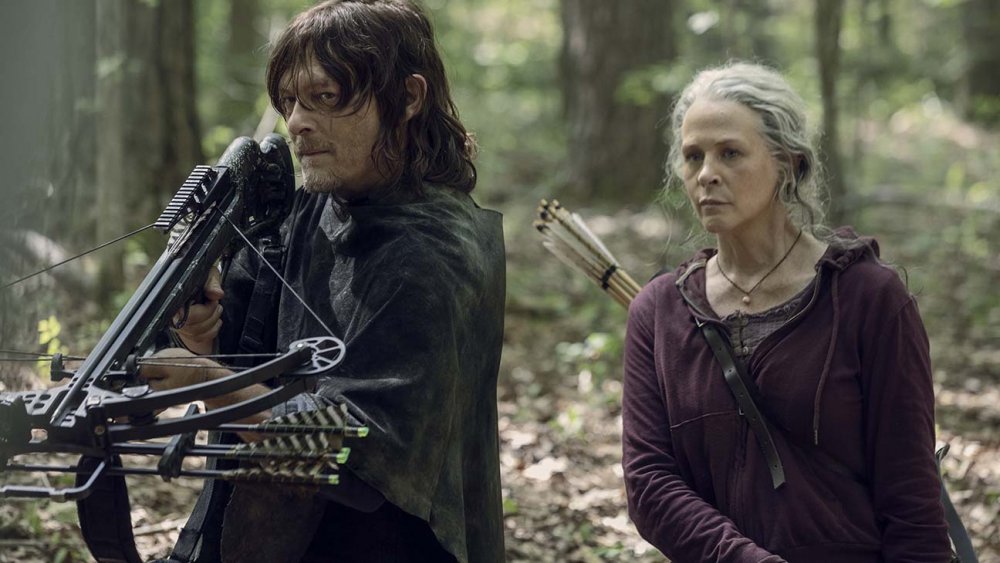 Jackson Lee Davis/AMC
Streaming the sights and spectacles of San Diego Comic-Con 2020 for free from home is as simple as subscribing to the official Comic-Con International YouTube channel and waiting for panel and presentation video streams to pop up in your subscription feed. Those wanting to stay on top of all the action can even tap the notification bell to ensure that they receive an alert on their devices when a new stream begins. (Some will be truly live livestreams, while others will be pre-recorded panels and presentations that are being streamed "live" — i.e., viewers can't skip ahead or rewind until the video is over.)
An important thing to consider during Comic-Con@Home is time zone differences. Since San Diego Comic-Con is based out of California, the start times for its programming are listed in Pacific Time — three hours behind Eastern Time and eight hours behind British Standard Time. With notifications enabled for the Comic-Con International YouTube channel, it will be easier to know when exactly a panel begins. However, if you'd rather not be hit with a bunch of digital pings throughout the rest of the week and over the weekend, simply converting the panel start times from Pacific Time to your timezone is the way to go.
Fans can anticipate some of their favorite properties — like The Walking Dead, The 100, The Simpsons, The Boys, Bob's Burgers, Archer, What We Do in the Shadows, Family Guy, and more — holding panels during Comic-Con@Home. They should also brace themselves for presentations about upcoming movies, including Bill & Ted Face the Music and The New Mutants. 
There will be some exclusive content released during San Diego Comic-Con@Home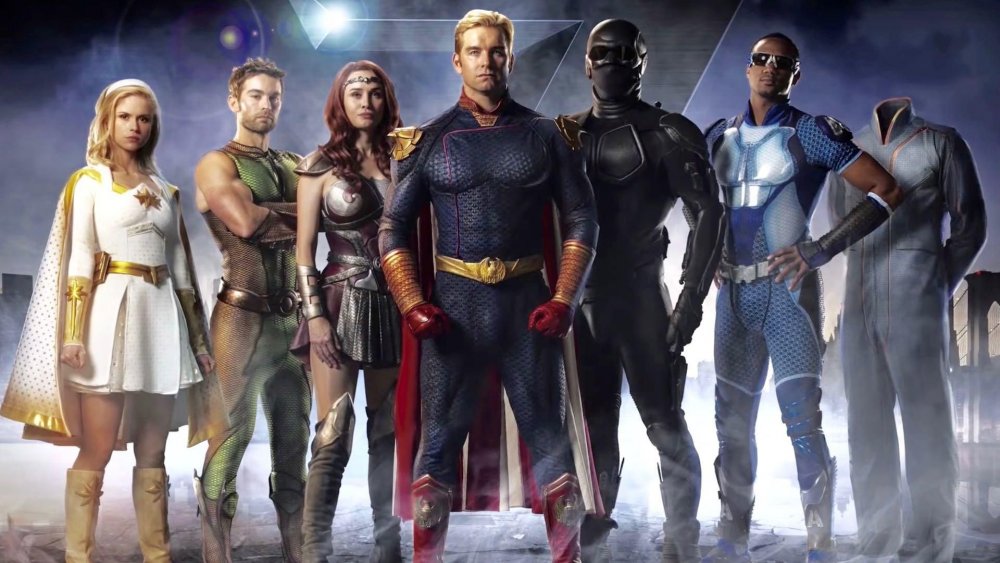 Amazon Prime Studios
In addition to the standard stuff that movie-lovers, television fanatics, comic book enthusiasts, and general pop culture fiends can feast their eyes and ears upon during San Diego Comic-Con@Home, there will be site-exclusive content rolled out during the event's five-day run. 
Take IGN for example. The outlet is hosting 34 SDCC@Home panels across various platforms, and will release interviews, live discussions, and other exclusives throughout the rest of the week and weekend. A sampling of IGN's exclusive content: pre- and post-show presentations; interviews with the cast and creators of shows like The Boys, Upload, What We Do in the Shadows, and Wynonna Earp; and chats with comic creators like Geoff Shaw and Donny Cates. 
Of course, other outlets will surely air interviews and hosted presentations before and after each day of SDCC@Home, so be sure to check out your favorite sites for exclusive content in addition to watching the official panels that will stream on the Comic-Con International YouTube page.
The San Diego Comic-Con@Home festivities start on Wednesday, July 22 at 3 PM PT (6 PM ET, 11 PM BST) and end with the last batch of presentations on Sunday, July 26 at 4 PM PT (7 PM ET, 12 AM BST).