Why The Big Decision San Diego Comic-Con Just Made Is So Important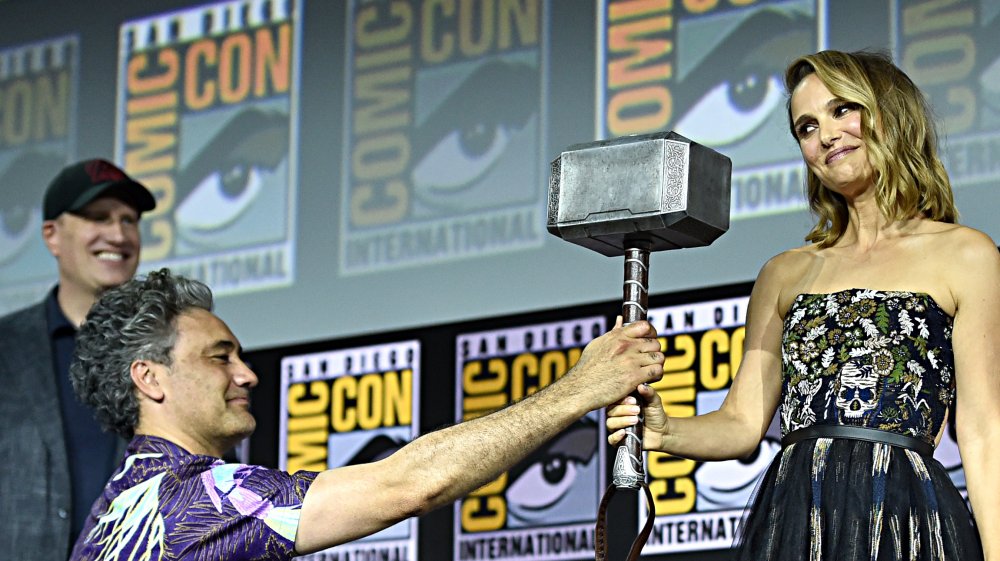 Alberto E. Rodriguez/Getty Images
Coronavirus has come for San Diego Comic-Con.
In a statement issued on Friday, April 17 to San Diego Comic-Con's website, organizers announced that this year's event — scheduled to take place from July 23 to July 26, with a preview night on July 22 — is canceled. 
"Recognizing that countless attendees save and plan for its conventions each year, and how many exhibitors and stakeholders rely upon its events for a major portion of their livelihood, they had hoped to delay this decision in anticipation that COVID-19 concerns might lessen by summer," the statement reads in part. "Continuous monitoring of health advisories and recent statements by the Governor of California have made it clear that it would not be safe to move forward with plans for this year."
David Glanzer, a spokesperson for SDCC, added in the statement, "Extraordinary times require extraordinary measures and while we are saddened to take this action, we know it is the right decision. We eagerly look forward to the time when we can all meet again and share in the community we all love and enjoy."
The decision to cancel this year's San Diego Comic-Con is a significant one, as it marks the first time in 50 years — the entire convention's history — that the event won't take place. The good news here is that SDCC has been rescheduled; organizers confirmed in the statement that "the event will instead return to the San Diego Convention Center from July 22 to 25, 2021."
Safety is the biggest consideration for San Diego Comic-Con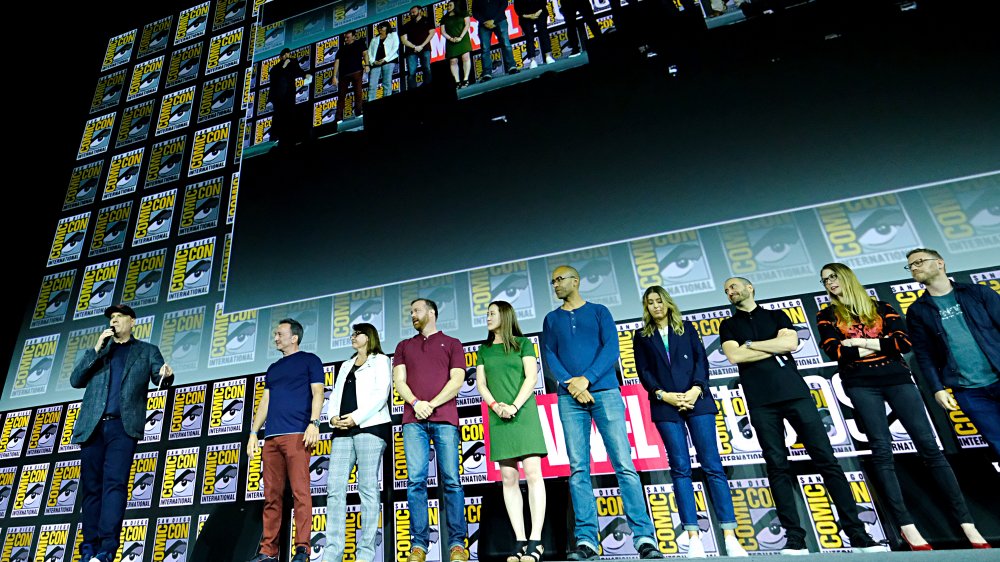 Alberto E. Rodriguez/Getty Images
In this age of uncertainty and fear as the coronavirus continues to make its way across the globe, everyday life has come to a screeching halt, and unfortunately, large group gatherings may be one of the last things to return to normal. 
Ultimately, it's the most responsible move possible for SDCC to sit this year out, but it's undoubtedly a disappointing move for anybody who purchased tickets to this year's festivities. (Luckily, if you did plan to attend SDCC 2020, the convention organizers will make it possible for ticket-holders to get refunded or transfer their tickets to next year.) With that said, thousands of people attend the pop culture convention each year, and considering how contagious the coronavirus has proven to be — alongside the fact that there's no vaccine just yet — it simply wouldn't be safe or responsible to go ahead with the convention.
The entertainment industry has been hit extraordinarily hard by COVID-19, and SDCC 2020 is just the latest casualty. Entire productions have shut down to keep workers and actors safe, delaying plenty of films and television shows. Most theatrical releases — including the next Bond film, No Time to Die, Marvel's Black Widow, and the ninth Fast and the Furious film — have also seen their releases pushed back until further notice.
Until the world is able to leave home once again and resume some sort of normal life, things like SDCC will, unfortunately, fall by the wayside. We can only hope the situation resolves sooner rather than later. In the meantime, do your part by staying home and washing your hands.