The Real Reason Archie Kao Left Chicago P.D.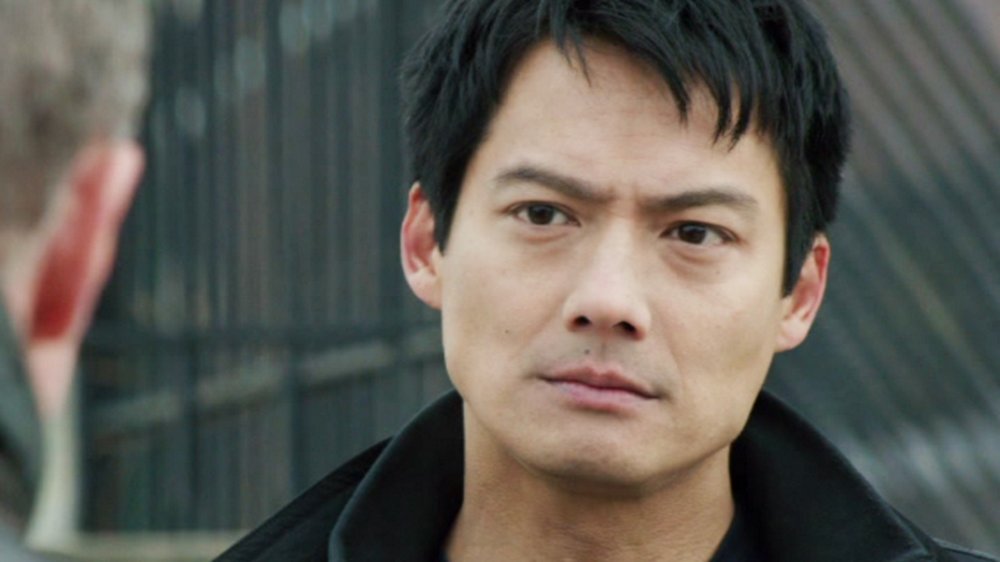 NBCUniversal
Chicago P.D. is the police procedural arm of producer Dick Wolf's "One Chicago" franchise, which also includes the firefighter drama Chicago Fire, the hospital-themed Chicago Med, and the short-lived legal show Chicago Justice. When the show debuted in 2014, one of its consistent highlights was Archie Kao's Detective Sheldon Jin, who specialized in surveillance and technology. Unfortunately, the good detective wasn't quite all that he seemed to be; as fans will remember, Sergeant Hank Voight's (Jason Beghe) Internal Affairs handler Edwin Stillwell (Iain Bohen) blackmailed Jin into spying on Voight's Intelligence Unit by threatening to deport his father to China. 
Jin's reluctant mole days came to an extremely dramatic end on the Chicago P.D. season 1 finale, "A Beautiful Friendship," when the corrupt Stillwell covered up his tracks by murdering the poor detective. The first episode of season 2, "Call It Macaroni," did give Jin a modicum of post-mortem redemption in the shape of a thumb-drive full of evidence against Stillwell, which led to the International Affairs man's richly deserved downfall. Still, Jin was sadly gone for good. Why, we wonder, did Sheldon Jin exit the show in such an abrupt and shocking manner after just one season? What's the real reason Archie Kao left Chicago P.D.?
The plot demanded the death of Archie Kao's Chicago P.D. character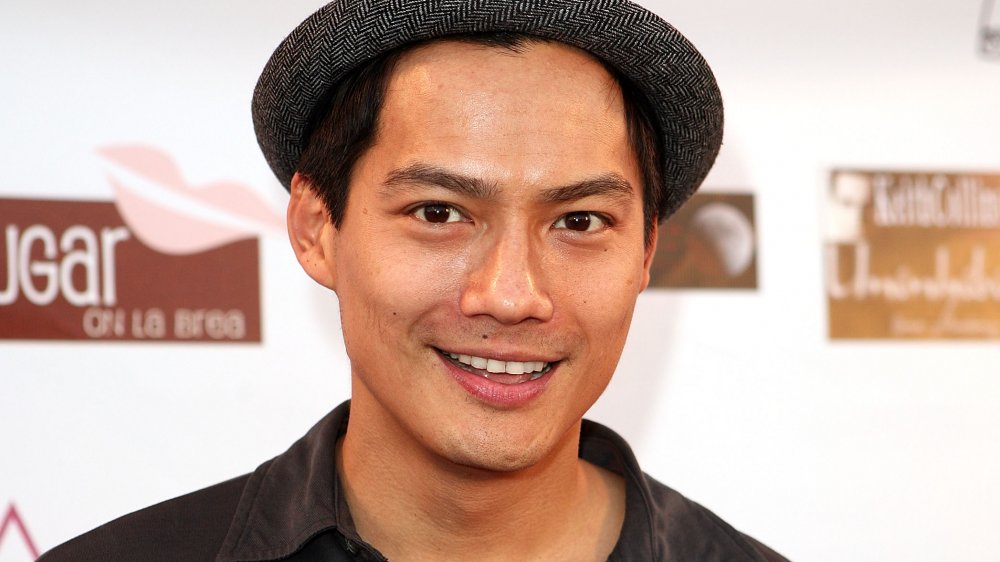 Chad Buchanan/Getty Images
Don't worry, Archie Kao wasn't written out of the show because he was being difficult or anything. It was simply his character's time to go. In a July 2014 interview with TV Guide, showrunner Matt Olmstead revealed that Sheldon Jin's death was specially designed to shock the audience and the characters alike. It also came as something of a surprise to the makers of the show, who didn't really know that Jin was about to die until it became clear that it couldn't be avoided. "[Archie] didn't know, nor did we," Olmstead said. "It's one of those things where the story told was headed in that direction in terms of needing to have a cliffhanger and a big impact of a season finale." 
The showrunner also noted that the death served another purpose, as it brought everyone's own agendas and motivations to the forefront. "It shakes everybody up, definitely for the next three or four episodes until people can re-galvanize as a family," Olmstead said. "But people have some hard feelings about how it all goes down."
What has Archie Kao been doing after Chicago P.D.?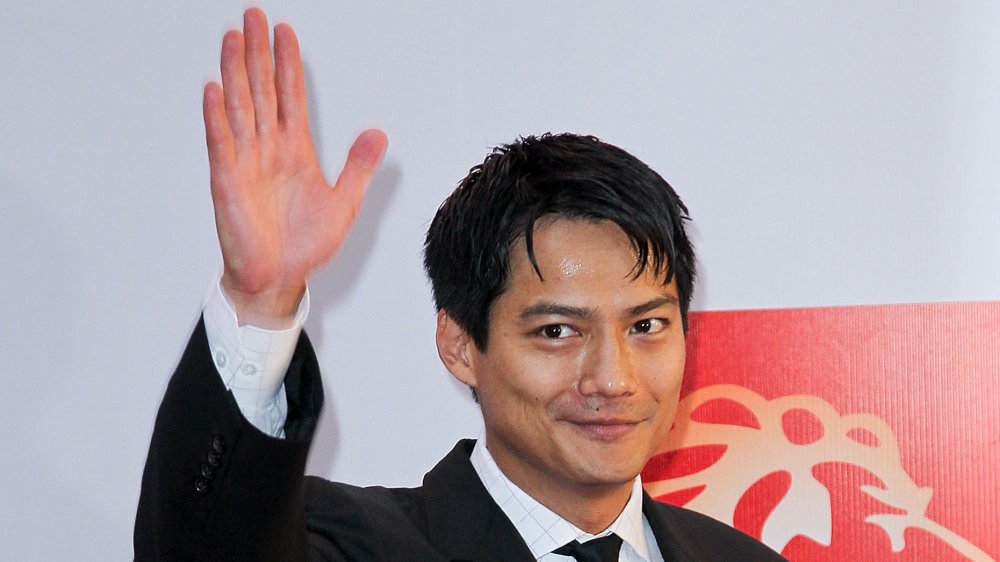 Leonard Adam/Getty Images
Archie Kao's one-season stint with Chicago P.D. may have ended abruptly, but it didn't exactly leave him wanting for work. (Plus, prior to Chicago P.D., he was already known for his 11-season recurring role as AV technician Archie Johnson on CSI: Crime Scene Investigation, as well as his stint as Kai Chen, the Blue Galaxy Ranger in Power Rangers: Lost Galaxy.)
After Detective Sheldon Jin exited Chicago P.D. with a bang, Kao went on to have an extensive career on screens both big and small, gravitating more and more toward the Chinese film and TV industry. He's had major roles on the Mandarin-language TV shows Nothing Gold Can Stay and My Dear Boy, Renny Harlin's Chinese fantasy epic Legend of the Ancient Sword, and several other Chinese TV shows and movies. In 2015, he also appeared in Michael Mann's cybercrime thriller Blackhat, starring Chris Hemsworth. 
As of July 2020, Kao has one project in post-production: a movie called The Gift, which also stars Adrian Pasdar and Joely Fisher.