Project Power Netflix - What We Know So Far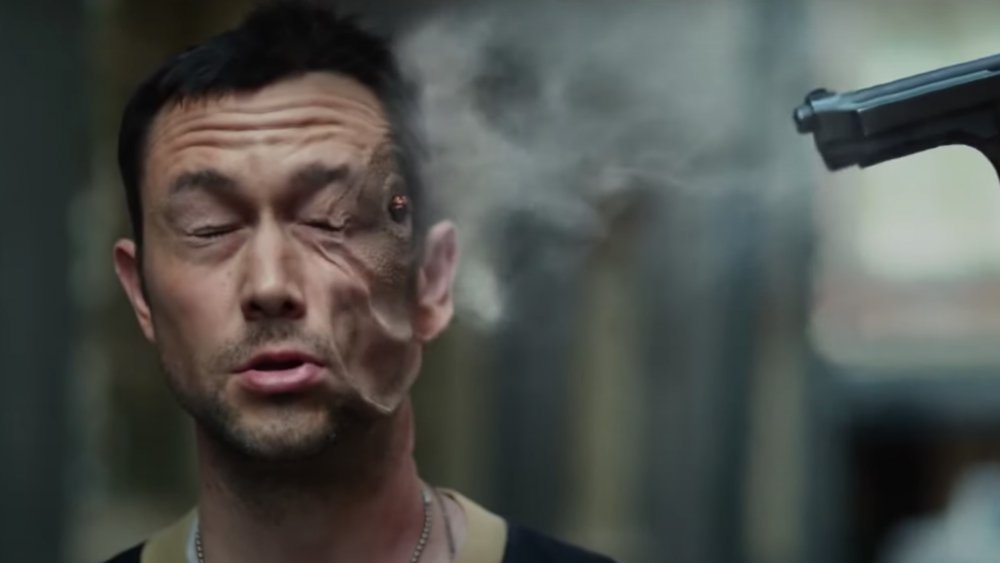 Netflix
Netflix has a hotly anticipated original feature locked and loaded for August, and the high-profile project is shrouded in enough mystery to give Christopher Nolan's Tenet a run for its money. The film's actual title, Project Power, sounds more like a working title to us, but apparently that's what the streamer's planning to run with upon release.
There's quite a bit about Project Power that should get us all excited ahead of the official trailer's debut on July 15. The film has a healthy crop of A-list talent both in front of and behind the camera, plus a compelling concept that apparently earned the project a near-instant green light from the distributor (via Comicbook.com). Director Henry Joost told Entertainment Weekly that he and co-director Ariel Schulman were immediately enamored with the script for Project Power.
"We read the first 10 pages and were like, 'We have to make this,'" Joost said. "It was the Robin character we felt was so compelling and unique. Just the realism of it, the thought experiment of what would the world be like if a pill like this existed, and how would it be tested? How would it be distributed? What would the effect be on people?"
The pill he referenced is apparently the film's central conceit, but more on that below. Here's everything we know so far about Project Power.
When is the release date of Project Power?
Leon Bennett/Getty Images
While there are plenty of things to speculate about regarding Project Power, the film's release date isn't one of them. Netflix plans to release the film free to stream for subscribers on August 14. That's just about a month after the release of the film's first trailer, which dropped on July 15. It's rare for a film to go so long without any leaks, production stills, or official teasers, but the cast and crew responsible for Project Power managed to keep their cards remarkably close to their vests before the trailer's release.
Before the trailer, all we had to go on was a set of three nearly identical promotional pictures that Netflix released with its trailer announcement. Principal photography on the film began way back in October 2018. The movie was shot entirely on location in New Orleans, so the fact that they were able to maintain anonymity for their masterpiece over the ensuing two years is nothing short of a miracle. With only one month to go until release, the creative team must be patting themselves on the back and ready to hoist a "Mission Accomplished" sign.
Who is in the cast of Project Power?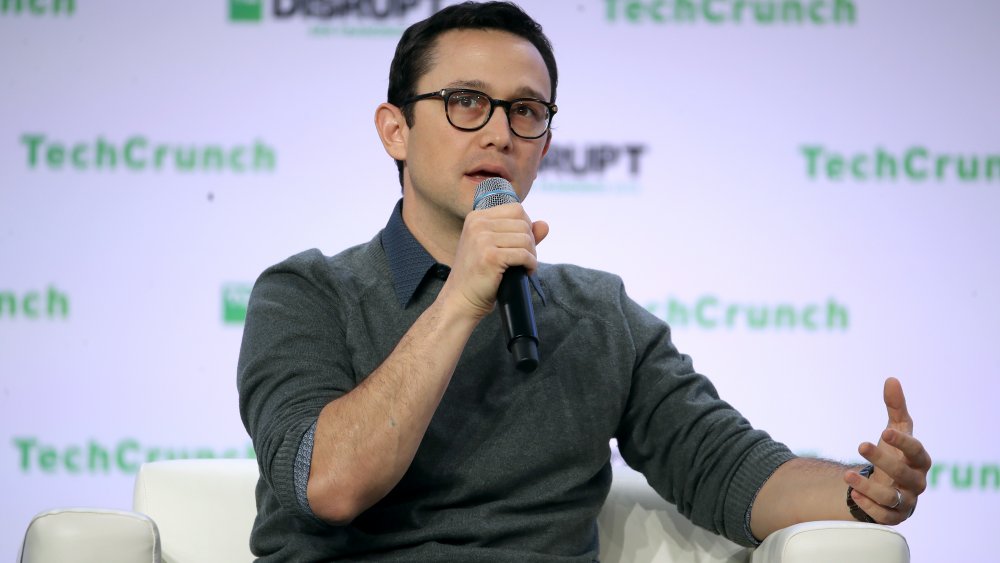 Justin Sullivan/Getty Images
Netflix announced Project Power back in 2018, and quickly moved the project through the many phases of development and into production. This process was likely expedited by all the buy-in they got from the film's exceptional cast. Project Power is set to star Jamie Foxx (Ray), Joseph Gordon-Levitt (Inception), and Dominique Fishback (The Deuce) in its three leading roles. Also involved in supporting roles are Rodrigo Santoro (Westworld), Machine Gun Kelly (The Dirt), Amy Landecker (Bombshell), Courtney Vance (American Crime Story), and Tait Fletcher (The Mandalorian). With so much talent involved, it's no wonder Netflix is excited to finally bring this sci-fi epic to a living room near you.
The talent doesn't end in front of the camera, either. The screenplay for Project Power was written by The Batman scribe Mattson Tomlin, who is having a gangbusters year despite the pandemic. Directors Henry Joost and Ariel Schulman previously created the series Catfish and Nerve, so Netflix must be pretty confident in their skills, as well.
What is the plot of Project Power?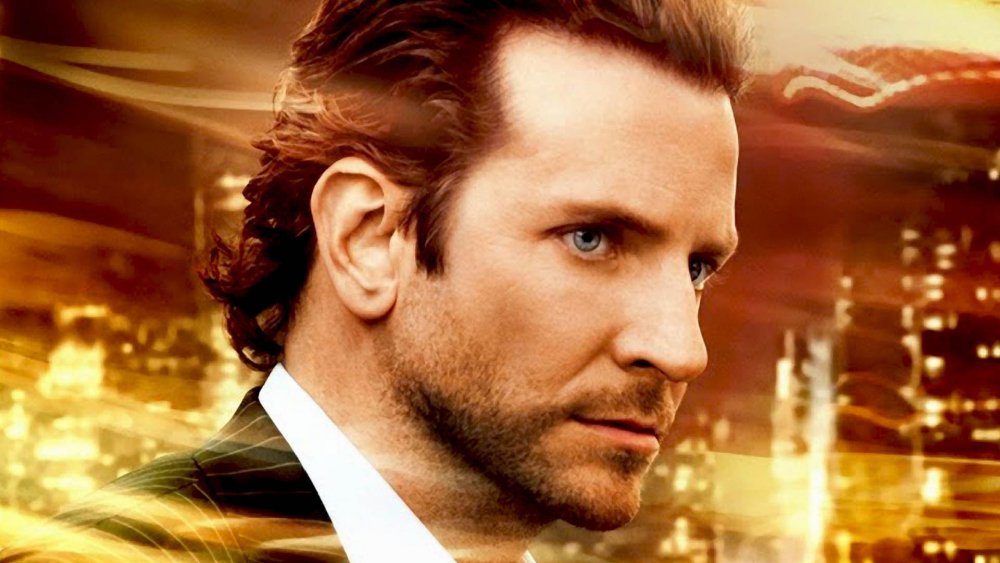 Relativity
From the dribs and drabs we've been able to glean so far, Project Power is essentially a superhero flick, except the superpowers are temporary and pharmaceutically bestowed.
The official description provided by Netflix reads as follows: "On the streets of New Orleans, word begins to spread about a mysterious new pill that unlocks superpowers unique to each user. The catch: You don't know what will happen until you take it. While some develop bulletproof skin, invisibility, and super strength, others exhibit a deadlier reaction. But when the pill escalates crime within the city to dangerous levels, a local cop teams with a teenage dealer and a former soldier fueled by a secret vendetta to fight power with power and risk taking the pill in order to track down and stop the group responsible for creating it."
Hecklers on Twitter have gotten some mileage out of comparing the elevator pitch to 2011's Limitless starring Bradley Cooper. "Limitless seems a little fresh for a remake..." one user joked.
To be fair, the set-up sounds more like Batman Begins meets Limitless, which is honestly kind of a cool mash-up. With Gordon-Levitt playing the "local cop" character, we're sure this won't be the last comparison anyone makes between Project Power and Christopher Nolan's Dark Knight trilogy, either.
Is there a trailer for Project Power?
On July 15, fans finally got their first peek behind the cinematic curtain at the one and only official trailer for Project Power. Before this trailer dropped, there was hardly even a production still kicking around the internet for fans to analyze and dissect. Now, the gag order has finally been lifted, and we have a high-octane two minutes and 50 seconds to watch on repeat ahead of the film's August 14 debut.
The trailer heavily features Jamie Foxx, whose voice overs explain much of Project Power's central premise and even offer us a glimpse of his character's potential motivation throughout the film. We now have a much better idea what the stakes will be for Project Power's magic little pill, as well as a better understanding of this speculative element's mechanics. Per the trailer, the super pill provides five minutes of superpower to some percentage of the people who take it, though if it doesn't work, there is apparently a risk of death. The nature of the powers bestowed by this performance enhancer vary from user to user, and are likely unknowable prior to the first attempt.
Also of note in the trailer: In one quick clip, Foxx tells Gordon-Levitt's character that "they have my daughter," a line that suggests recovering a kidnapped kid may serve as the personal motivation pulling Foxx through the movie's plot. 
No news yet whether we'll get any more authorized footage before August 14, but this trailer should provide more than enough to get us all through the last month of waiting for Project Power to begin streaming on Netflix.