Thor: Ragnarok Set Photo Hints At Huge Character Cameo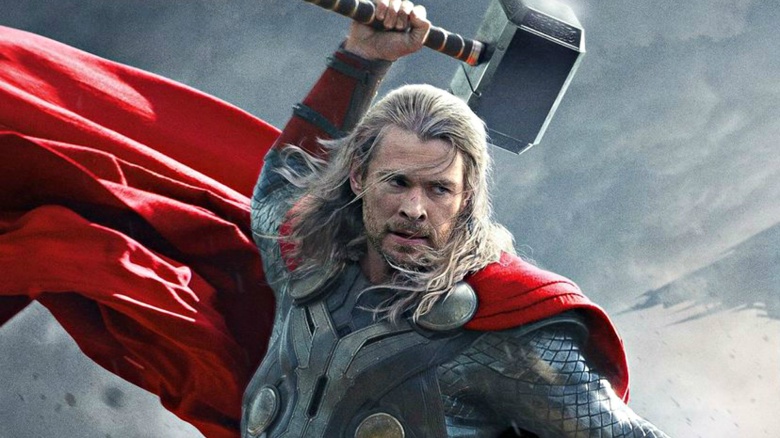 Spoilers for Thor: Ragnarok
Looks like Thor's journey is about to take a strange turn.
There's a new photo from the Australian set of Thor: Ragnarok, and as Hitfix points out, it might reveal an unexpected crossover from elsewhere in the Marvel Cinematic Universe. The image shows Thor (Chris Hemsworth) holding a business card with the address 177A Bleecker St., which comic book readers will recognize as the home of Stephen Strange–otherwise known as Doctor Strange.
Of course, the Sorcerer Supreme has his own movie coming up with Benedict Cumberbatch in the title role, and the character is also set to appear in Avengers: Infinity War. And considering the other new photo that shows Thor and Loki in a set made to resemble New York City, a Doctor Strange cameo actually wouldn't be strange at all.