Thor: Ragnarok Begins Filming In Australia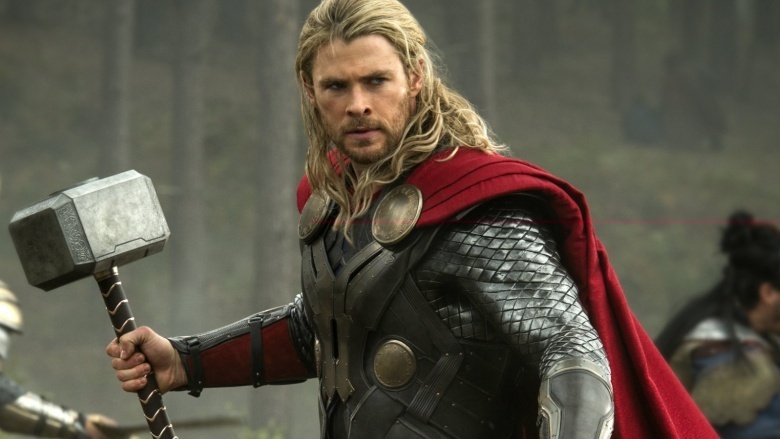 Production has officially begun on the third installment in Marvel's Thor series and Chris Hemsworth will be teaming up with another all-star cast. Director Taika Waititi shared the first image from the set of Thor: Ragnarok as shooting kicks off in Queensland, Australia.
Long rumored to be a buddy-style road trip comedy with the Hulk, Mark Ruffalo is aboard to portray the green giant in the third Thor movie. Other new additions to the cast include Cate Blanchett as the villainous Hela (who is Loki's supposed daughter in the comics), Jeff Goldblum as the Grandmaster (a powerful cosmic deity who enjoys toying with lesser beings) and Karl Urban who will play Thor's longtime rival Skurge.
"The sheer, raw talent each of these actors brings to the screen can't be quantified," said producer Kevin Feige in a statement. "Having any one of them join the Marvel Cinematic Universe would be an honor, and having all of them is incredible."
Marvel is gearing up for another onslaught of blockbusters: In addition to the upcoming Thor sequel, Spider-Man: Homecoming is currently in production, Guardians of the Galaxy Vol. 2 recently wrapped principal photography and Doctor Strange is slated for release in November.