The Old Guard 2: Will There Be A Sequel?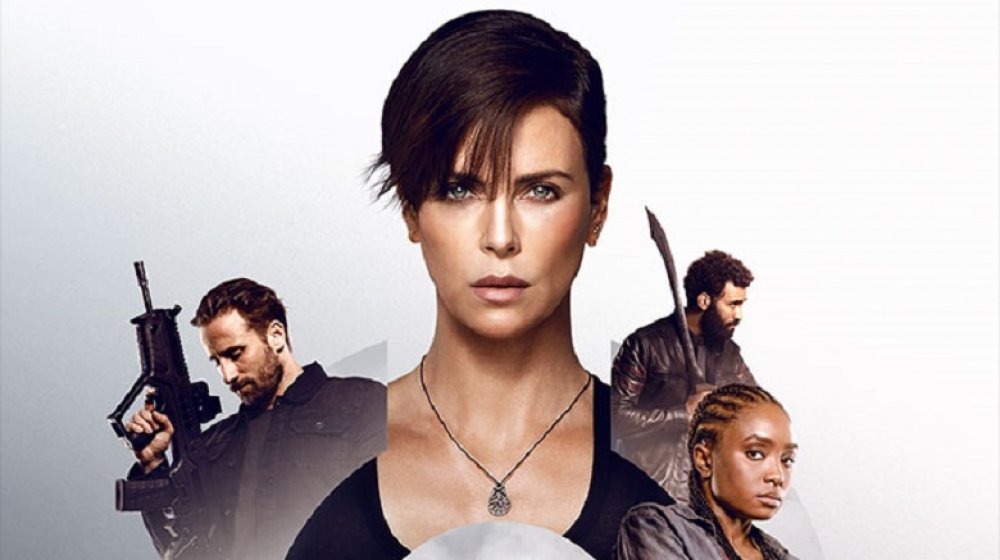 Netflix
The Netflix original film The Old Guard, based on the Image Comics series of the same name, is taking the streamer by storm. Its intriguing premise: A band of immortal mercenaries, led by Andromache of Scythia (but you can call her "Andy"), have been fighting for the future of humanity on different sides of various conflicts for centuries. When they're hired to rescue a group of kidnapped schoolchildren in South Sudan, it quickly becomes apparent that their carefully concealed existence has been discovered by someone who is apparently bent on putting an end to it. Meanwhile, Andy and her cohorts must deal with the emergence of a new immortal, one whose relationship to their tight-knit group is uncertain.
The flick stars the great Charlize Theron, in full-on kick-your-butt-all-over-the-map mode, as Andy; Marwan Kenzari (Aladdin) as Joe; Matthias Schoenaerts (The Laundromat) as Booker; Luca Marinelli (Trust) as Nicky; KiKi Layne (If Beale Street Could Talk) as Nile, the new recruit; and Chiwetel Ejiofor (Doctor Strange) and Harry Melling (The Ballad of Buster Scruggs) in supporting roles. It was written by Greg Rucka, the creator of the comic series, and directed by Gina Prince-Bythewood, who takes on her first big-budget actioner after previously helming such acclaimed indie flicks as Love and Basketball and The Secret Life of Bees.

The movie has scored solid reviews thanks to Prince-Bythewood's assured direction and Theron's characteristic commitment to making sure its knock-down, drag-out action sequences land with as much force as humanly possible, and audiences are finding it to be the perfect mid-summer blowout for this, the summer of nationwide theater closures and butts parked on couches. It sure seems like the kind of movie that could launch a new, unique comic franchise totally independent of big dogs Marvel and DC, but will it? For her part, Prince-Bythewood knows exactly what it will take for us to get The Old Guard 2: Tons of eyeballs on the first flick.
The creators say that an Old Guard sequel will happen if the fans want it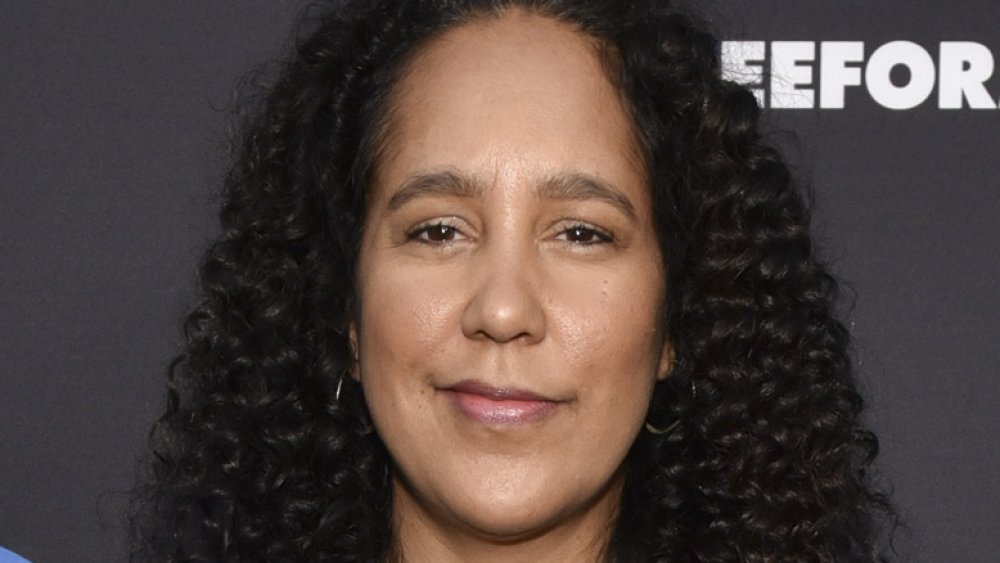 Rodin Eckenroth/Getty Images
Without giving too much away, The Old Guard ends on an old-fashioned cliffhanger, and in a conversation with Business Insider, Rucka said that there's a reason for that. "I could see three acts for an overall story, even before Skydance and Netflix," he said. "So the final scene of the movie is what I've come to refer to as the 'in case of sequel, break glass' scene. If Netflix decided they wanted to make more, we absolutely can. If we do not, I am very content with the movie. I think it's a complete work. While it does end on a question, it doesn't demand another movie. It opens the door for more."
That sounds encouraging, and Prince-Bythewood indicated to Radio Times that she's privy to where Rucka and his artist Leandro Fernández are taking their story — and that if The Old Guard proves to be enough of a hit with viewers, she's totally down to bring their vision to life. "[Whether] the story continues, it's absolutely up to [the] audience," she said."I know that Greg Rucka has always envisioned his story, [his] graphic novel, as a trilogy, and actually the second part of his comic book just came out. So I know where the story goes, and it's pretty great. So if an audience wants it, there's absolutely more story to tell."
Well, we can't speak for the entire audience, but we certainly want it — and we're pretty sure that The Old Guard will draw enough viewers for Netflix to take an interest in giving it the franchise treatment.