How Fans Really Feel About The New Batwoman Lead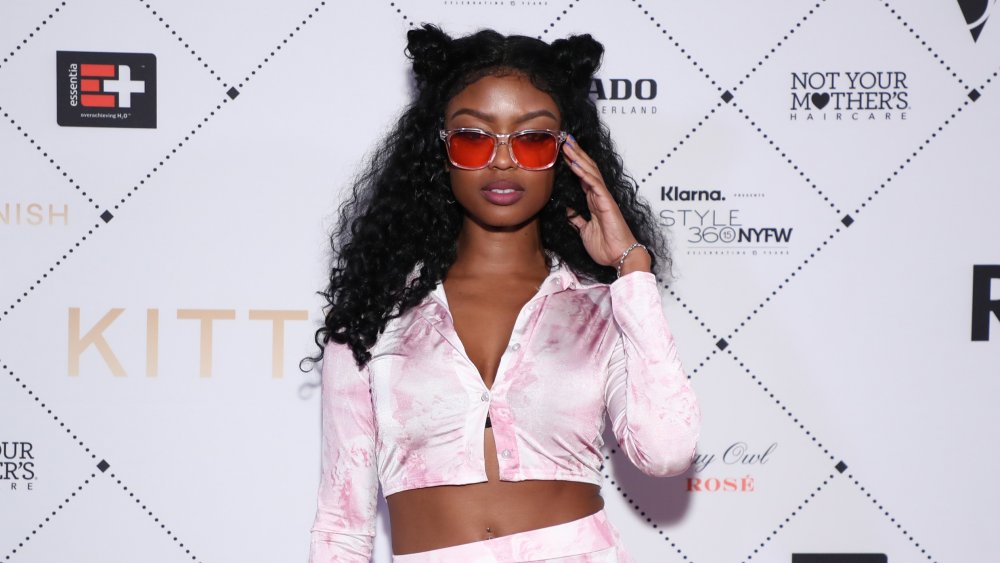 Thomas Concordia/Getty Images
On May 19, 2020, Ruby Rose revealed she would be leaving The CW's Batwoman, on which she played the title role. "I have made the very difficult decision to not return to Batwoman next season," Rose revealed in an official statement. "This was not a decision I made lightly as I have the utmost respect for the cast, crew and everyone involved with the show in both Vancouver and in Los Angeles."
Since that announcement, all eyes have been on how Batwoman show produces would handle their star's sudden departure. Early rumors said that rather than recasting Kate Kane (Ruby Rose), the should would introduce a new character, Ryan Wilder, to take up the cape and cowl.
Those rumors proved correct, and Ryan Wilder is now cast, with out bisexual Black actor Javicia Leslie taking up both the role and, eventually, the cape and cowl.
How are fans feeling now that the casting is done? The answer is, "They feel, provisionally at least, pretty good."
How The CW family feels about the new Batwoman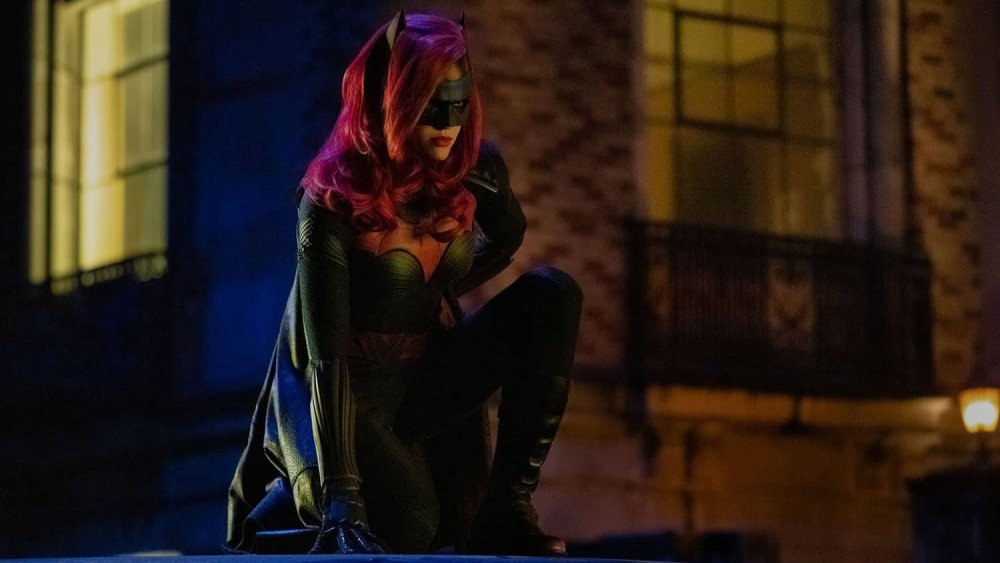 Warner Bros.
Fans of Javicia Leslie came out of the woodwork immediately, including some familiar CW faces. Ruby Rose herself posted on Instagram saying, "OMG! This is amazing! I am so glad Batwoman will be played by an amazing Black woman. I want to congratulate Javicia Leslie on taking over the bat cape. You are walking into an amazing cast and crew. I can't wait to watch season 2 you are going to be amazing!"
Camrus Johnson (who plays Luke Fox on Batwoman) tweeted, "AYEEEEEEEEEE!" Welcome the the BatFam @JaviciaLeslie!," before adding, "Bro I am HYPED." Likewise, Meagan Tandy, who plays Kane's ex-girlfriend Sophie Moore, tweeted, "I've literally watched your star rise over this past year and you just shot to the top @JaviciaLeslie. What a dream opportunity this is. YOU are our ancestors wildest dream. Congratulations."
Meanwhile, Nafessa Williams, who plays Anissa Pierce on CW sister series Black Lightning, mirrored the Batwoman cast's excitement, tweeting, "Welcome to CW. So damn happy for you my friend! Two snaps. Yasssss."
Batwoman fans are excited, but they know what they want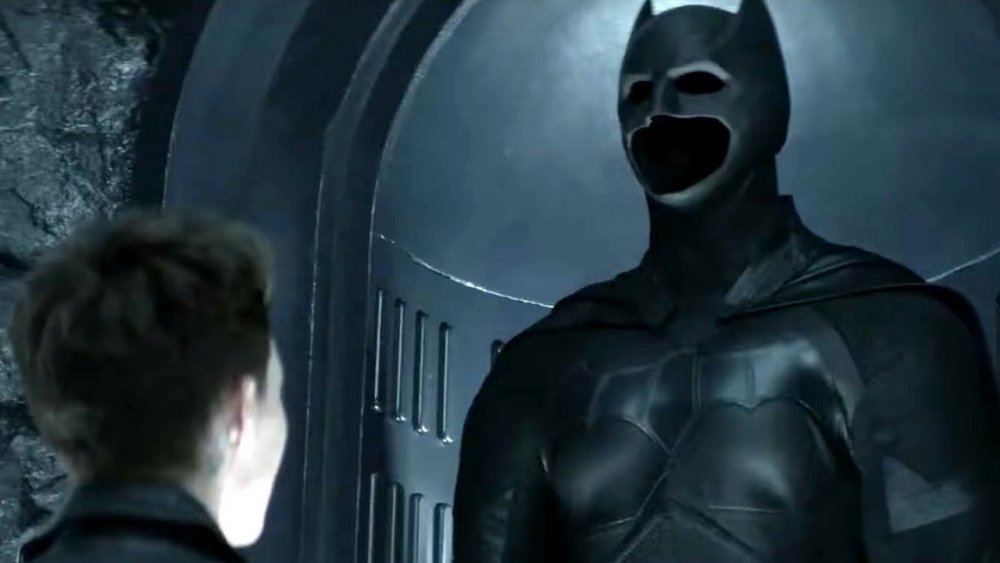 Warner Bros.
Creatives who are also fans are all in on Leslie's casting, too. Long-time comic book writer and editor Joseph P. Illidge tweeted, "With this @WarnerMedia has learned a lesson from @Sony Spider-Man: Into The Spiderverse. Hero IP families with a strong THEME can easily include people from various walks of life. THE BAT is a sign of human determination, a promise of justice."
Matthew A. Cherry, the writer-director-producer for the beloved animated short Hair Love, weighed in as well, tweeting simply, "Black Batwoman. We love to see it."
Fan Roy Williams Jr., pointed out what the casting meant to his daughter, tweeting, "Showed my daughter who the next Batwoman was going to be and she can't wait to watch it now. She said she looks like her. Representation is important! Lets go!"
User gaylthxr, brought up what a lot of fans are thinking about: Respecting Leslie's hair. The tweet read, "Let javicia keep her natural hair for Batwoman, please, that would be such a Serve." That comment mirrors the one concern fans seem to have over how Black actors are treated and written on CW shows. For example, kaludiasays tweets, "ok so how many Black queer people are in your WRITERS ROOM TO SUPPORT HER." 
The overall focus, however, is on excitement. Twitter user tellmeulovememe even pointed out, "Luke Fox is Batwing, meaning we're gonna have a Black Bat duo. Maybe we won."
Batwoman's second season is due to air some time in early 2021.