The untold truth of Black Lightning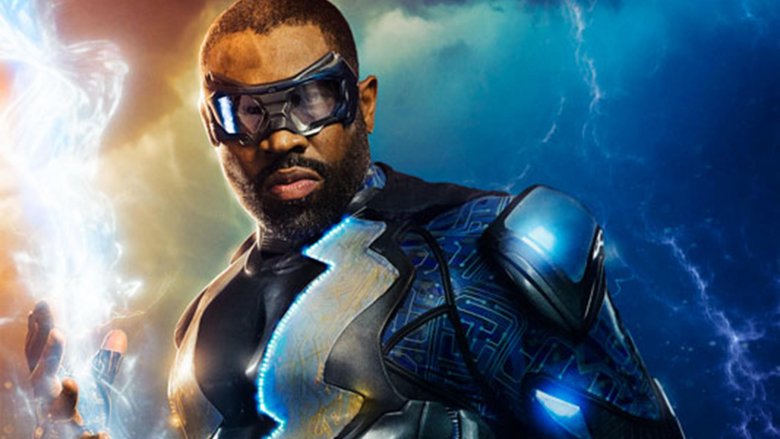 With Black Lightning, DC launched its first television show starring a black superhero. It's a milestone that's been a long time coming, but it's not the first time Jefferson Pierce, a.k.a. Black Lightning, has managed to break a long-standing barrier: since first appearing over 40 years ago, the character has served as a member of the Justice League, the Outsiders, a solo superhero, and even provided the DC Universe with an interesting legacy of heroism.
From his origins on the page all the way to his current status on the screen, here's the fascinating truth behind Black Lightning.