Relic Director Dishes On What It's Really Like To Collaborate With The Russos - Exclusive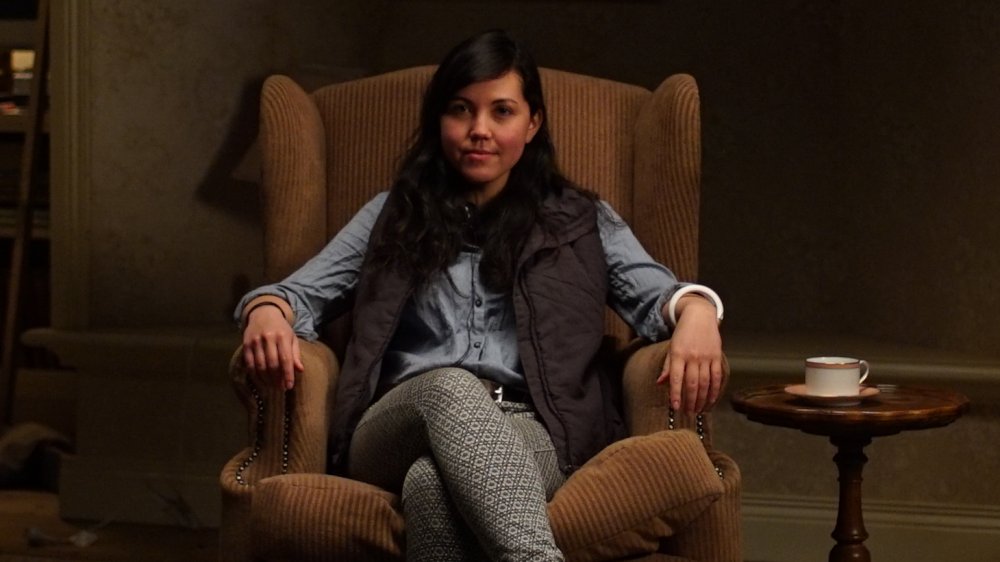 IFC Midnight
Horror fans, scoot to the edge of your seat and lean in. There's a new fright-filled flick you'll want to get into: Relic, the upcoming horror-drama set for release on July 10, 2020.
A new twist on the haunted house genre, Relic sees the physical manifestation of dementia haunting three generations of women in their family home. The film also marks the feature debut of director and co-screenwriter Natalie Erika James, who based Relic's story off her own grandmother's battle with Alzheimer's.
As with every film production, Relic needed both an inspired idea — which James clearly had — and some big financial support to get off the ground. Screen Australia and Film Victoria, two Aussie-based companies, produced Relic — as did Jake Gyllenhaal's production banner Nine Stories Productions and Joe and Anthony Russos' AGBO. Anyone clued into the last decade of cinema will easily recognize all three of those names, with fans of the Marvel Cinematic Universe knowing the Russo Brothers as the minds behind the mammoth films Avengers: Infinity War and Avengers: Endgame, among others.
For Relic, Gyllenhaal's Nine Stories Productions came on board during development and especially helped with the casting. Joe and Anthony Russo were involved with Relic at a different level, showing that even after directing the most profitable movies in the world, they'll always find time to work on smaller flicks and collaborate with rising artists. 
In an exclusive interview with Looper, James opened up what it was like working with AGBO and the Russo Brothers. In short? "It was great."
The Russos are a great resource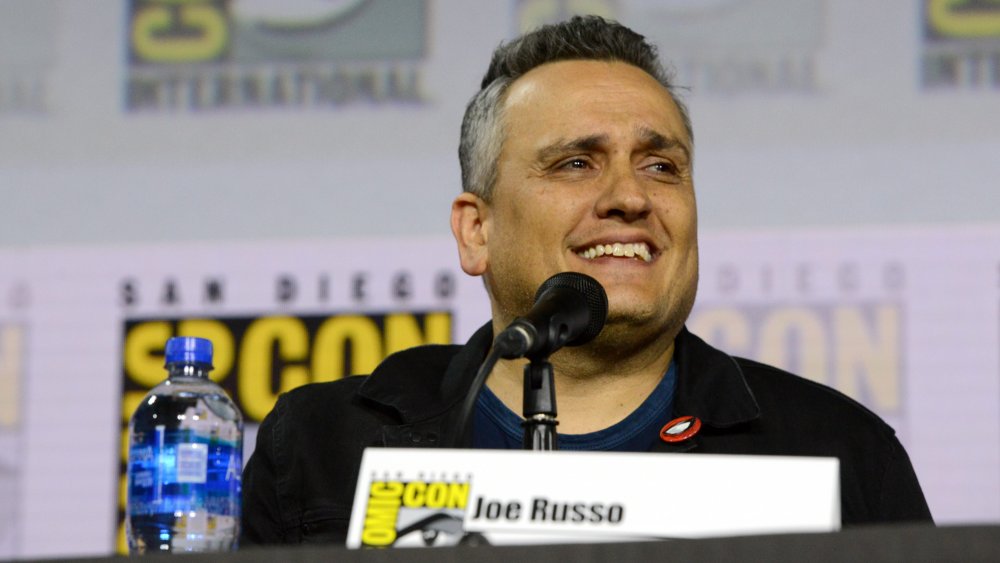 Albert L. Ortega/Getty Images
Where Gyllenhaal's Nine Stories Productions had been attached to Relic from earlier on in development, the Russos came aboard via AGBO after James had the film's script all set. Both companies — and the creative forces behind them — were instrumental to Relic, and James was effusive in her praise for the Russos. "They were great," she said. 
James had little to no direct interaction with Russos during production — which understandable, since the shoot was based out of Australia and AGBO is an American company. Instead, they sent a creative executive on set to help supervise production. James called the executive "lovely and not at all like [she'd] imagined a creative exec on set would be like." She admitted that she had some preconceived notions about what might happen, but was totally proven wrong. "I thought I was getting a minder or something, but it wasn't like that at all," shared James. "He was very supportive."
James interacted far more with the Russos after flying to Los Angeles for post-production on Relic. "I think it was about three weeks with AGBO," she told Looper. Joe Russo in particular visited on several occasions. "He's got such an amazing grasp of story and the craft of filmmaking," said James of Joe. "So it was incredible to be able to collaborate in that way and share ideas and try and find solutions to things that weren't working."
Relic, which is already Certified Fresh on Rotten Tomatoes, is set for release on Friday, July 10.