Batwoman Has Found Its New Lead Actress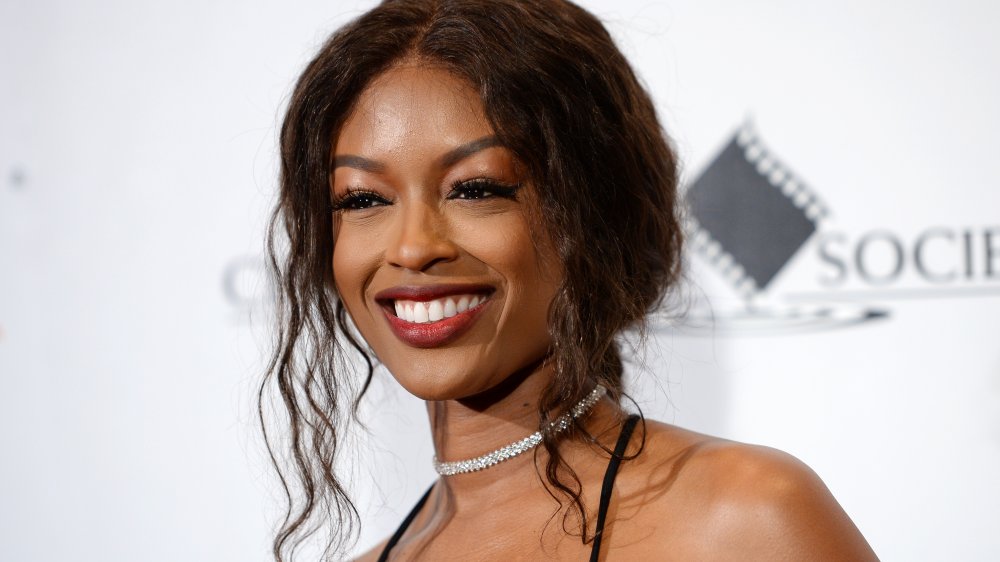 Amanda Edwards/Getty Images
There's a new Batwoman in town.
As reported by Variety, the CW's Batwoman has found a new leading lady in the wake of former star Ruby Rose's abrupt exit after the show's first season. Javicia Leslie, whom you may have seen on shows like God Friended Me, will step into Rose's shoes, playing an entirely new character who will don the Batwoman moniker.
In a statement obtained by Variety, Leslie said, "I am extremely proud to be the first Black actress to play the iconic role of Batwoman on television, and as a bisexual woman, I am honored to join this groundbreaking show which has been such a trailblazer for the LGBTQ+ community."
Rather than simply assume Rose's vacated role of Kate Kane, Leslie will blaze a new trail as Ryan Wilder – a tough former drug-runner who finds herself struggling with bad habits and evading the police at most every turn. Living out of her van, Ryan has been described as a "girl who would steal milk for an alley cat and could also kill you with her bare hands." She's also openly gay, just like Kate Kane, continuing the tradition of having Batwoman be a queer icon in the superhero landscape. 
Certainly, it's exciting that the CW has crowned such a worthy successor to Rose, who has already taken to Instagram to voice her support for Leslie. In a post after the announcement that Leslie would take over the role, Rose wrote, "OMG!! This is amazing!! I am so glad Batwoman will be played by an amazing Black woman. I want to congratulate Javicia Leslie on taking over the bat cape. You are walking into an amazing cast and crew. I can't wait to watch season 2 you are going to be amazing !!"
Ruby Rose's sudden exit left the Batwoman team scrambling to find a replacement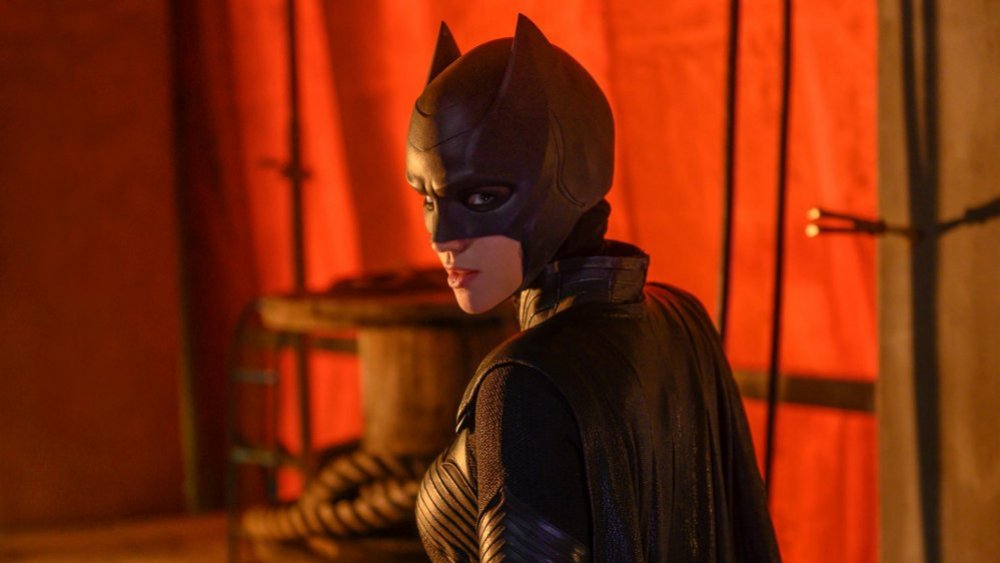 The CW/Warner Bros. Television
When Rose suddenly announced back in May 2020 that she was leaving Batwoman after just one season, producers were left scrambling to find a suitable replacement. They vowed that they would make sure to prioritize an LGBTQ+ actress to play the openly queer character — and obviously, they succeeded with Leslie. However, there were plenty of exciting candidates vying for the role, so Leslie beat out some tough competition for the gig.
Actors like Stephanie Beatriz, who stars on Brooklyn Nine-Nine as Detective Rosa Diaz, threw their hat into the ring to possibly play Batwoman, while fans had their own ideas about who could potentially step into a new version of the character. Even comedian Billy Eichner tried to put himself in the running, which would have led to a very different take on the character.
After all of the rumors, however, Leslie has emerged as the new Batwoman — and it sounds like her entirely unique take on the character is already fully formed, which gives fans plenty of reasons to get excited about Ryan Wilder. Even if you already miss Kate Kane, there's no denying that Ryan sounds like a fascinating character, and there's already no question that this new spin on Batwoman (both the show and the hero) could lead to bigger and better things.
According to Variety, Batwoman is still set to return in January 2021, with new episodes airing on Sunday evenings. Hopefully, you'll be able to check out Leslie's performance as Ryan Wilder early next year.