Guardians Of The Galaxy, Gravity Falls Writers To Pen Pokemon Movie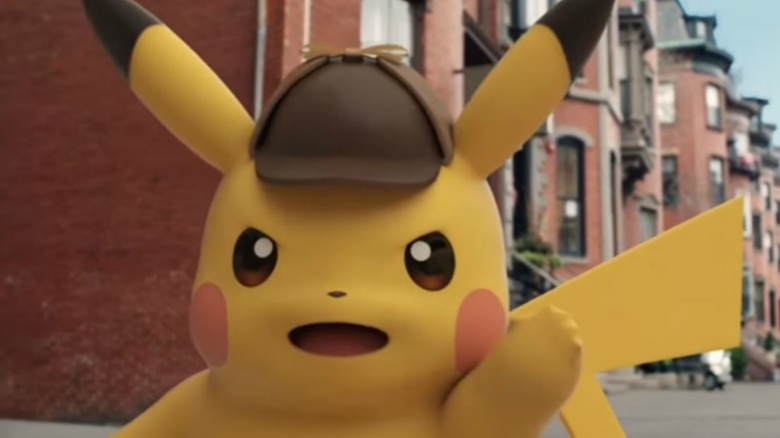 Legendary Pictures caught perhaps the most elusive Pokemon of all when the company landed the movie rights to a live-action adaptation. Now producers have snagged their writers.
Variety reports that Guardians of the Galaxy writer Nicole Perlman and Gravity Falls creator Alex Hirsch are both in talks to pen the script for a movie based on the upcoming video game, Great Detective Pikachu.
While previous Pokemon games don't often have distinct narratives, the new game will reportedly follow one talking Pikachu who, despite being less powerful than others of his kind, claims to be a really good detective. When he meets a boy who understands what he's saying, they team up to solve Pokemon-related mysteries.
Perlman wrote the first draft for Guardians of the Galaxy and she's now working on Captain Marvel. Hirsch created the popular Disney Channel series Gravity Falls in 2012.
There aren't many details out there about the movie yet, but you can power up in the meantime with the untold truth of Pokemon Go.