Cyborg To Appear In The Flash Movie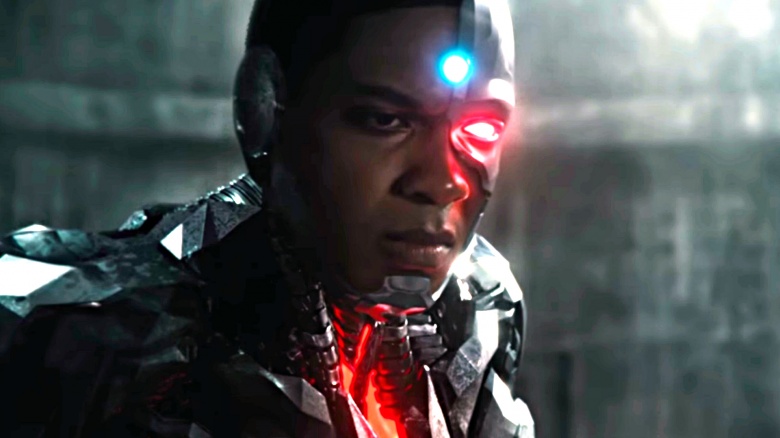 Things are about to get really busy for Cyborg, but luckily he's half machine.
Ray Fisher brought the character to the DCEU with a cameo in Batman v Superman: Dawn of Justice, and Cyborg will be a member of 2017's Justice League before his own solo movie in 2020. But that reportedly won't be all of his screen time. Sources told Variety that Cyborg will also show up alongside Ezra Miller in The Flash, set for release in 2018.
Cyborg first appeared in DC Comics in 1980, and he's perhaps best known as a member of Teen Titans. With metallic limbs that give him super strength, he was later established as a founding member of Justice League.
It's not known how substantial a role the character will play in The Flash (directed by Dope's Rick Famuyiwa), but BvS producer Deborah Snyder teased that Cyborg and the Flash "have a really nice comradery with each other."
Guess we'll have to wait to see just how strong that bond is when The Flash hits theaters March 16, 2018.