The Flash Movie Lands Promising Director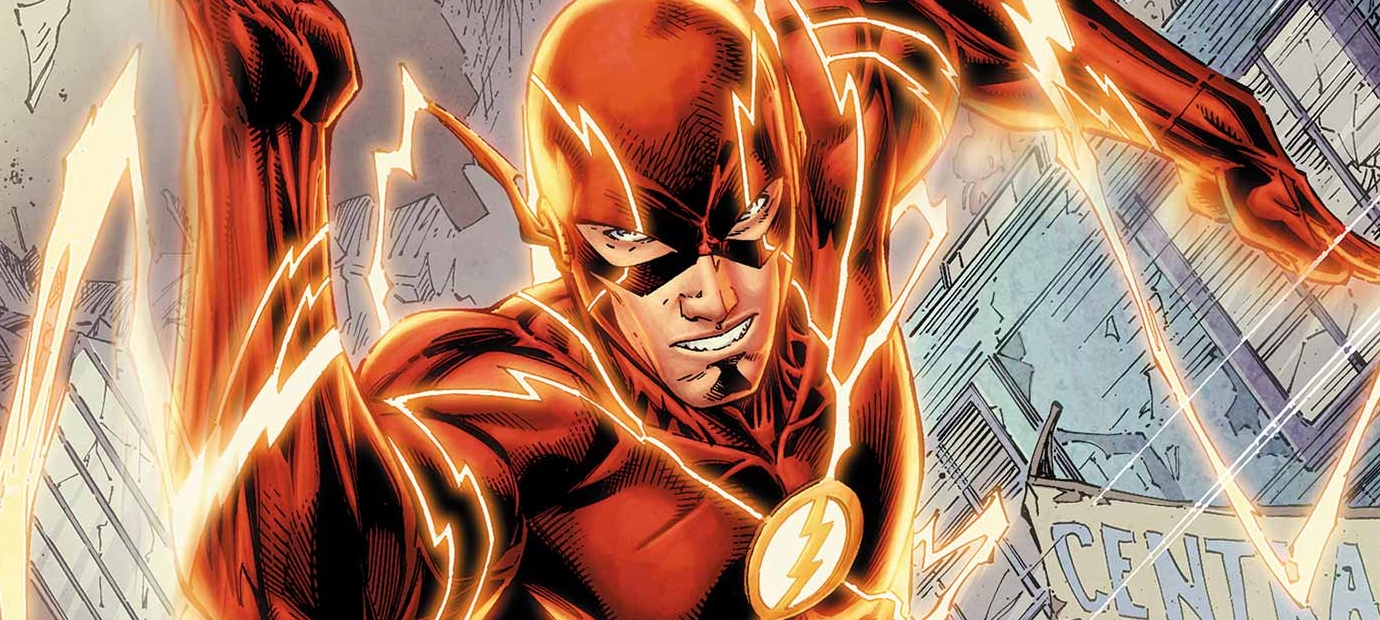 The DCEU's Justice League took its first steps toward forming in Batman v Superman: Dawn of Justice, and now its costumed superheroes are also gearing up for their own standalone flicks. According to Deadline, Warner Bros. and DC have signed up-and-coming director Rick Famuyiwa to helm The Flash. Famuyiwa enjoyed critical acclaim and success with his crime comedy-drama Dope, which was a hit at the 2015 Sundance Film Festival, scoring at least six big-name film studio offers for its rights. He's also expected to be an Emmy contender for his work on the HBO drama Confirmation.
The movie, which reportedly focuses on the Barry Allen iteration of the long-running comics character, was originally going to be directed by its script writer, Seth Grahame-Smith, whose previous credits include Pride and Prejudice and Zombies and Abraham Lincoln, Vampire Hunter. Grahame-Smith left the project over creative differences earlier this year, paving the way for Famuyiwa's arrival. As first seen in Dawn of Justice, Ezra Miller will be starring as the red blur—sorry to all you fans of Grant Austin's work as the Flash on TV, but take comfort in knowing The Flash series has been renewed for a third season (likely to launch in fall 2016).
The Flash is scheduled to debut in theaters on March 16, 2018. Elsewhere in the DC Extended Universe, you can expect Suicide Squad on August 5, 2016; Wonder Woman on June 2, 2017; Justice League: Part One on November 17, 2017; Aquaman on July 27, 2018; Shazam on April 5, 2019; and Justice League: Part Two on June 14, 2019. Cyborg and Green Lantern Corps are expected to launch in 2020, and there are two unannounced DC films coming in late 2018 and 2019 as well (as always, these release dates are subject to change). One of these untitled projects looks likely to be the new Batman film, with Ben Affleck serving as star and director.