Superman Fans Just Got Great News From HBO Max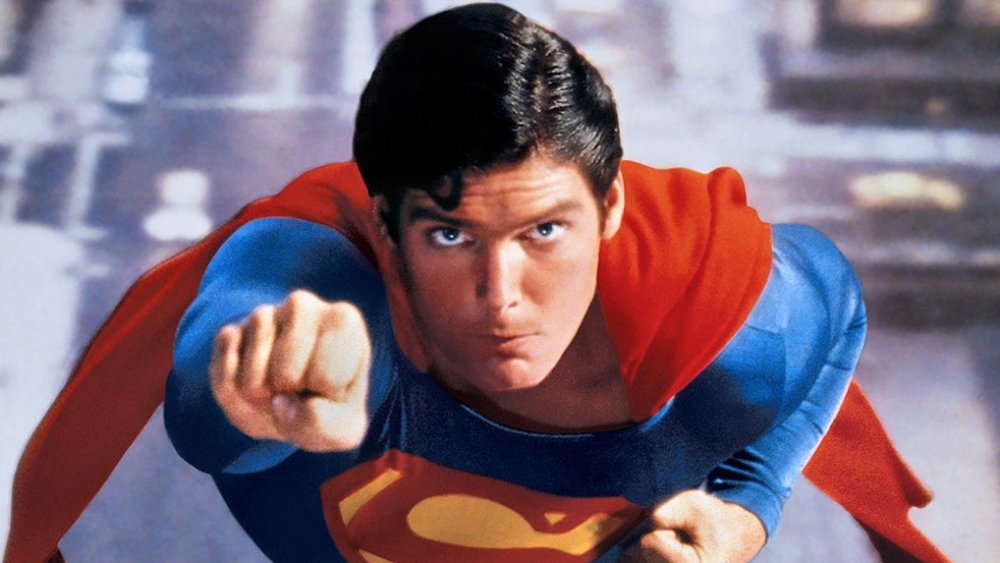 Warner Bros Pictures/DC Films
HBO Max giveth, and HBO Max taketh away ... and then giveth again. When the new streaming service was getting ready to launch, fans of the DC Extended Universe (DCEU) and its roster of superheroes were hyped to learn that a huge catalog of movies from their comic company of choice would be available right off the bat (via Polygon). That's not even to mention the promise of the long-awaited Zack Snyder's Justice League, aka The Snyder Cut. This seemed like the answer to the Marvel Cinematic Universe's impressive catalog over at Disney+ ... that is, until HBO Max pulled the rug out from under the DC-loving audience.
Not even one month into the service's launch, fans noticed that a significant selection of the available DCEU films were already marked for streaming retirement. When pressed about why some of the promised movies were only spending one month on HBO Max, the service said that they had plans to rotate films in and out of availability.
Thanks to a press release obtained by Looper, however, we can now confirm that some of the films the company previously planned to rotate off the service will remain, and a few new titles will be joining them. HBO Max cited "popular demand" for the decision, and if the slate involved is any indication, much of that demand came from fans of DC's flagship hero, Superman.
Superman leads the way for DC on HBO Max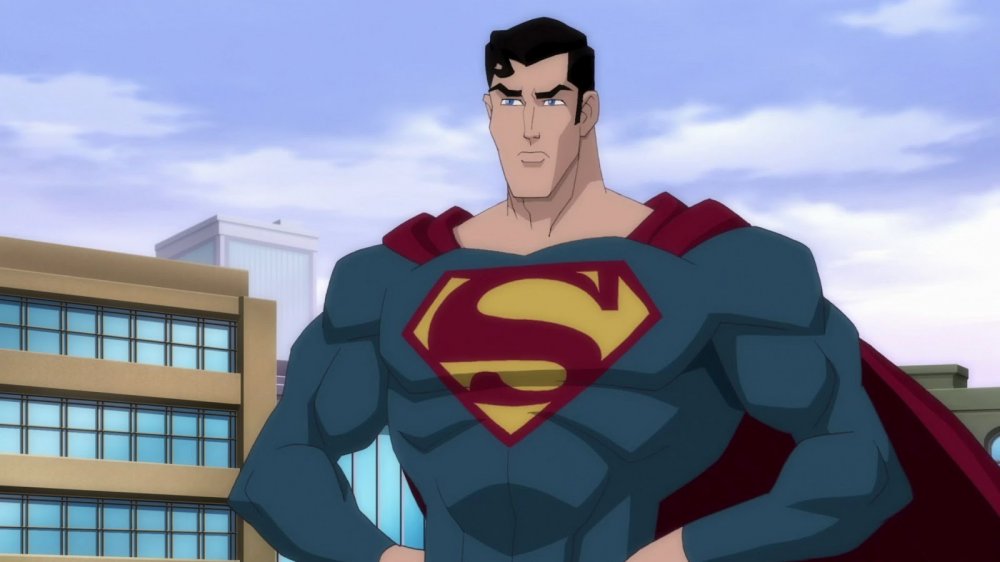 Warner Bros Pictures/DC Films
In the press release, HBO Max confirmed that the following films would be remaining on the streaming service through December 2020: Batman vs Superman: Dawn of Justice, Justice League, Suicide Squad, Superman: The Movie, Superman II, III, and IV: The Quest for Peace, and Wonder Woman. Sure, there's a lot of variety, there, but with all but two of the flicks on the list featuring the last son of Krypton, it definitely marks a bounty for fans of the character. Not only that, but DC is upping the Superman ante even further with the animated film Superman: Unbound, which will become available on July 1, 2020, along with the Superman-free (but still worth watching) Watchmen feature film from 2009.
That's the good news. The bad news is that there are still a handful of DCEU films that appear to be scheduled to rotate off the service for an undisclosed period of time. Those include Batman, Batman Returns, Batman Forever, Batman & Robin, Catwoman, Jonah Hex, and The Losers.
Fans of The Man of Steel (but not Man of Steel fans) will no doubt be satisfied with this decision, while Caped Crusader stans are probably still going to be a bit salty. If HBO Max is to be believed, however, it'll only be a matter of time before the titles reappear.