How You Can Watch Watchmen For Free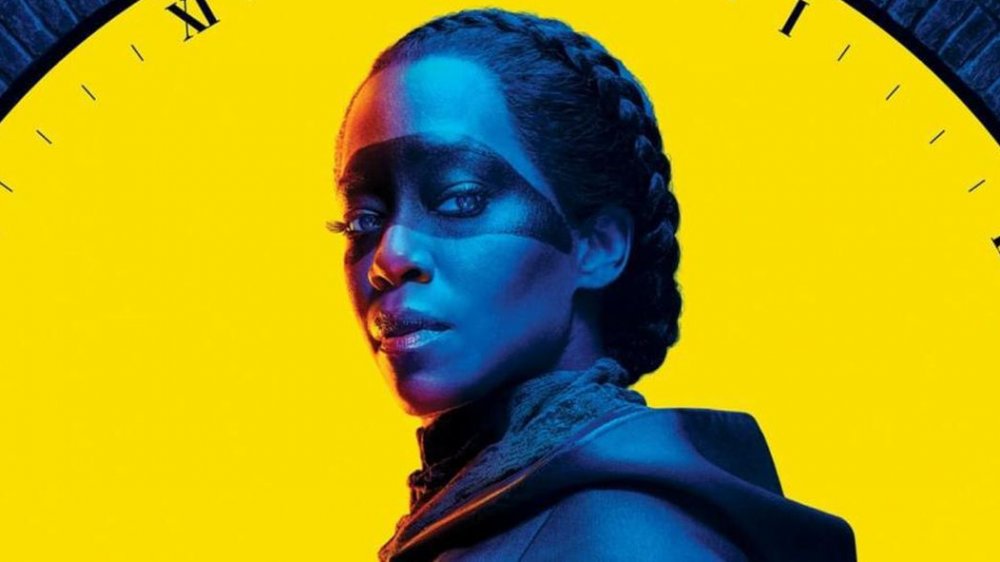 HBO
If you missed HBO's Watchmen the first time around, you're in luck. 
HBO announced via a press release that Watchmen will be free to watch from June 19 to 21. 
Damon Lindelof's adaptation-slash-sequel, which takes place three decades after Alan Moore and Dave Gibbons' graphic novel, stars Regina King as masked police detective Angela Abar, who gets involved with multiple vigilantes from the Watchmen universe while trying to take down a white supremacist group. Though HBO's press release does not state it explicitly, making Watchmen free on this particular weekend appears to be in honor of Juneteenth, an official Texas holiday that is unofficially celebrated nationwide and commemorates the day the last enslaved people were emancipated in the United States.
Watchmen caused a stir, in a good way, when it premiered in 2019 and opened with a depiction of the 1921 Tulsa Massacre — a bloody event, considered the worst occurrence of racial violence in America, that is often omitted from the history books. The show continued to examine systemic racism in America through the lens of science fiction and alternate history. With daily worldwide protests in support of the Black Lives Matter movement and a national reckoning happening at many institutions in 2020, a show like this feels like required reading. Lindelof himself is white, but according to an interview for Vanity Fair, he put in the work and made an effort to step back and cede some creative power to the Black writers, directors, and producers on his Watchmen team.
If you're already a subscriber, Watchmen will air in a marathon on both HBO and HBO Latino on June 19, starting at 1 PM Eastern and Pacific. Most importantly for new viewers, however, the limited series will also be available to stream without a subscription on HBO's website, and on the HBO Free On Demand channel if you have basic cable.
Here's exactly what to do to watch Watchmen online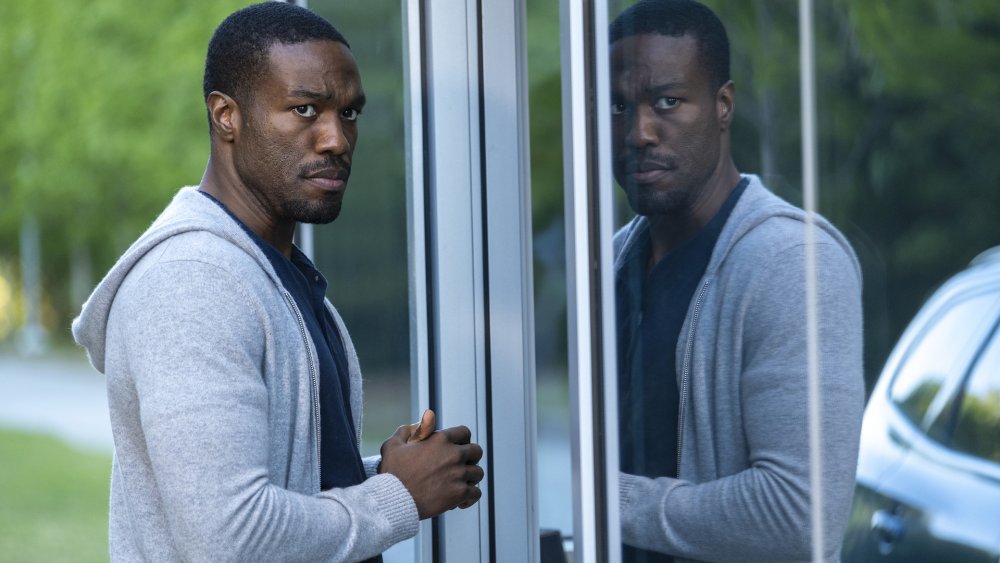 Mark Hill/HBO
You won't have many troubleshooting problems, or trouble explaining how to access the free episodes to your family and friends, because HBO has made the process stress-free. When you open up HBO.com on a browser, there is a button in the top right corner that says "Free Episodes." Click on that, and you'll navigate to the page where all the free content lives. One annoying thing is that it is browser-only, so if you wanted to put Watchmen on your television you would need an HDMI cable, a Chromecast, or some other way to connect and share your computer to the screen. 
It's not just all about Watchmen, either. The network is making Being Serena, Bessie, Whoopi Goldberg presents Moms Mabley, The Immortal Life of Henrietta Lacks, United Skates, Jerrod Carmicheal's Home Videos, Lil' Rel Live In Crenshaw, The Apollo, and select episodes of The No. 1 Ladies' Detective Agency, The Shop, Treme, and True Detective available to stream for free over the Juneteenth holiday weekend, as well. 
HBO is also not the only network that is programming a marathon of Juneteenth entertainment. Per a press release, FX is showing mini-marathons of Kenya Barris' blackish, Donald Glover's Atlanta (including the Teddy Perkins episode), and films that include Ava DuVerney's Selma, and Jordan Peele's Get Out. According to Vagrant Queen star Adriyan Rae on Twitter, SYFY is airing the first six episodes of the show on June 19. Hollywood is putting in an effort to embrace and support the Black Lives Matter movement, and it's always a good time to celebrate Black stories and Black creators, and for white audiences in particular to diversify their media diet with shows like Watchmen.