The Real Reason How To Get Away With Murder Got Canceled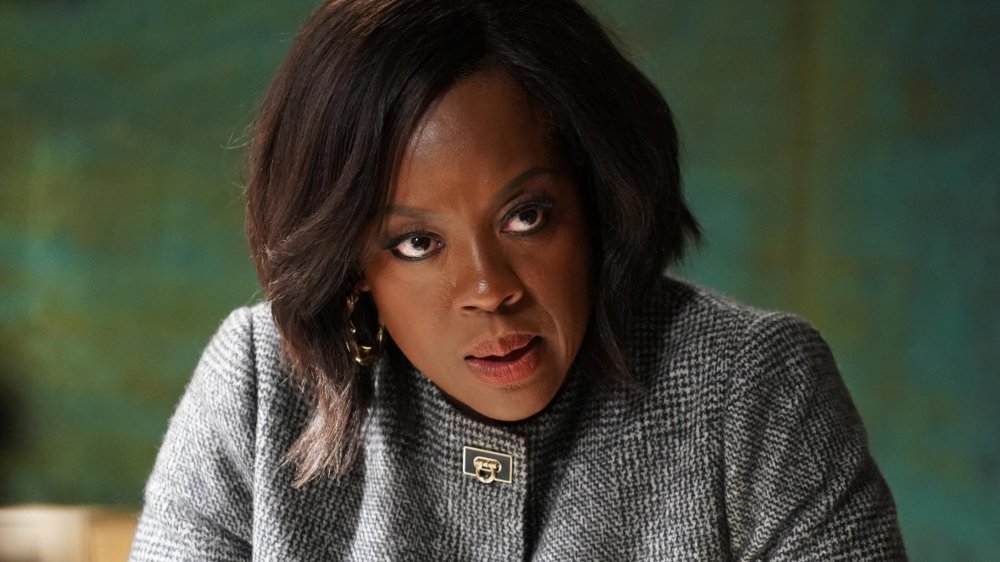 ABC
How to Get Away with Murder is a series as classic as it is extremely modern. The ABC drama draws heavily from both old-fashioned murder mysteries and TV legal thrillers in equal measure. At its center is law professor Annalise Keating (Viola Davis) and a group of her interning students, who become entangled in a strange murder plot. Really, pretty much everything beyond that would be spoilers of the highest order if you haven't watched the show.
Unfortunately, like many of its characters over the years, the series itself can't really be referred to in the present tense anymore. The sixth season of How to Get Away with Murder was its last one, and its chilling finale episode, "Stay," brought an end to the whole shebang (not to mention many of its central players). But what could have brought this gem of a show to an end? Surely, ABC didn't murder it by canceling it before its time. This warrants investigation. Let's take a look at the real reason How to Get Away with Murder got canceled.
It was just time for How To Get Away with Murder to end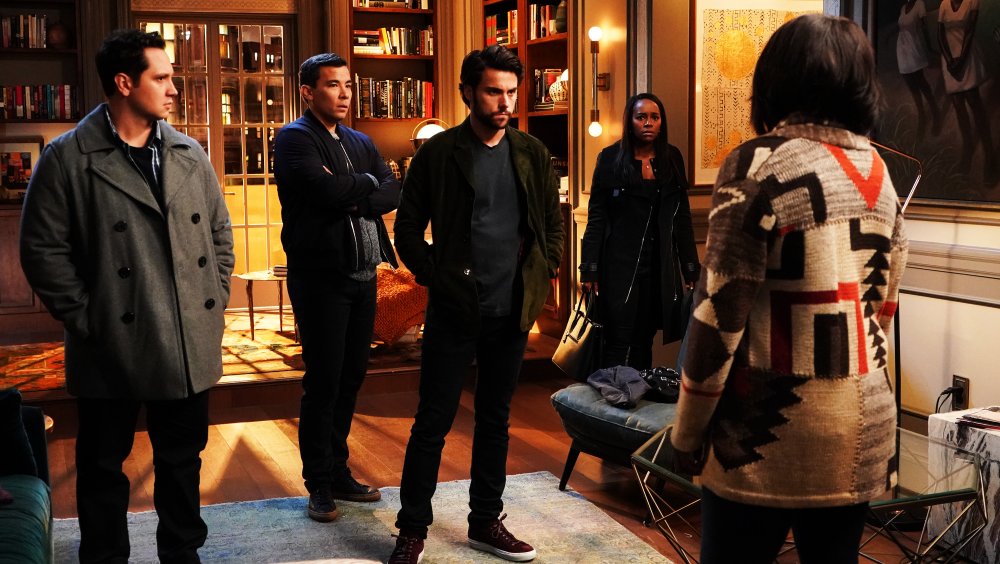 ABC
Turns out, How to Get Away with Murder died a natural death, at the exact moment its creator intended it to. That may not provide as scintillating a mystery as the show itself, but as TV Guide tells us, that's pretty much exactly what happened. Showrunner Pete Nowalk was well aware of what Annalise Keating's series arc and final fate would be, and the story took her there in six seasons. "Deciding to end this series was a brutal decision," Nowalk says. "But ultimately the story tells you what to do — as it did here." 
The knowledge of both how and when the series would end also gave Nowalk the luxury of actually thinking ahead and making sure that every character would get a proper sendoff. In fact, the decision to end the show was already made in the summer of 2019, which allowed ample planning time. "Knowing I have 15 episodes left to finish [Annalise's] story, and the chance to give all the characters their own killer endings, is a gift rarely given to a series creator," he explained. So, while fans of the show might feel that the end is premature, we can always find consolation in the knowledge that How to Get Away with Murder was one of the extremely rare series that went on precisely as long as it was intended to. 
How to Get Away with Murder is now available for streaming on Netflix.