A Little-Known Sci-Fi Thriller Is Gaining Attention On Hulu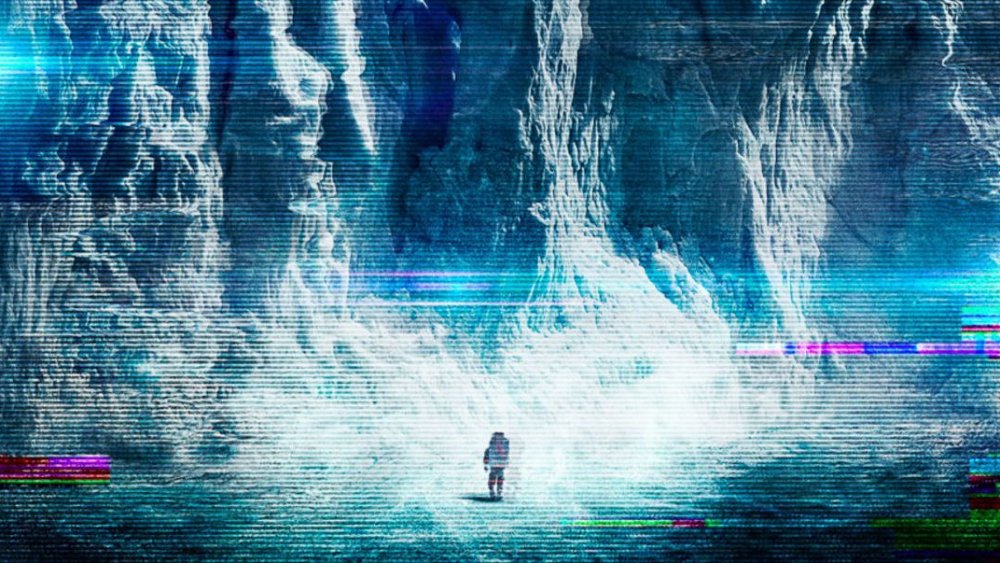 Magnolia Pictures/Magnet Releasing
Most folks would agree that the last decade or so has been a veritable golden age for genre cinema. While that statement is particularly true of the horror realm, it's been every bit as true for science fiction, with filmmakers boldly pushing the genre into brainier territory than ever before while still keeping true to its tried-and-true tropes of large-scale spectacle and action-forward thrills. So rich has the world of sci-fi cinema been throughout the past decade that it's been a bit hard to keep up with all the best offerings, with many genuinely thrilling flicks falling through the cracks.
Luckily, the streaming world has provided a platform for many of those smaller, harder-to-find sci-fi titles to shine right alongside their better-known compatriots. Fans of an egregiously overlooked gem from 2013 will be happy to know it's finally starting to get its due thanks to a surprisingly strong showing on Hulu. That film is Sebastián Cordero's marvelous little found-footage wonder, Europa Report. If you haven't yet laid eyes on this low-budget thriller, there's really no time like the present to track it down on Hulu.
Released at the height of the 2013 summer movie season by no-budge genre shingle Magnet Releasing, Europa Report hit theaters with virtually no fanfare or marketing. In spite of solid reviews from the critical set, the film failed to find an audience amid an overstuffed season that saw the likes of Iron Man 3, Fast & Furious 6, Star Trek: Into Darkness, and Man of Steel making serious waves at the box office. As such, Europa Report was essentially forgotten (even amongst its found footage brethren) before anyone really had a chance to discover it.
Europa Report is a low-key sci-fi stunner worthy of discovery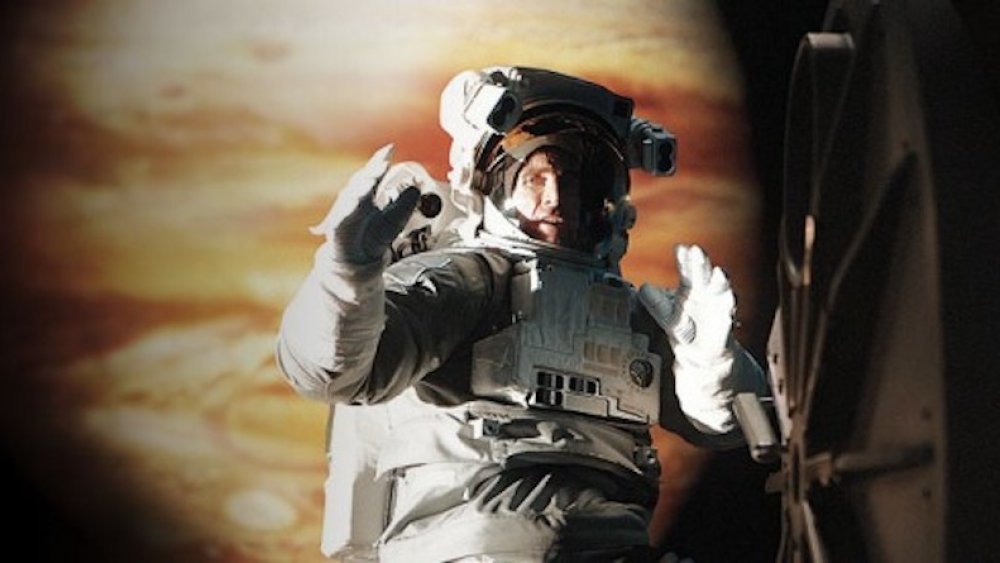 Magnolia Pictures/Magnet Releasing
Just to be crystal clear, Europa Report is a genuinely stunning sci-fi thriller that's well worth discovering for genre die-hards and neophytes alike. We should tell you, however, that if you're on the hunt for a science fiction saga driven by a truly original plot line, Europa Report isn't likely to satisfy that itch. Much like better-know genre siblings such as Alien, Interstellar, Sunshine, or even Event Horizon, Europa Report follows an international crew of astronauts on a perilous deep space mission that's upended by all manner of unexpected events.
Unlike those counterparts, Europa Report does not find its crew (featuring Sharlto Copley, Embeth Davidtz, Michael Nyqvist, and Daniel Wu) on a mission to save the world, or even on a rescue mission for a lost vessel or crew. Rather, it finds them on a purely scientific expedition to the titular moon of Jupiter with eyes on discovering life, or life-sustaining elements. Six months into the journey, things take a turn for the worse when a solar storm unexpectedly knocks out all communication between Europa One and Earth.
Undeterred by the loss of communications, and a key crew member sent into space to try and repair the damaged transmitters, the crew of Europa One carry on with the mission. As they do, they continue recording every chilling thing they see in hopes of eventually sending the footage to their Earth-bound bosses. Cordero makes dramatic use of in-helmet cameras and on-board video to tell the story, particularly once the surviving crew arrives on Europa and finds way more than they bargained for.
Trust us when we say that the less you know about that, the better. Know as well that clever, even frightful, surprises abound throughout Europa Report, and it's high time you hit up Hulu to discover them all for yourself.