A Movie You've Probably Never Heard Of Is Crushing It On Netflix Right Now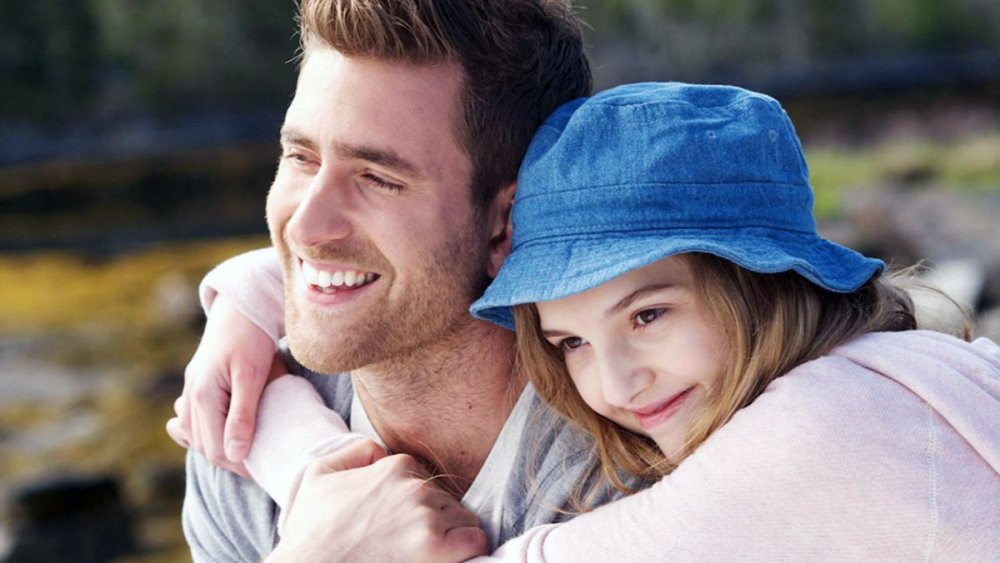 Vision Films
Contains minor spoilers for The Healer
You never can predict what film is going to pop on Netflix, and the latest chart-climber is certainly a surprise. A little-known 2017 film entitled The Healer jumped all the way to number one on the streamer's daily rankings, proving once again that the time is always right for a little light romantic dramedy.
From writer-director Paco Arango — a relatively new Mexico City director whose first film, Maktub, premiered back in 2011 (via IMDb) – The Healer stars Oliver Jackson-Cohen as Alec Bailey, a troubled young man who finds direction and purpose in his life when he discovers he has the power of healing. Jackson-Cohen will likely be recognizable to fans as the actor who played Adrian Griffin in The Invisible Man opposite Elisabeth Moss. He also had a featured role as Luke Crain on Netflix's 2018 horror series The Haunting of Hill House, a show that he's returning to for the forthcoming second season despite the anthology format. Fans of either project may be interested in The Healer if only to see where Jackson-Cohen got his big break.
Netflix places the film in its "Faith and Spirituality" category, though viewers shouldn't expect anything overly didactic. The Healer likely drew the designation for its abiding theme of redemption and its feel-good execution. While the plot of The Healer might have seemed excessively schmaltzy back in 2017, it's grown into a pretty good fit for the times in 2020.
The Healer hits all the right notes for the moment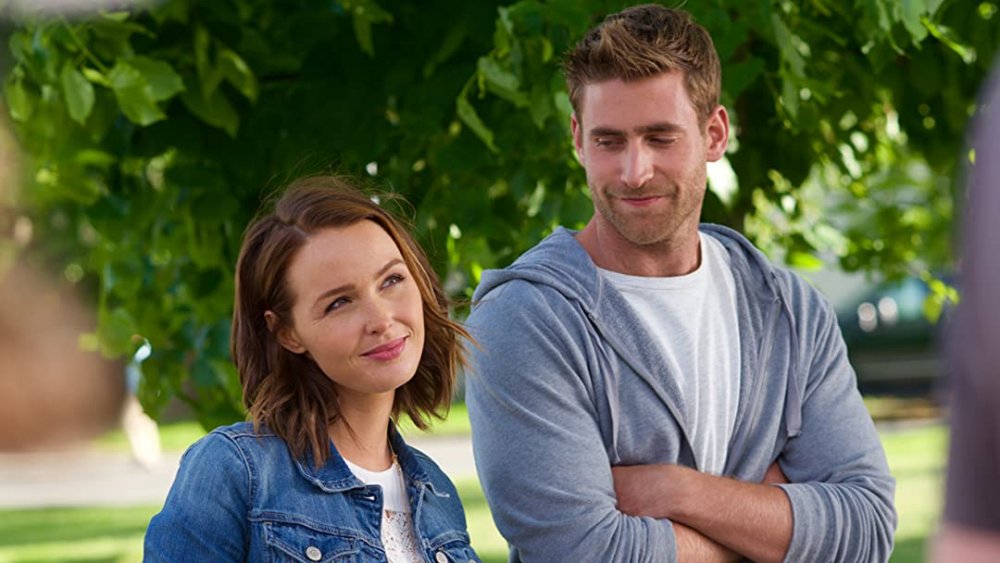 Vision Films
The Healer's stellar cast definitely elevates the sentimental script. In addition to Jackson-Cohen, the film stars Jonathan Pryce (Game of Thrones) as Raymond Heacock, Camilla Luddington (Grey's Anatomy) as Cecilia, and Jorge Garcia (Lost) as Father Malloy.
Jackson-Cohen's Alec Bailey begins the film as a pretty stereotypical deadbeat. He's a bankrupt, degenerate gambler and womanizer struggling to deal with the trauma of his twin brother's untimely death. He works — when he's working, that is — as an electrician and handyman. His uncle Raymond intervenes to save his nephew's life by offering to pay off his gambling debts if he moves up to Halifax, Nova Scotia and works to turn his life around. Seeing no other option, Alec takes him up on it.
Once in Halifax, Alec discovers that he hails from a long line of people gifted with the supernatural ability to heal the diseased. This talent manifests just in time for him to help a teenage girl named Abigail (Kaitlyn Bernard), who has been diagnosed with terminal cancer.
Netflix viewers are already flocking to The Healer, and it isn't a secret why. If you're looking for something with a positive message, then it's definitely worth a couple hours of your time.