We Are One: Everything Screening During Day 5 Of The Free Film Festival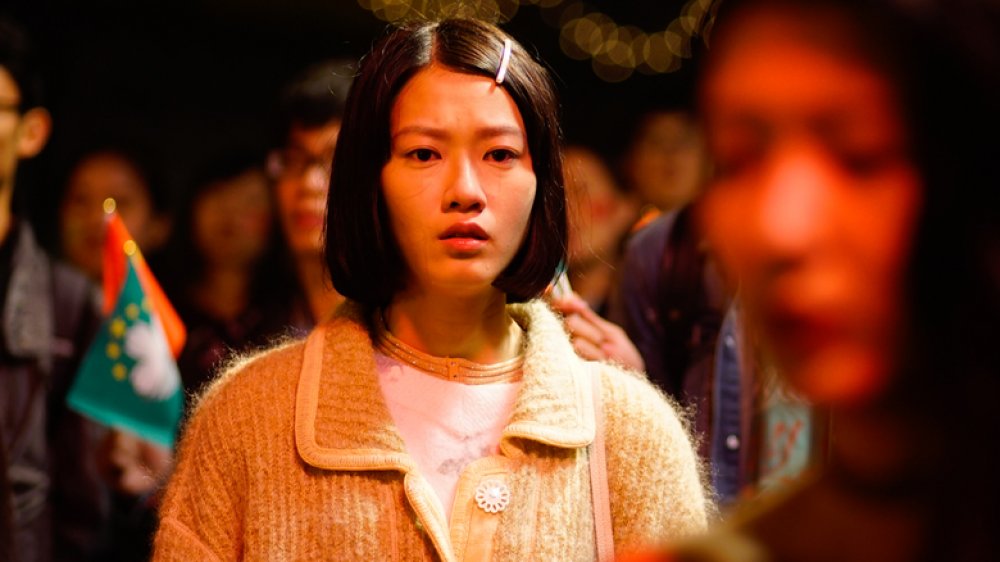 Tuesday, June 2 marks the fifth day of We Are One: A Global Film Festival, the first-ever global digital film festival ... featuring content co-curated by 21 prolific festivals from around the world ... streamed entirely for free on YouTube ... that's also raising funds to benefit organizations fighting the coronavirus. Yeah, it's pretty ambitious.
The first four days brought forth panels with actors like Tessa Thompson and Diego Luna as well as with directors like Jane Campion, Bong Joon-ho, Steven Soderbergh, and Guillermo del Toro. It also delivered to audiences dozens of short films, some astounding feature films, a dash of television programming and VR content, and even a short film about an aging Sith Lord looking for redemption.
Day five of We Are One will be no different in terms of diversity and quality. Here's what's screening during the festival on June 2 exclusively on the We Are One YouTube channel.
We Are One day 5 presents short films, features, and panels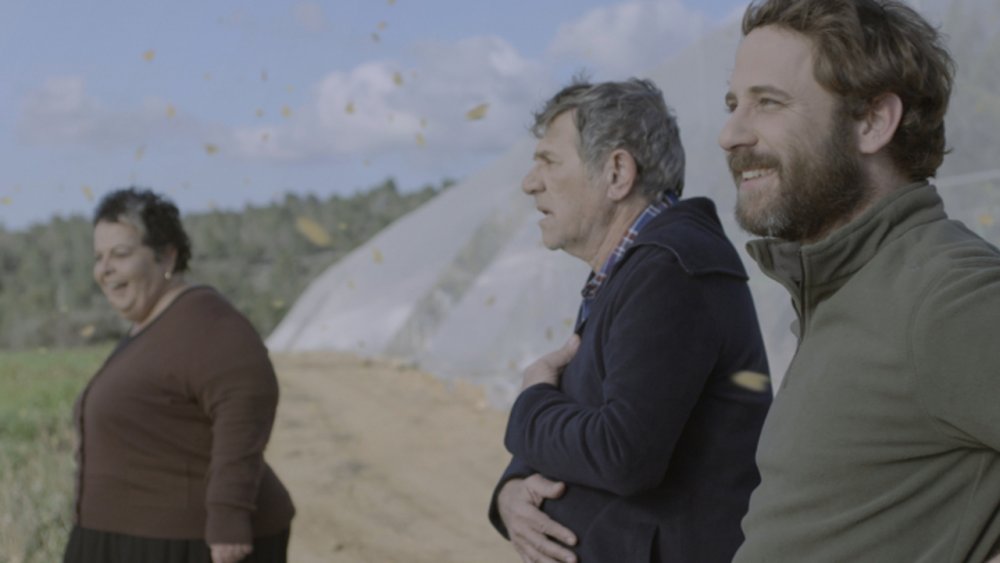 The day-five line-up for We Are One: A Global Film Festival features a balanced, eclectic mix of shorts, feature-length films, and panels. Whether you're craving a short film that will provoke thoughts and inspire discussions about international relations and politics, a melodrama set in Tawain featuring some powerhouse talent, bite-sized content that will thrill and tantalize, or a panel that will open your mind in new ways, We Are One has you covered. 
Find the full schedule for the fifth day of the festival below. We Are One runs until Sunday, June 7.
SHORT FILMS
The Brat — "Wary of the influence of her machismo-obsessed family, a doting mother tries to teach her seven-year-old son kindness through her bedtime stories." Screens at 7 AM EST on June 2.
Stories of Destroyed Cities: Şhengal — "Speaking with the survivors of a devastating ISIS invasion, the Rojava Film Commune captures the city of Şhengal's ongoing struggle to rebuild and revive itself." Screens at 10 AM EST on June 2.

Who Talks — "A new refugee home for children is debated at a Swedish public council meeting in Elin Övergaard's lucidly observed story of political polarization." Screens at 2:30 PM EST on June 2.
The Van — "A man (Phénix Brossard) risks his life to pay his and his father's (Arben Bajraktaraj) way out of Albania with winnings from startlingly violent underground fist fights." Screens at 2:30 PM EST on June 2.
Starts at 02:30 PM EST on June 2
Monster God — "On a night of mythic proportions, the clouds darken with a thunderstorm, cows disperse in the fields, and a power plant harnesses godlike powers." Screens at 2:30 PM EST on June 2.
Butterflies — "One sunny Sunday, a family from a kibbutz in north Israel takes a leisurely drive through the countryside, aware that it could be their last one together." Screens at 2:30 PM EST on June 2.
FEATURE FILMS
Sisterhood — "Sei moved to Taiwan 15 years ago with her husband, but a searing melodrama of cultural alienation unfolds when an unexpected death conjures her tangled past in pre-handover Macau." Screens at 8 AM EST on June 2.

Shiraz: A Romance of India — "Franz Osten's epic silent feature, featuring a specially commissioned score by Anoushka Shankar, tells the ravishing tale of one of the world's most beautiful monuments to love: the Taj Mahal." Screens at 12:15 PM EST on June 2.

Beyond The Mountain — "A typist must confront his suppressed past when he finds his mother lying dead, clutching a letter addressed to the father who abandoned him."
Screens at 4:15 PM EST on June 2.
PANELS
IFFR Freedom Lecture: Rojava Film Commune — "The Kurdish collective Rojava Film Commune gives IFFR 2020's Freedom Lecture, a cooperation between De Balie and IFFR." Screens at 10:30 AM EST on June 2.