The Sith Lord Short Film You've Never Heard Of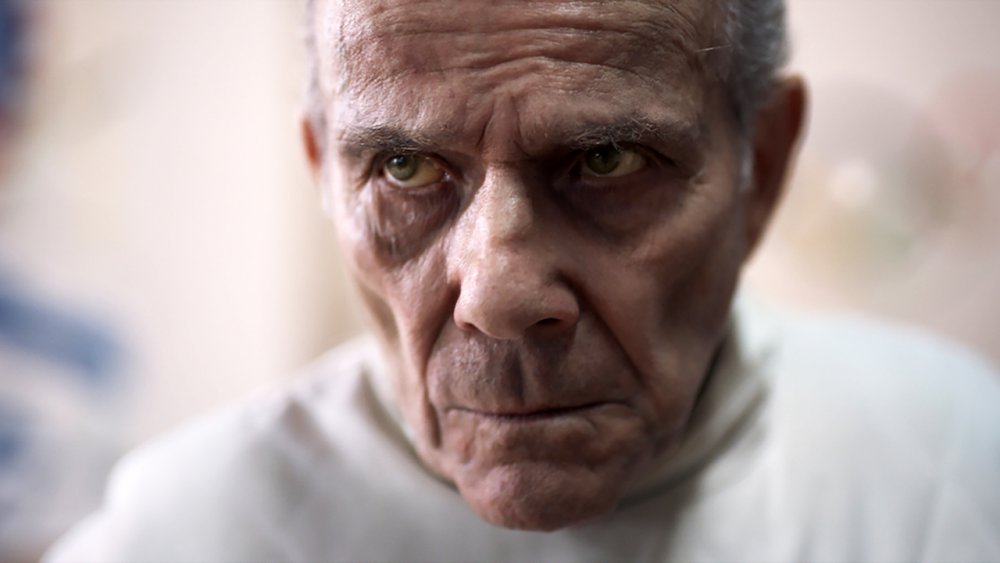 The Sith make up an important — albeit dark, often violent — part of the Star Wars universe. As Force-sensitive individuals dedicated to the dark side, those within the Sith Order were devious and power-hungry, prone to acting on red-hot emotions and allowing feelings of greed and a desire for vengeance to motivate their every move. Two of the most notorious villains in the entire Star Wars canon were Siths: Darth Sidious (a.k.a. Emperor Palpatine) and Darth Vader (ol' Anakin Skywalker himself) were both Machiavellian men bent on securing dominion over the galaxy by whatever means necessary, particularly murder and destruction. 
Basically, the Sith are pretty evil dudes. But what happens when an aging Sith Lord wants to redeem himself and heal from the darkness of the past?
That's exactly what the short film The Light Side explores. 
Written and directed by Ryan Ebner, The Light Side takes place "a long time ago in a borough far, far away" and centers around a Sith in his older age as he attempts to find redemption from his past wrongdoings. Jessica Jones and The Shawshank Redemption actor Joseph Ragno stars as the lost and burdened Sith, who's stuck in the Bronx, grappling with "an imbalanced ego that threatens to destroy not only himself, but also those around him." In his efforts to hone his Force-wielding skills and implement them for good rather than evil, the Sith comes to realize "humility may be the greatest force in the galaxy after all."
Hype for The Light Side is real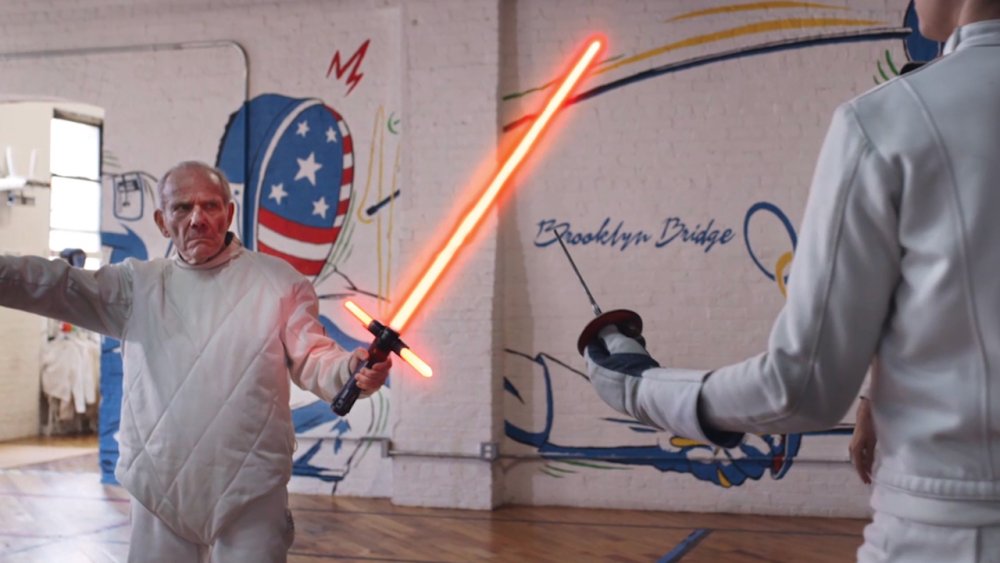 You may not have known The Light Side even existed, but the short film is a Tribeca Film Festival 2020 selection — one that you can soon watch from the comfort of your own home. The Light Side is screening as part of We Are One: A Global Film Festival, a free-to-stream event held on YouTube, co-curated by 21 film festivals from around the world. Short films, feature flicks, virtual reality programming, web series, panels with filmmakers and actors, and more are airing during the festival, which kicks off on Friday, May 29 and runs until Sunday, June 7. 
Ryan Ebner's first non-branded film, The Light Side is scheduled to screen on May 29 on the We Are One YouTube channel — the same spot all of the festival's selections will be available to watch.
Anticipation for the screening of The Light Side during We Are One is pretty high — with commenters on YouTube already writing "cannot wait to see it," "thumbnail looks sick! I'll be checking back in later," and "We are experiencing high levels of excitement for this film. Will the Sith be 'foiled' again?" Liz Whittemore of Reel News Daily also teased that The Light Side is totally delightful, writing in a Tribeca Film Festival 2020 Shorts Program review, "Utilizing a booming voice over from Tim Plewman combined with lead actor Joseph Ragno's physical performance, this film shines with true humor. It is pure fandom fun with a side order of redemption."
If you're interested in catching The Light Side, set a reminder for tonight — May 29 — at 5:15 PM EST. The short film will start on YouTube at that very moment.