David Ayer Responds To James Gunn's Suggestion Of A Suicide Squad Director's Cut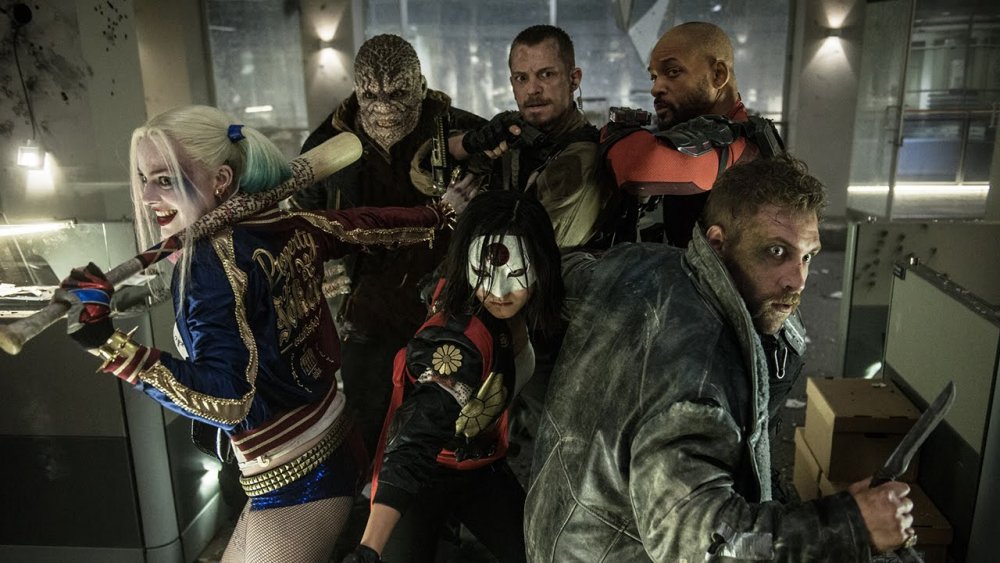 Warner Bros.
Warner Bros. has finally given in to fan demands after an extended standoff over the near-mythic Zack Snyder Cut of 2017's Justice League. After years of grumbling, we will finally see some reasonable approximation of Snyder's original vision via the company's new streaming platform, HBO Max. Emboldened, fans quickly sought to build on their Justice League victory by organizing a call for a new cut of David Ayer's Suicide Squad, another tepidly received film in the somewhat uneven DC Extended Universe. Adding yet more fuel to the re-cut fire, Guardians of the Galaxy director James Gunn, who has been tasked with rebooting the Suicide Squad sub-franchise, weighed in on the controversy in a tweet that caught Ayer's eye.
In reference to the potential release of an "Ayer Cut" of 2016's Suicide Squad, Gunn struck a deferential tone. "I'd be okay with whatever @DavidAyerMovies & Warners wanted to release with that no problem," Gunn tweeted. This is an especially gracious position, since any reimagining of the 2016 film has the potential to encroach on Gunn's work on The Suicide Squad, due for release in August 2021.
Ayer noted his appreciation for Gunn's class, tweeting in response, "James, I really appreciate that, however this crazy ride unfolds. You're good people and no lie — I can't wait to see your take on these characters — you're a master filmmaker." To which James Gunn replied, "I feel the same way about you, man." 
Awww. Suicide Squad bromance!
James Gunn's position on the Ayer Cut of Suicide Squad likely won't sway Warner's decision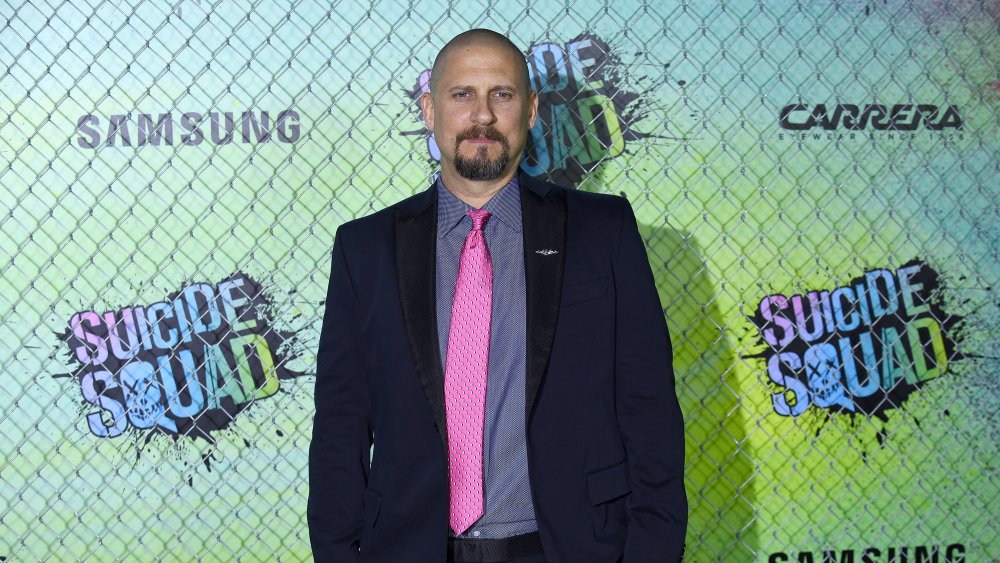 Bryan Bedder/Getty Images
Despite all this, fans anticipating another great victory over Warner Bros. should likely temper their expectations. Ayer would no doubt enjoy a second bite at the Suicide Squad apple, since he's been pretty vocal about just how much of his vision got left on the cutting room floor. That said, Warner has already made a decision to take the franchise in a new direction with Gunn. It would be pretty baffling if the studio decided to release a new cut of Suicide Squad to HBO Max around the same The Suicide Squad hits theaters.
Regardless of what Warner ultimately decides to do with Ayer's Suicide Squad, it's nice to see the collegiality and mutual respect between the two directors. Ayer was obviously unhappy with the way Suicide Squad turned out, and when the studio decided to reboot his film with a new director only three years after its original release, it must have been a blow. He certainly wouldn't be the first creative to get a little hurt over a perceived snub. While this brief exchange between the two directors doesn't likely provide any substantive insight into the future of the franchise, it certainly shows both men to be consummate professionals and total class acts.