The Real Reason Keiynan Lonsdale Left The Flash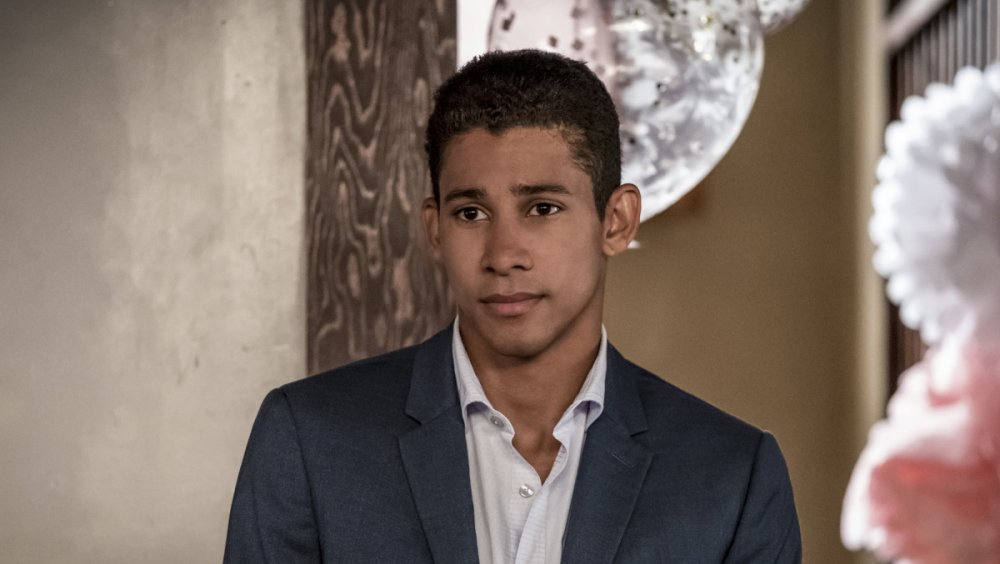 The CW
When The Flash star Keiynan Lonsdale arrived in Central City during the show's season 2 mid-season finale, his entrance was electric. On only its second season, the show was expanding its Flash-verse line-up and featuring one of the comics' most beloved speedsters. 
Iris West-Allen's (Candice Patton) younger brother, and the son of Joe West (Jesse L. Martin) and the late Francine West (Vanessa Williams), Wally eventually becomes the hero known as Kid Flash. Raised in Keystone City, Wally was known as one of the top drag racers on the local scene. Nicknamed Taillights, he developed a reputation so intimidating that, in order to keep paying for Francine's medical bills, he had to travel to Central City to find new willing opponents. This helped introduce him to Joe and Iris, both of whom were never aware of Wally's existence. Slowly, Wally integrated himself into life with the Wests, as well as with their foster son, the one and only Barry Allen (Grant Gustin). By the start of season 3, Lonsdale had debuted his speedster suit and new superhero alias as part of the "Flashpoint" story arc, officially marking himself as a member of Team Flash.  
Lonsdale was a favorite among some fans for his endearing, energetic portrayal of the youngest West and newest Central City hero. So, it was a bit stunning to hear the news that the former Flash series regular, who had jumped ship to star on Legends of Tomorrow, would be leaving both shows. He took to Instagram and Twitter in now-deleted posts to celebrate a role that made him "a better actor" (via Entertainment Weekly).  
"I love Kid Flash, I love the family I've made, [and] I'm absolutely in love with the invaluable lessons I've learnt along the way," Lonsdale said. "Thank you for believing in me [and] rooting for Wally to thrive, you honestly helped me see that [I] did indeed deserve to play him, [and] that s*** right there made me a stronger actor." 
Why did Keiynan Lonsdale decide to leave his role as an Arrowverse regular?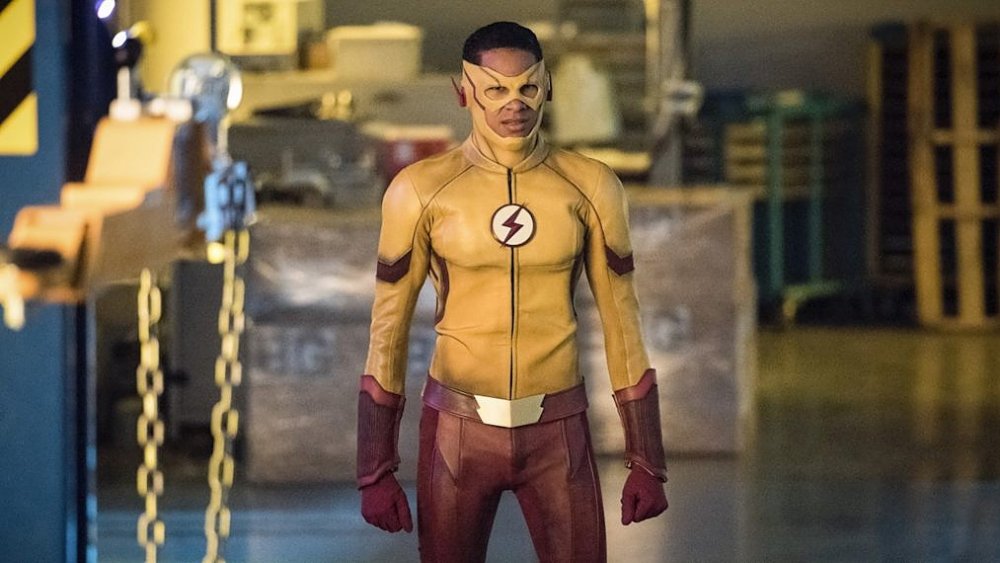 The CW
At the time of Lonsdale's departure, the Australian actor had been having quite the whirlwind of a year. He'd spoken openly about his sexuality (he revealed that he's attracted to people regardless of gender and prefers not to use a specific label) and had recently starred in the history-making gay teen rom-com Love, Simon. Creatively and personally Lonsdale was branching out. According to the actor, that required stepping away from a full-time gig in the Arrowverse, and was the reason behind his abrupt and unexpected exit.
"I've changed a lot in the past year (as you've probably noticed lol), and for infinite reasons my perspective on life [and] what I want from it now is just completely different," Lonsdale wrote in his Instagram post. "Because of that, my heart told me it was the right time to continue my journey on an unknown path, and I'm so damn grateful to both shows for [honoring and] respecting that with me."
Fans wondered whether Lonsdale's departure spelled the end for the Kid Flash storyline in the Arrowverse, but the actor also took time to reassure fans that wasn't the case. Wally might have slowed down, but the beloved member of Team Flash would still be speeding into Central City every now and again. 
"It's definitely not a total goodbye or 'see ya never' situation, cause Wally West will still be round when you need him the most!" the actor wrote on Instagram. "It's just that it won't be full time anymore."
After the announcement, Lonsdale would pop up on The Flash's season 5 premiere, and most recently appeared on season 6 of the show after the Crisis on Infinite Earths event helped reboot the character out of Barry Allen's shadow. 
What's next for Keiynan Lonsdale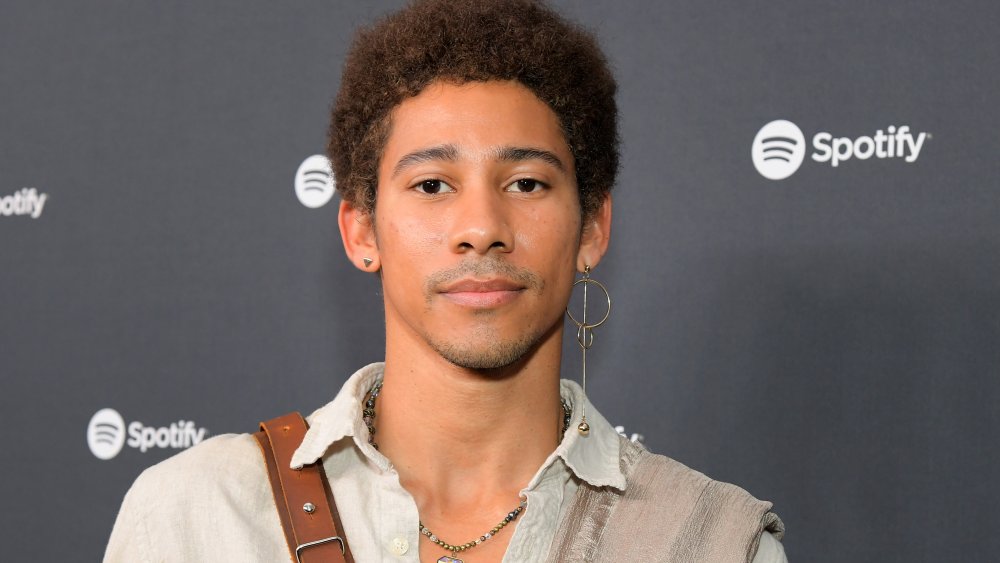 Charley Gallay/Getty Images
Lonsdale has an exciting project in the pipeline — something pretty different from The Flash. It's a feature film entitled Work It, directed by Laura Terruso and produced by none other than Alicia Keys. A coming-of-age dance comedy flick, Work It stars singer-actress Sabrina Carpenter (Girl Meets World, The Hate U Give) as Quinn Ackerman, a high schooler who seeks the help of trained dancers to teach her how to move and groove in hopes of winning a competition and securing admission to her dream college. 
Though little is known about Lonsdale's character in the film, it appears he will be one of the dancers with whom Quinn teams. Work It also stars actress and YouTube celeb Liza Koshy, Drew Ray Tanner, stand-up comedian and actress Michelle Buteau (of Always Be My Maybe and Key and Peele notoriety), and Jordan Fisher (whom you'll probably recognize as John Ambrose McClaren from Netflix's To All the Boys: P.S. I Still Love You).
No release date for Work It has been announced just yet, but it's listed as being in the post-production phase of development.