Batwoman Actor Comments On Ruby Rose's Sudden Departure - Exclusive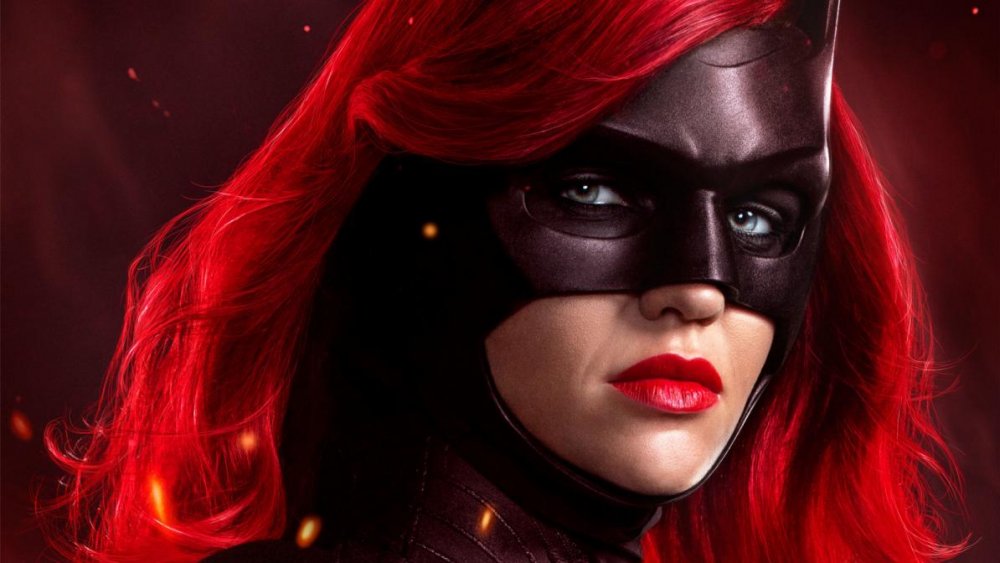 The CW/Warner Bros. Television
Batwoman carried the weight of Gotham on her shoulders, and the actress who played her on the CW superhero series carried a pretty big responsibility herself. As Kate Kane, cousin to the enigmatic Bruce Wayne who defends Gotham after his sudden disappearance, Ruby Rose portrayed the first openly lesbian superhero to lead a TV series. In its first (and currently only aired) season, Batwoman went over well with critics, but didn't receive quite the same love or attention from fans. Things took a turn for the worse on May 19, 2020, when Rose dropped a bombshell: She was leaving Batwoman and never looking back. 
It remains unclear why exactly Rose chose to exit the series after just one season, and when there was still so much promise and room for growth. An anonymous source noted to Variety that her decision "had nothing to do with her health or injury" — an apparent reference to the fact that playing Batwoman landed Rose in the hospital with several herniated discs in her spine that required emergency surgery. Another source claimed to TVLine that "it wasn't 100-percent her decision," and that Rose "wasn't happy working on the show." They continued, "Did that make her fun to work with? No. So everyone decided it would be in the best interests of the show, and for all concerned, if they parted ways. It just wasn't a good fit."
Rose herself said in a statement that her Batwoman departure "was not a decision [she] made lightly" — and there's one person who can attest to that: fellow Batwoman star Sam Littlefield, who played Jonathan "Johnny" Cartwright (better known as Mouse) on the first season of the show. 
Littlefield provided to Looper an exclusive comment regarding Rose's exit, reaffirming that it likely wasn't easy for her to leave and dispelling rumors that she was difficult to work with. 
"Ruby carried the responsibility of being the first lesbian superhero on television, and I think she did a great job at it. Being the first 'anything' is no small feat. She was always very kind and professional with me," said Littlefield. "I respect her decision to leave the show, as I'm sure it wasn't an easy one for her to make. She has to do what's best for her."
Where will Batwoman go from here?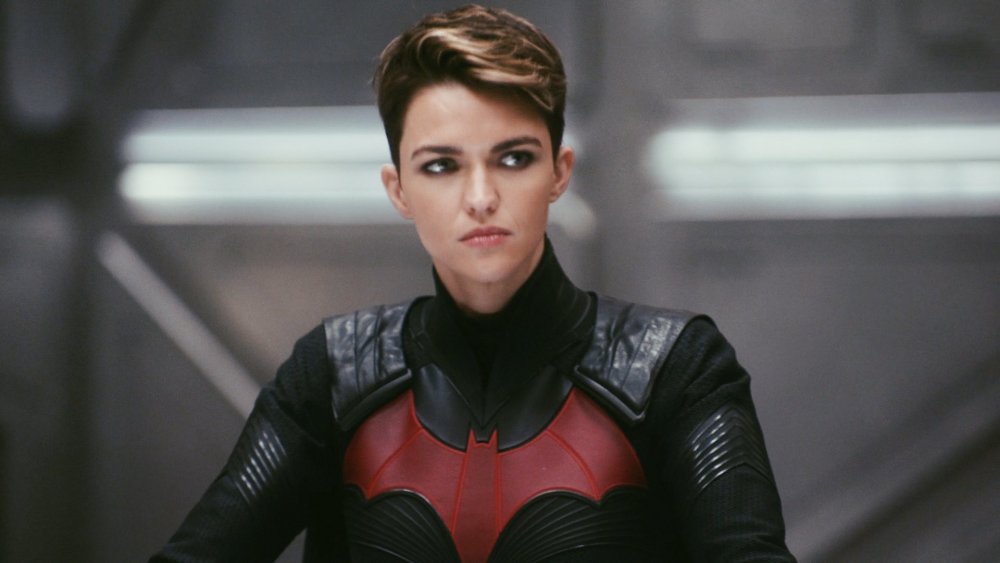 The CW/Warner Bros. Television
No matter what happened in the past — distant or recent – Batwoman is moving forward with a second season and a brand-new lead actress to take Ruby Rose's place. 
Warner Bros. Television, Berlanti Productions, and the CW noted in a joint statement released on May 19, 2020 (via Variety) that "the studio and network are firmly committed to Batwoman's second season and long-term future," and that the actress hired to replace Rose will be, like Rose, a "member of the LGBTQ community." Based on the statement, there's ostensibly no bad blood between Rose and the companies (despite reports claiming otherwise), as it states in part that they "wish her all the best" and are thankful for her work on Batwoman season 1. 
There's been no indication as of this writing who could fill Rose's shoes as the new Batwoman, though it's been said that season 2 of the series will head in a "new direction" with the fresh actress at the forefront. Additionally, Batwoman executive producer Marc Guggenheim told Collider in a recent interview that the future looks bright for the show, and that the creative team looks forward to figuring out where to take the story and the characters from here. 
"I was talking to one of the Batwoman writers the other day, and we were saying how in this is a great creative opportunity," Guggenheim said of Rose's departure. "I think there'll be people who come to the show, quite frankly, just to see how the writers choose to handle this [...] In those challenges lie the chance to do something new and different, and come up with a clever creative solution. That, to me, is the fun part of the job."
Check back with Looper for future updates on Batwoman as more information becomes available.