Why Gabe From Sweet Magnolias Looks So Familiar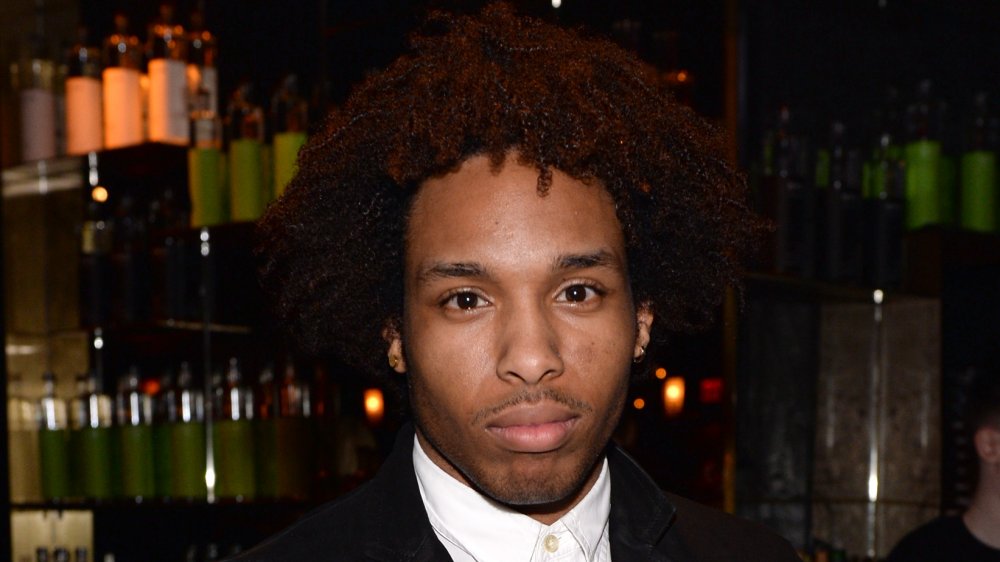 Andrew Toth/Getty Images
Sweet Magnolias is a break-out moment for Al-Jaleel Knox. Even among the dazzling firmament of rising stars on Netflix, Knox is a stand-out in what is easily his most prominent role to date. Still, just because this is his big break doesn't mean you haven't seen him before. 
The young actor has built a respectable career of one-off and background appearances before his turn in Sweet Magnolias. While you'll have far more time to get to know him as Gabe Weatherspoon in the series based on Sherryl Woods' popular novels, that nagging feeling at the base of your skull is real. You've almost certainly come across Knox in the past, as he's been working for the last eight years in the realm of sci-fi and nerd culture. Those with even a passing interest in the superhero genre, for example, have likely seen his face at least once, on screens both big and small. 
Al-Jaleel Knox has a superpowered filmography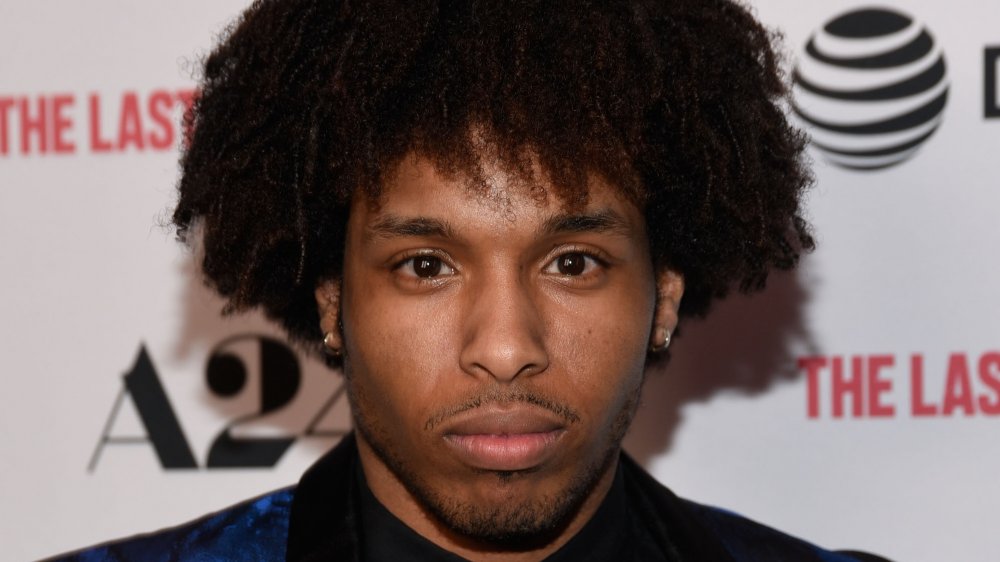 Michael Tullberg/Getty Images
Here's a bit of a primer on Knox. The Atlanta-born actor is 27 years old, and he spent most of his life pursuing a career in music before a few television roles changed his mind and set him on the path to starring in a Netflix show. That path has thus far been mostly defined by small roles in big superhero stories.
Knox has been involved in comic book adaptations from the very beginning of his career. He showed up in the low-budget, fan-made YouTube series Uncanny X-Men in just his second-ever appearance, back in 2012. From there, the opportunities have gotten a little bit bigger, even if the roles have been rather small. He played LaShawn on three episodes of the Arrowverse series Black Lightning, and is credited as "Stoner Dude" in 2018's Venom. While that might be a pretty humble CV, clearly the producers of Sweet Magnolias saw quite a bit of potential in the young actor.
Al-Jaleel Knox has passed through a lot of shows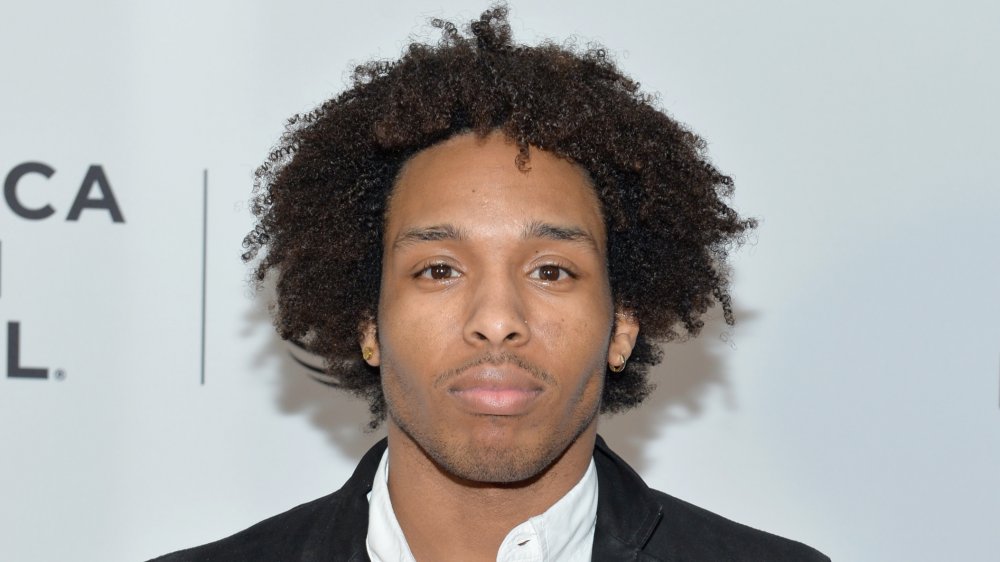 Noam Galai/Getty Images
If his appearances in Venom and Black Lightning aren't ringing any bells, there are there are still quite a few other places you might have caught Knox before. His list of single-episode appearances is long and impressive for someone who has only been in the business for eight years. He's taken a crack at the CW and CBS audiences with turns on The Vampire Diaries and NCIS: New Orleans. His episode of NCIS was a particularly memorable one, following the team as they investigated the murder of a man who was attempting to help a refugee family that was being targeted for recruitment by terrorists.
He's made his way into other critically lauded television shows with one-offs on Atlanta, playing a valet in the much-loved "Juneteenth" episode of Donald Glover's passion project, and Halt and Catch Fire, where he filled the brief role of Tommy Plotkin. Knox tried his hand at the art of the primetime soap opera with a single credit on the reboot of Dynasty before returning to genre fare with an episode of Netflix's superhero family drama Raising Dion. 
It seems clear that Al-Jaleel Knox's career has been leading to his role in Sweet Magnolias, and we can't wait to see his star continue to rise.